Monitoring the competition has always been a part of the strategy of successful companies. Nothing, after all, exists in a vacuum, and each corporation reacts differently to changes in their respective industry. The rise of eCommerce, in particular, has encouraged closer monitoring of competitors and market conditions.
Going to the nitty-gritty of it, keeping an eye on other businesses can:
Help Set Prices
Observing the pricing points of the competition can help businesses set their own prices. Setting raw prices of a product above the competitor's without aggressively highlighting the superiority of said product can do more harm than good. A MAP price set unreasonably higher or lower than the competitor's may also affect a company's reputation with resellers and slow down sales at brick and mortar stores. Every business should always follow the MAP pricing policy set by the concerned authorities or agencies.
Not only is this common sense, but it's also backed by data. The price is often the biggest determinant of sales among online shoppers. Setting a price too high may also exclude products from a search result in spite of high returns from marketing campaigns.
Tracking Marketing Strategies
Not everyone is a tastemaker, but the competition can follow current trends better if you're not alert. Tracking the marketing strategies of competitors means seeing which trends are popular—and which new crazes can be created or built upon. Examining how others promote their products and services can also help businesses reflect on their current strategies and highlight what could be improved upon.
Marketing, PR, and social media departments watch and study their opposition with basic software and strategies. Signing up for alerts, social media accounts, mailing lists, and promotions, and checking on their sites are common online monitoring methods. Proactive companies also scout the booths of competitors at trade shows and peruse their catalog for more information. Marketers see value in looking at an opposing company through the eyes of a customer.
Minimize Losses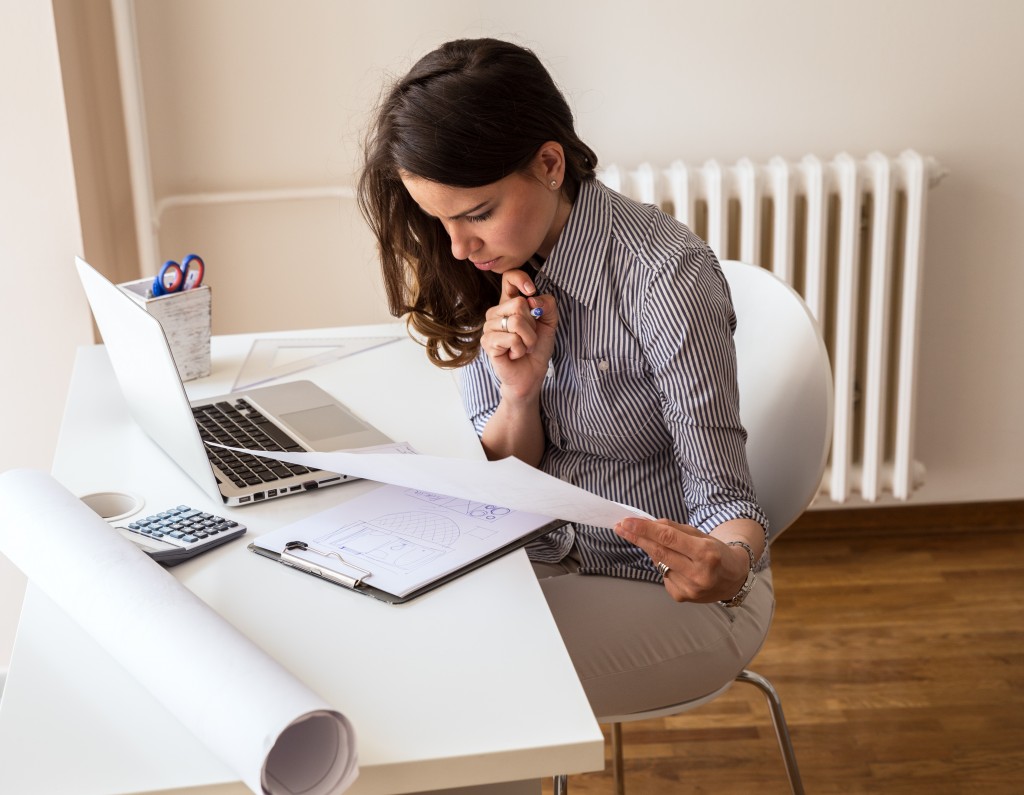 Losses and mistakes help companies grow and do things better. Monumental losses, not so much. Predicting catastrophic market events and preparing against them becomes much easier when companies know how their competition is reacting to the same events.
In addition to preventing untold losses, savvy use of competitor data may also help companies predict said disasters in the first place. Assessing the failed investment projects of other companies or their other mistakes can help businesses avoid trends that can lead them down the same path.
Identifying Threats
Old dogs aren't the only problems in an active market. New companies and start-ups are constantly popping up. The select few that break through the glass ceiling and last for more than a few months or years could pose a threat to well-established companies. The scenario becomes more likely if these corporations fail to take notice of their successes and ability to ride market changes.
Identifying new competitors that could pose a threat to established businesses is why monitoring is important. These businesses can then devise strategies based on moves made by their new competitors in order to replicate their rise. Learning new tactics could rejuvenate a company and allow them to refresh their overall protocols.
Businesses that keep an eye on their competitors should not lose sight of their own goals. Monitoring the competition goes hand in hand with coming up with killer strategies that help their company reach its goals. Striking a balance between the two is the real key to keeping ahead of the competition.