Social media platforms are essential to the world of digital marketing. These platforms are powerful tools that all business owners can maximize to grow their audience reach while targeting their main market demographics. But that's only possible if they have an established online presence.
Building a strong online presence through audience engagement is much harder than it sounds, especially if you don't know the right techniques or strategies to implement. Of course, it's good if you're able to gain hundreds of followers overnight, but in the end, what matters is that you have an audience that continuously engages with your accounts.
The number of followers won't mean a thing if they don't translate to actionable outcomes, which are often measured by how many users like, comment, react, or share your posts on social media. So, if you need help to improve your social media engagement, here are three ways you can do just that:
Set Your Goals and Define Your Metrics
Before you can start implementing changes, you must first identify what you're planning to achieve with these changes. Are you hoping to double the number of your followers with your campaign? Or are you simply letting the world know that you're releasing a new product line that they should watch out for?
If so, you have to identify what kind of goals you want to achieve specifically. Once you have created a list of goals that you want to achieve with the changes, the next step would be to devise a strategy to achieve those goals. This can include launching a social media campaign where the effectiveness can be measured by the interactions you receive from your audience.
You also need to define what metrics you're going to use to measure the effectiveness of your campaign. Will you measure your success based on the number of shares on your posts? Or will you wait until the orders come flooding in before acknowledging your success? Defining the metrics of success that you're going to use will help you stay focused on the task at hand and achieve your goals.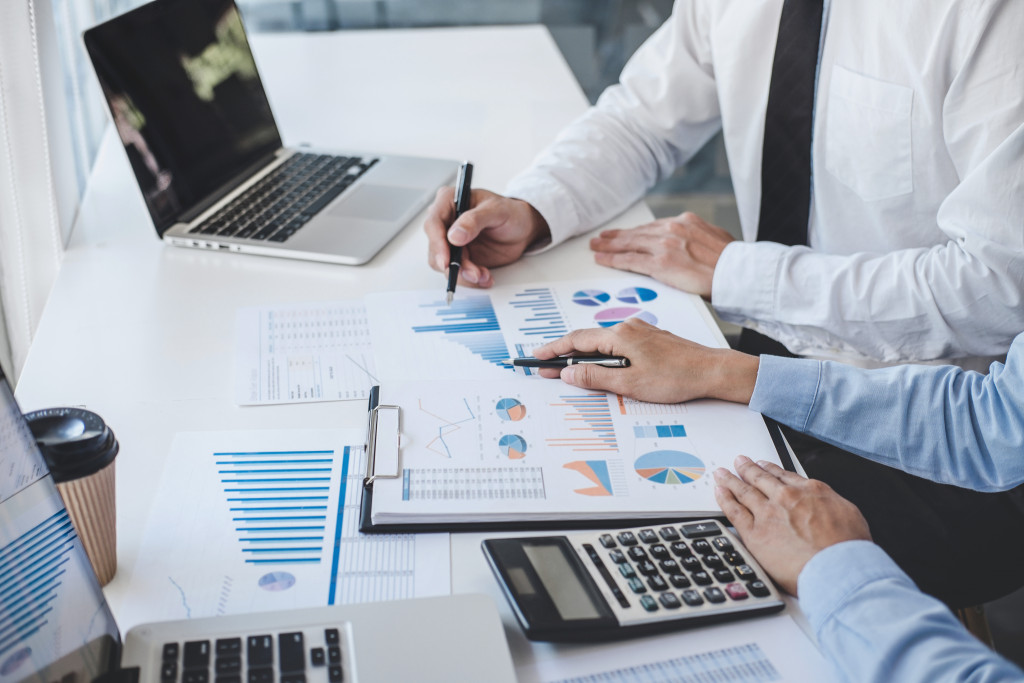 Know Your Audience and Gain Insights
Using the best audience engagement practices in the world still won't be effective if you're preaching to the wrong crowd. For instance, you're hoping to sell menstrual cups to more young adults, which are the better alternatives to pads and tampons. However, you're using a social platform that's more frequently used by older men and women.
There may still be a chance that your products will reach the right crowd, but it will take much longer than if you were directly engaging with the correct target demographics. Other factors that may affect your audience engagement are the language you use for your marketing collateral and the relevance of your content.
So it's crucial to get to know your audience. This is the perfect opportunity to research how they speak, interact, and engage with one another on the social media platforms that you're using. It can also help if you work with someone who understands how your target market demographic talks.
Another way to gain insight from your audiences directly is by making use of online communities. You can even create your own community app and engage them in meaningful conversations as a research method for growing your business. Furthermore, with your own virtual space, you can ensure that all your members are like-minded individuals who are determined to help you grow in the right direction.
Track Your Interactions and Analytics
After laying the groundwork for your social media engagement strategy, the last thing you'll need to do is see how effective your efforts have been. This is when the metrics you defined earlier will come into the picture, which can include social media analytics, engagement rate, and other statistics that will help with your ROI.
With all the data that you can gather from your social media campaigns and interactions, it will be easier to crunch the numbers to gauge just how effective the changes you've implemented were. This will allow you to continue practicing the strategies with good outcomes and address the areas where you lacked or could still improve further.
Entrepreneurs need to be strong-willed and proactive when it comes to managing their businesses. You must understand that just because you put in the work doesn't mean you're going to reap the fruits of your labor. But as long as you're willing to adapt to your ever-changing circumstances in this fast-paced industry, there will be hope.
Your audience engagement on social media is only one part of your digital marketing strategy, but it's just as important as the others. This is because it's still connected to your customer experience, which can affect your sales and profitability. So, before you dismiss the weight of social media on your success, consider taking a step back because maybe then, you'll see how essential it is for businesses in the digital age.