The pandemic hit a lot of businesses hard, but the world economy is starting to recover. But it is not going to be easy. There will need to change, and one of those is in the marketing strategies that companies use. The pandemic changed things and what used to appeal to people is not going to be as effective anymore. It would be best if you changed your strategies to meet the new needs of your customers. Here are some changes that you should be making.
Aim For Full Customer Retention
With the economic downturn that is happening, new customers are not going to be easy to come by. This is where your current customers come in. Your goal now should be to keep as many of them as possible. There are many reasons why a customer would walk away from your company, so you need to take steps. The most obvious one is to provide them with as much support as possible. Customers who feel like you treat them well are more willing to stay. Besides that, you should be doing surveys and seeing what they want so that you can modify your services to fit the majority of your customer base.
Go Fully Online With Your Marketing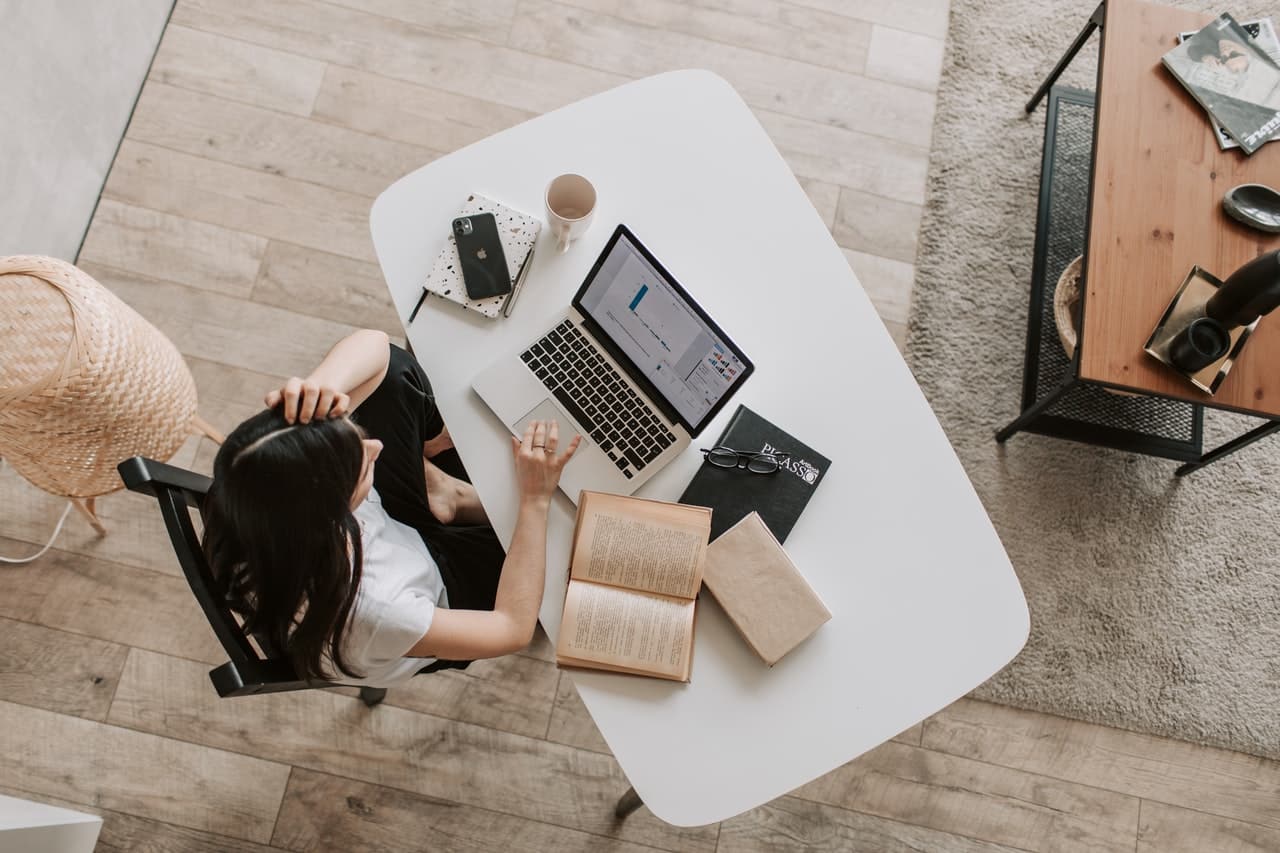 If there is anything that the pandemic has done to marketing, it is the complete move to online marketing. A lot of the non-online channels for marketing like events and promos faced a lot of challenges because of the lockdowns. The only venues left were all online, and that means you need to follow suit. Hire web design services to completely overhaul your online channels so that you can handle all the demands of online marketing. Their focus should be your website. It should be mobile accessible and very welcoming to any visitors. It would be best if you also had links to various social media platforms so that your marketing has full coverage.
Start Offering Promos
The goal of the post-pandemic recovery is to get people spending again. This is especially important for retail and physical locations. Your online sales are likely doing fine, but businesses that require physical presence like gyms or restaurants need people in the store. For that to happen, they need to have an incentive. This is where your promos and exclusive deals come in. You can have special reopening discounts and similar promotions to encourage people to come in.
For example, a simple rewards program can encourage people to keep coming back. Issue a promo card that tracks customer visits and reward them for dining in or buying from the store. It might be a small promo item or an additional discount on their next purchase. People like a deal and getting them as a customer should then lead them towards retaining them as returning ones.
Refocus Your Funds And Resources To The Right Channels
When it comes to business, it is always a bad idea to keep on throwing good money after bad. Your focus should be to put your resources into what works, and that is what you should be doing after the pandemic. You can't afford to spend on something that has minimal return. It is also a chance to use old resources for your marketing.
For example, your company likely has a lot of old marketing material in the form of old brochures and pamphlets. That is an untapped resource. If you still have the original files, you can use the content for online channels. Convert them to digital format and sent them out via e-mail or use them for your company blog. With a few tweaks, you can gain fresh content for minimal cost.
Automation And Self-service
Maximum convenience is key when you want to keep your customers happy. It can be surprising how many customers give up when faced with any form of delay. This is especially concerning with customer service calls or e-mails. In truth, many people expect a response within five minutes. That can be impossible with normal human responses. This is where automated software responses like chatbots can come in. Customers who need urgent help on a common issue can solve the problem themselves with the help of simple AI. The immediate answer can be reassuring and helps soothe customer's feelings. A positive impression can also help a lot with customer retention.
Marketing will be rough for some time after the pandemic. A lot of people will be focusing on various things, and you need to gain their attention. The various changes in strategy will help with that, but it is not going to be simple or easy to do. Implement them as soon as you can so that you can reap the benefits and start the recovery.