The way you market your products or services determines whether your company will grow or not. Most companies fail because they don't invest in the right marketing strategies. If you have a startup business, you need to learn about modern marketing methods. Below are some of the best ways to market your company.
Target Local the Community First
Reaching out to the local community around you is a great way to attract and win customers. This strategy will enable you to increase awareness about your services and products and strengthen your brand within your locality. If you interact with the local community regularly, you have a better chance to nurture genuine connections with your consumers. They will consider your business to be part of them and will always buy from you.
The best way to do community outreach is by identifying activities that will align well with your target market and the brand image. For example, you can offer to support a local charity or sports events to market your business.
Boost Customer Engagement
Customers should come first in every marketing strategy, whether you are doing it offline or online. You should consider great ways to engage your customers to get timely feedback. The feedback will help you improve your products and services to increase sales. It is evident that the more you engage your customers, the more they are likely to talk about your brand to their friends and family. The word of mouth marketing from them is fantastic and can help you record more sales.
You can add a human touch to customer communications by investing in web community engagement software. The software has smart automation and personalized messaging that help build long-lasting relations with your clients.
Establish Good Networking
Networking offers an excellent opportunity to promote your business. Fortunately, you don't need to spend a lot of money to establish meaningful relationships with customers, partners, suppliers, and investors.
How do you network? You need to show up during events such as trade shows. Be well-prepared on what to present to the guests to win their trust. You should also follow the protocols put in place and adhere to the rules of engagement. It is also important to be a good listener and follow up with them to make sales.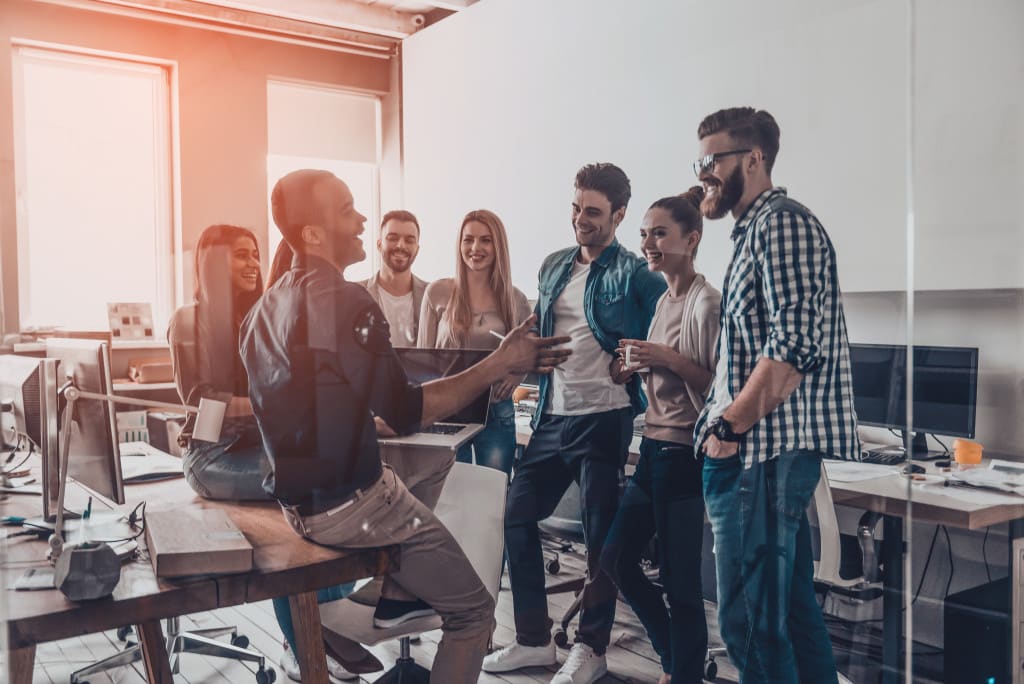 Collaborate With Other Business Owners
Business collaboration involves several non-competitive businesses coming together to cross-promote products or services. It is a potent tool that can help you increase sales. When you find potential clients for products, you can refer them to the relevant business partners. You can use fliers, coupons codes, among other marketing materials, and ask the other business owners to share them with their clients. When you collaborate, you can expand the customer base and get to reach many target clients.
Create Engaging Web Content
Customers usually love reading good content. There are various ways you can share information about your business. For example, you can blog, create good videos, host podcasts, design infographics, or even write articles and publish them on different websites.
When you create engaging content, you attract the people interested in your products or services. The good thing is that you don't have to make the content on your own; you can hire a graphic designer, freelancing writer, an SEO agency, and virtual assistants to do the work for you.
Treat Your Employees Well
Make sure you treat your employees well to ensure they serve your clients better. Strive to turn your employees into your advocates. You also need to give employees a listening ear and note ideas that can help your business grow. It is also important to equip them with relevant information, tool, and equipment to offer quality services.
There are many ways of marketing your business. However, these tips are quite effective and can help create awareness about your business, win more clients, and improve your sales.