Develop a clear job description to attract the best talent for your business.
Promote job openings through online job boards and social media platforms to reach a larger pool of potential applicants.
Work with reputable organizations to access candidates with high expertise, experience, and qualifications.
Utilize social media platforms to connect with potential candidates and stay ahead of recruitment trends.
Focus on creating a solid company culture and the benefits of working at your organization.
A US Bureau of Labor Statistics survey in December showed that job openings had risen to 11 million – a significant growth from previous months. Additionally, hires and total separations were relatively unchanged at 6.2 million and 5.9 million, respectively, with 4.1 million quits and 1.5 layoffs or discharges reported staying close to their initial numbers too!
When it comes to hiring the best talent for your business, you need to take the time to find the right match. You can't settle for anyone or take a one-size-fits-all approach to finding employees. You must recruit candidates with the right skills and experience and fit in with your company culture. Finding this kind of employee is no small feat, but with a few tips and tricks, you can attract the best talent in the market.
Develop a Clear Job Description
Before you start recruiting candidates, you'll want to make sure that your job description is clear and concise. This means detailing exactly what duties and responsibilities are expected of candidates and any necessary qualifications or certifications.
Detailed Job Description
Making sure that your job description is detailed will help weed out unqualified applicants and save everyone's time. Additionally, be sure to clearly understand the working hours, rate of pay, and any benefits associated with the position. Doing so will make your job attractive to potential applicants.
Promoting the Job Opening
Once your job description is finalized, it's time to start promoting it. This can be done through online job boards like Indeed or Monster, social media posts, and even traditional print advertising. You may also want to reach out to your professional network or target specific companies by posting the position on their job boards.
Work with Reputable Organizations
Organizations must recruit the best candidates for any position in today's competitive job market. To achieve this, working with reputable organizations is essential in assuring that the right talent is brought to the organization.
Expertise and Experience
Working with reputable organizations provides access to candidates with much higher expertise, experience, and qualifications than those available through traditional recruiting methods.
Work with Schools and Universities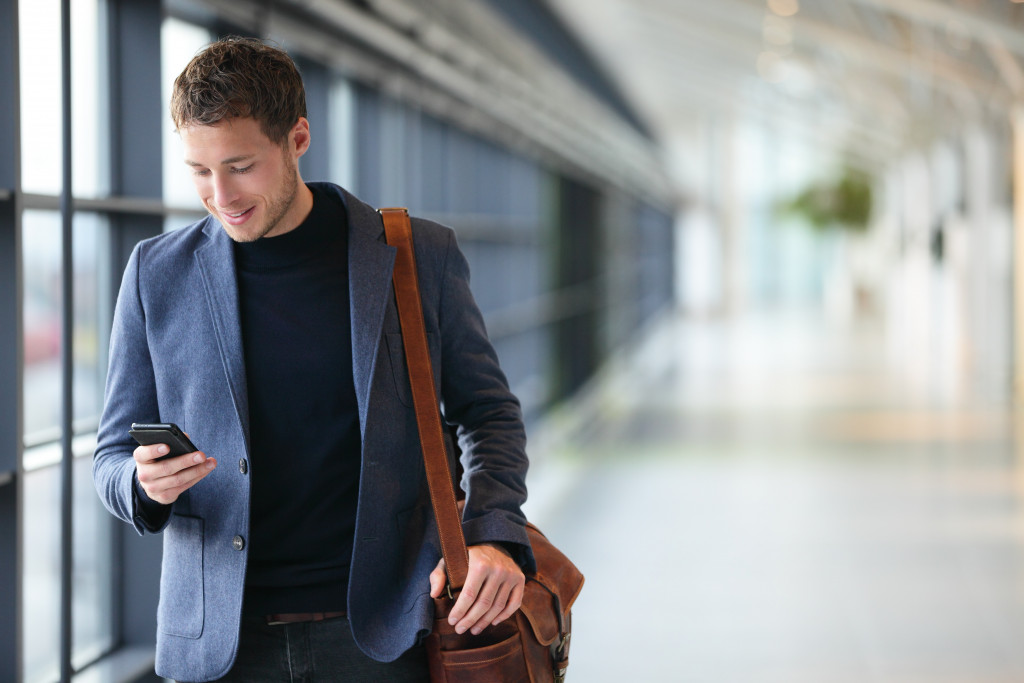 You can also work with universities under the Russell Group. Working with these universities allows you to recruit graduating students who fit your business needs. These universities work with businesses in their recruitment efforts through their career services online portals.
Utilize Social Media Platforms
In today's digital age, social media platforms are invaluable tools for recruiting top talent. These platforms allow you to reach more potential applicants than ever.
Check Communication Skills
Plus, by connecting with potential candidates through social media channels, you can get an idea of their communication skills. This allows you to determine if they fit your company's culture before interviewing them in person. You can also post job openings on your company's social media accounts, so interested individuals can quickly and easily apply.
Connect with Recruitment Partners
Additionally, you can use these platforms to connect with industry influencers and other recruiting partners who may have access to additional potential talent. Finally, you can stay up-to-date on current recruitment trends through social media channels to ensure your team is always ahead of the curve. By leveraging social media platforms, you can be confident that you are recruiting the best and brightest talent today.
Focus on Your Company Culture
Potential employees must understand what makes your company unique before deciding whether they want to work there. Focusing on creating a strong company culture is key here; make sure that potential employees know what values and beliefs drive your business to decide if they would be a good fit for your team.
Show the Benefits of Working with the Company
You can show off pictures of past events on social media or provide testimonials from current employees. These pictures and testimonials can give potential recruits an inside look at what it is like working at your organization which will entice them more than just listing off benefits alone. Talk about how you are dedicated to your employee's growth and development or support team-building efforts. These small details can show potential recruits that your organization is a great place to work.
Recruiting top talent takes time and effort – but it's worth it in the end! By following the tips in the article, you can attract the best talent in the market for your business needs. Remember – don't be afraid to think outside the box when it comes to reaching out to potential hires! With some creative thinking and hard work, you'll be able to find the perfect candidate in no time!