Create a user-friendly website for both desktop and mobile devices with straightforward navigation.
Invest in quality product images that are high-resolution and zoomable.
Keep your webpages clean and clutter-free using simple language and short descriptions.
Streamline your shipping process for faster and more reliable delivery.
Target the right audience with tailored campaigns, focusing on quality content.
Online retail stores are in massive numbers these days, and the competition is cutthroat. And if you want success, you need to optimize your e-commerce platform to get an edge. But a successful e-commerce platform depends on more than just attractive product offerings or competitive pricing. You must have the right strategies to ensure customer satisfaction and maximize sales. Here are some expert tips to help you upgrade your online retail store and take it to the next level.
Create a User-friendly website
A good website is the backbone of any successful e-commerce store. It should be well designed, with a straightforward navigation structure and an easy checkout process. Your website needs to be optimized for desktop and mobile devices so customers can access it from any device they use.
Invest in Product Images
Visuals are powerful, and in e-commerce, product images make all the difference. High-quality photos help customers better understand what they're buying, increasing confidence in their purchase. Ensure your images are crisp, clear, and zoomable so customers can get the best view of your products.
If you want to take your images to the next level, adding a touch of art to your images is a great way to capture attention and make an impression. But if you're not that well-versed in photo editing, you can invest in quality smartphone camera filters that will give you a professionally-altered look. You can get these filters at an affordable price, and they'll instantly upgrade the quality of your product images.
Avoid Clutter
When it comes to e-commerce, simplicity is vital. Avoid using complicated words and phrases that customers won't understand. Try to keep sentences concise and avoid lengthy descriptions of products or services that might confuse the customer. According to studies, shopping cart abandonment is higher when there's too much clutter on the website. So take time to review your product descriptions, images, and other content to ensure they're easy to understand.
You can try out A/B testing to figure out your customers' ideal layout and design. This works by testing two different website versions and seeing which performs better.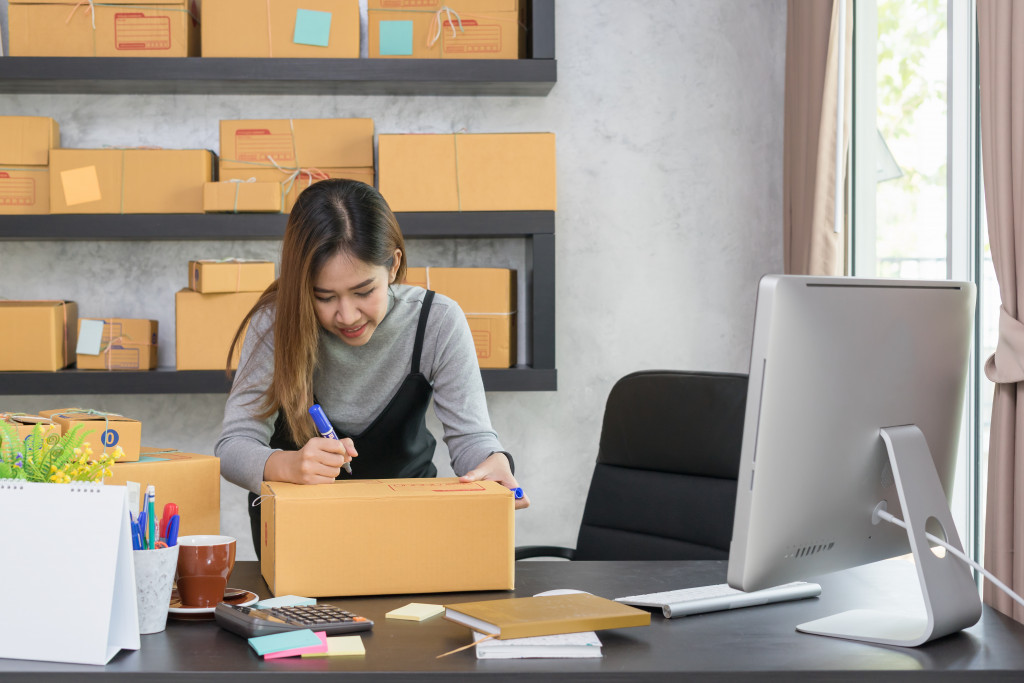 Develop a Streamlined Shipping Process
Shipping is an integral part of any e-commerce platform. Without an efficient delivery process, customers might not trust your store and won't return for repeat purchases.
Invest in software or systems that manage orders and keep track of shipments in real time. It would help if you also used reliable shipping carriers to ensure that items are delivered on time and in perfect condition.
You can also provide a transparent shipping policy, so customers know when they'll get their orders. This is possible with tracking links that provide transit status updates.
Market your Website
Marketing can help you spread the word about your business to potential customers. Especially if you're new to the e-commerce game, it is essential for driving traffic and boosting sales. There are many ways to tailor your marketing efforts to reach the right audience. Below are a few ideas you can use:
Targeting the right audience
By targeting the right audience, your campaigns will be more effective and help maximize conversions. Taking your marketing efforts to the wrong audience could mean wasted resources and time.
You can use customer segmentation to create targeted campaigns. This will help you identify the right audience and ensure your content reaches the right people. You can also use tools like Google Analytics to track customer behavior and tweak your campaigns accordingly.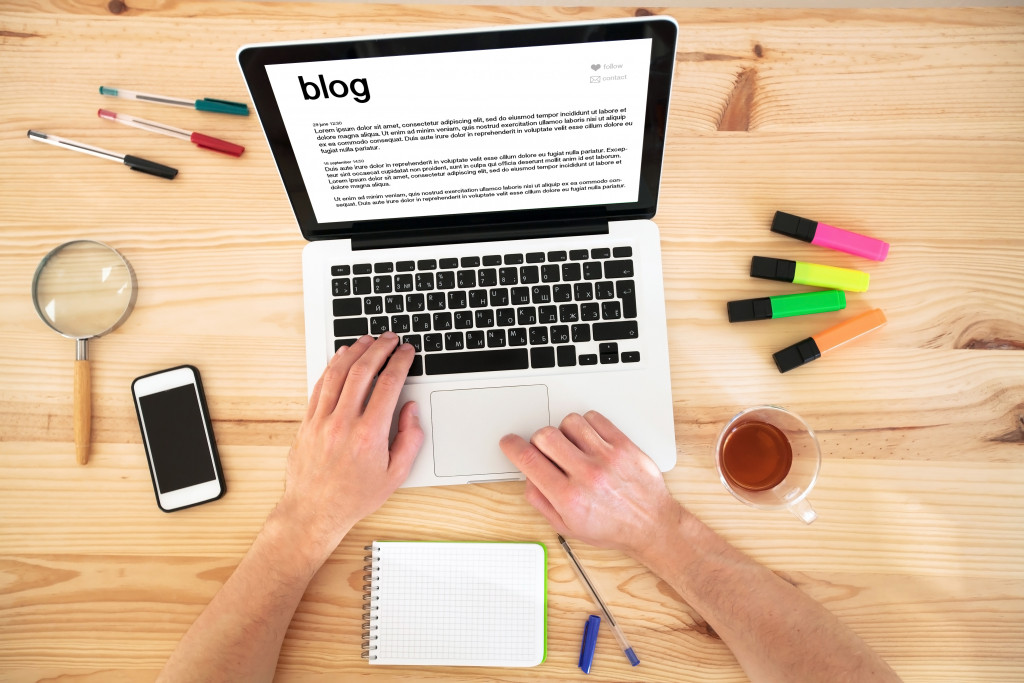 Focus on content quality
When it comes to content, quality matters more than quantity. It is better to post a few high-quality posts every week than many low-quality ones. This helps create a positive brand image and helps build relationships with customers.
Ensure your message is consistent across all your platforms and engaging for potential customers. When creating content, you can use storytelling to create an emotional connection with customers. This can increase sales and lead to repeat purchases.
Following these expert tips, you can easily optimize your e-commerce platform and take it to the next level. The above are key strategies that will help improve customer satisfaction and drive sales. With these tips at your fingertips, you'll be well on your way to success.