How much do you know about mobile-first indexing? Perhaps you're Googling it right now, and you're overwhelmed by the information. Misinformation is increasingly common that it's high time to separate fact from fiction. This way, if you work with specialists in digital marketing in Melbourne, you can decide better for your website.
Claim: Google Shifts to Mobile-First Indexing Due to Mobile Searches
This claim is valid. In the previous years, Google indexed pages that appeared in search results using the website's desktop version. The search engine, though, later discovered that more people are using their mobile devices to look for information or content. This is especially true among Australian millennials.
Data by Think with Google revealed that 89% of this young generation access the Internet using their mobile devices. They are also more likely to rely on their tablets or smartphones than baby boomers or Generation X.
Claim: This Change in Indexing Can Affect Your Rankings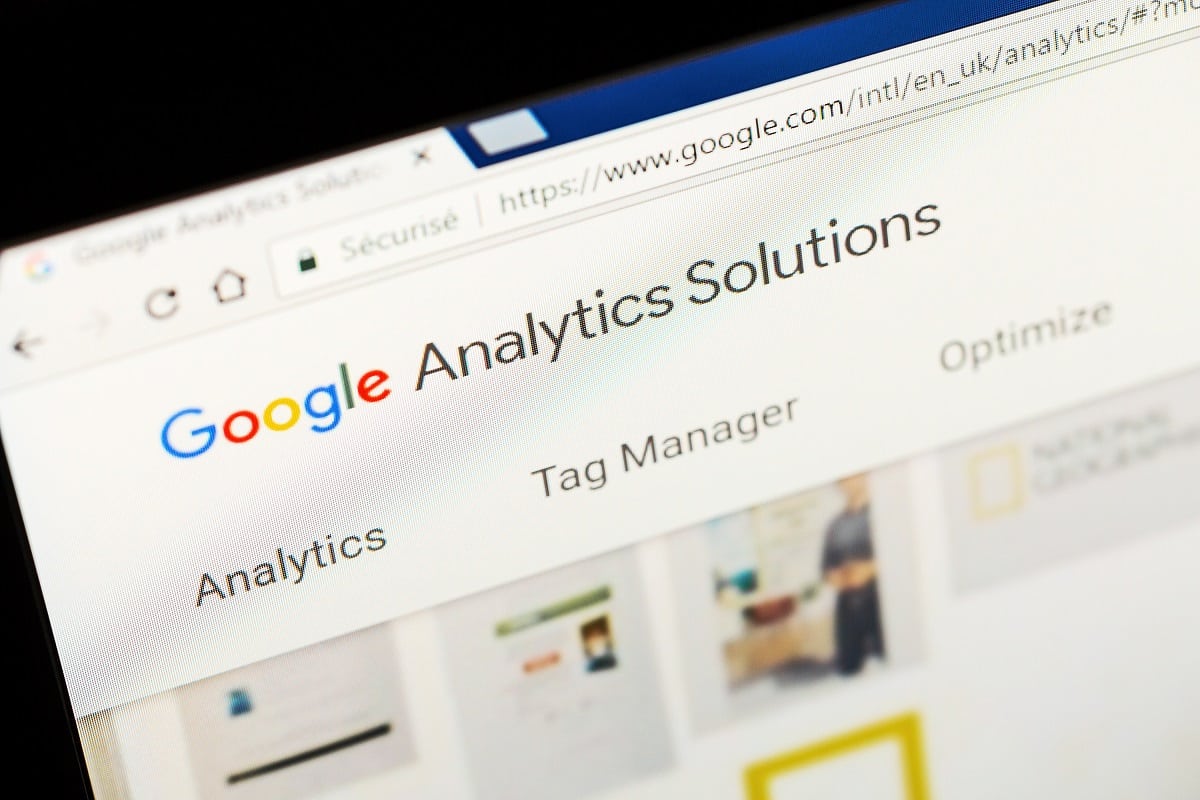 This one is tricky. Many say that it's not a ranking factor. If your webpage's position changed over the last few months, it could be due to other reasons. These include:
Loading speed
Quality of content
Relevancy of your content to your chosen keyword
Domain authority or age
Search engine optimisation (SEO)
Mobile-first indexing means that Google crawlers (or those looking and indexing your pages) will visit your mobile site first. Note, though, that Google Search mentioned that the content of your site's mobile version is for both indexing and ranking. To be on the safe side, include mobile page optimisation besides SEO.
Claim: You Need to Make a Mobile Website
No, you don't need to build a mobile website from scratch if Internet users can search and open your pages on their devices. Google also announced in first-quarter 2019 that mobile-first indexing would apply to all new sites published on July 1 and beyond.
In Australia, web developers and owners started receiving notifications of the switch in 2018. If you don't have a mobile site, then Google will still crawl your pages' desktop version.
Claim: You Should Have a Separate Content for Desktop and Mobile
The answer is no. Google doesn't recommend it. Instead, it strongly suggests that your desktop and mobile versions should be similar, including content. In this manner, you won't confuse crawlers which of your content it should index and show to Internet users.
Google also frowns upon creating thin content for your mobile site to limit the number of pages. It can result in traffic loss. It may also discourage crawlers from visiting and indexing your website often. Both can affect your ranking later.
Claim: You Should Avoid M.dot Sites
M.dot sites refer to pages designed for a mobile experience. It usually has a few URLs compared to responsive websites, which have only one. Google doesn't say you should get rid of or avoid it, but it votes in favour of a responsive website. It means the pages' dimensions will adjust according to the size of the screen.
It achieves this without compromising content quality or visuals, such as images or videos. Responsive sites will also load faster than m.dot pages since you can now avoid redirects.
As they say, times are a-changing. It's always been the mantra of digital marketing. As an e-commerce owner, you need to learn to ride the tide. When it comes to your website design and content, make the changes today while you still can.