The modern workplace no longer exists solely within the four corners of an office. Nowadays, people have the option to earn a living without leaving the comfort of their own homes. If your 9-to-5 no longer makes you happy, here are the jobs you can do from your bedroom.
Writing
Perhaps one of the most common work-from-home jobs is writing. Writing can be a lucrative way of earning money. There are so many opportunities available for those who have a way with words.
There are so many different types of writing that are in demand all over the world. From journalism to blog writing jobs from home, there are openings for anyone who is interested depending on your educational background and prior working experience.
Similarly, there are plenty of editing and proofreading gigs around. Those who can immediately spot a grammatical error or the wrong use of punctuation can be assured that there are freelancing jobs that are waiting for them when they decide to quit the corporate life.
Writing is a popular work from home job because it doe snot require a lot of tools: just a keyboard and a monitor. In fact, if your employer or client permits, you only have to be online to do your research and submit your work.
Transcription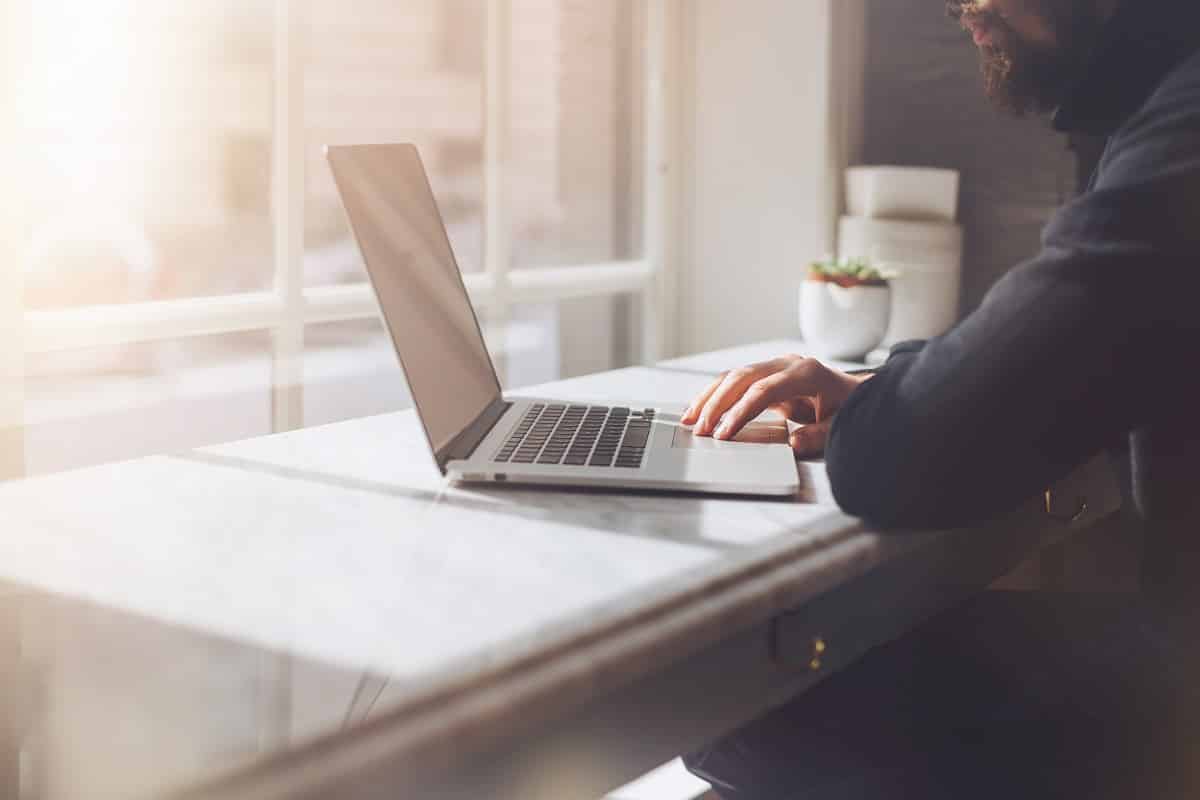 Transcription involves listening to an audio file and typing down what you hear. Like writing, you do not need a lot to be able to perform your task; a pair of earphones, a laptop or personal computer, and a whole lot of patience are the three basic requirements if you want to earn from transcription. You can also buy pedals that allow you to play or pause audio with a tap of your foot.
There are different types of transcription jobs, but most common are medical and legal. Although you do not have to be an expert in a field in order to try your hand at transcription, basic working knowledge of certain topics will definitely be an advantage. You have to recognize terminologies and be able to write it down or, at least, find it via the search engine.
If you are a newcomer, you might have to apply to an agency to do transcription. This means you have to take a typing test in order to gauge if you are qualified. Once you have the experience, you can start looking for clients on your own.
Virtual Assistant
Have a knack for organization? There are plenty of companies and individuals looking for remote administrative or personal assistants.
Your responsibilities might include answering phone calls and emails on behalf of your client, scheduling meetings and appointments, making travel arrangements, and other secretarial duties. Some may even be tasked to perform basic accounting work such as bookkeeping or payroll. Depending on your workload, you can take several clients at once and perform the same jobs from the comfort of your own home. You only need a quiet environment (for phone calls) and an internet connection for this gig.
Online Tutoring
If you are an expert in a field, you can earn cash on the side by offering your knowledge to students everywhere. Gigs commonly come through an agency, but most will require that you have a college degree and teaching experience in the subject that you prefer.
There are more gigs available not just for creatives, but for anyone who no longer wants to work at an office setting. Look for listings on freelancing sites like Upwork.