Owning a business means having the responsibility of taking care of it and making it grow. If you are happy with slow development, then you can let your operations go on as they are. But this can be risky in a highly competitive market. Additionally, you may decide to go for quick growth.
To help you stay competitive, here are some ways to grow your business properly:
Look For New Customers
Planning to grow a new company requires that you get new customers. The normal way to do this is to promote your current products and services. Do some market research to identify a new target market for your product. For example, if you initially focused on young people for your energy drink, you might consider expanding into a slightly older demographic. This might require you to change marketing tactics and other things.
Another way to start adding new customers is to start offering new products. This will take time and development though. Other ways to add more customers include opening new branches and even starting an online store. Think about which approach would be the most effective for your company.
Merge With Another Company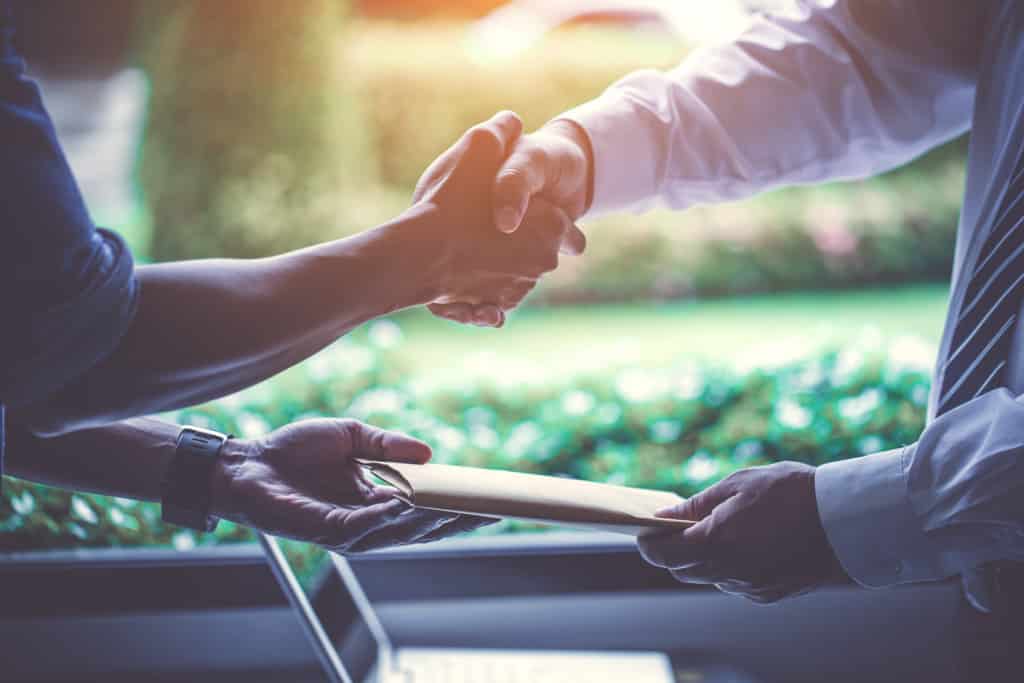 One big move that you can make is to combine your company with another one. This can be done through a deal with the other company so that the two businesses integrate both their operations. The other option is for a full purchase, where your company takes in the other company's resources completely. This can be a risky time for your business because of the disruptions it causes.
To reduce the problems, you should look for M&A integration consulting experts that would allow you to make your operations to operate without any problems. They can identify what can go wrong and help you avoid it. You will then be able to come out of your merger with a larger market share and more resources.
Show Off at Trade Shows
Trade shows are an excellent way to jumpstart the growth of your company. They are a great way to show off your product and to network. With the right trade show, you know there will be people who want your products already. Ther are also others in your industry at the show. You would be able to connect with them and even get deals and partnerships going.
Make Processes More Efficient
For true growth, your company also needs to get better at doing things. With better processes, your company would be able to produce more. This can allow you to better keep up with the demands of the market. Being more efficient can also benefit you in other ways.
For one, there would be less waste. This allows you to have a bigger profit margin. Additionally, with faster processing, you can be able to serve your customers better. Happy customers mean that they will come back and provide good referrals.
Businesses grow naturally, but it also helps if you take steps to make yours grow faster. With increasing size should come larger profits. Be careful, though since a bigger company means more responsibilities for you and your team. Make sure you can handle them as you take your business to the next level.