In the digital world, managing online customer experience well is the holy grail in the preservation of customer satisfaction. In 2020, about 80 percent of all online traffic will be video-led. Images will continue to grow as it doubled the past seven years. Media assets will surely be more indispensable. To manage them is another story.
Customer experience pertains to the quality a customer gets from every encounter of a company's product or service. Every business knows that a happy customer leads to higher sales. But the difficulty in managing customer experience remains. Yet this can be avoided if focus gears toward that all-important digital experience. How can companies improve their connection with customers through digital means?
Provide Consistency
Customers want their experience to be smooth and steady. They want a consistent online experience regardless of the device. The videos and images in their PCs or smartphones must show a brand with the same appeal and impact. Web designs must be consistent, too. Using web standards that cater to responsible media displays works. If your sites are hard to navigate with overly rendered displays, it will not make a customer stay longer in front of the screen. The same is true with a poorly designed site.
Impart Authenticity
Via user-generated content (UGC), authenticity can be extended to an online user. The most common is an online product review for users. Research finds that customers trust user-generated content more than company-generated content. More so, there is a 95 percent chance that a shopper will check an online review before making a purchase. Image-based UGC is also getting popular. Reviews that utilize images and videos on websites and in campaigns are seeing a 500 percent conversion growth compared to standard company-driven imagery.
Gather Opinions
Related to reviews above, companies must also learn how to gather opinions using online tools such as survey software. There is always a need to know how customers feel about the products a company sells. This is always done traditionally through market surveys. Now, with the availability of online applications meant for gathering opinions of customers, the need is even more imminent. It is an opportunity that must never be ignored. Companies must gauge if they meet customer expectations or not.
Enrich Customer Journeys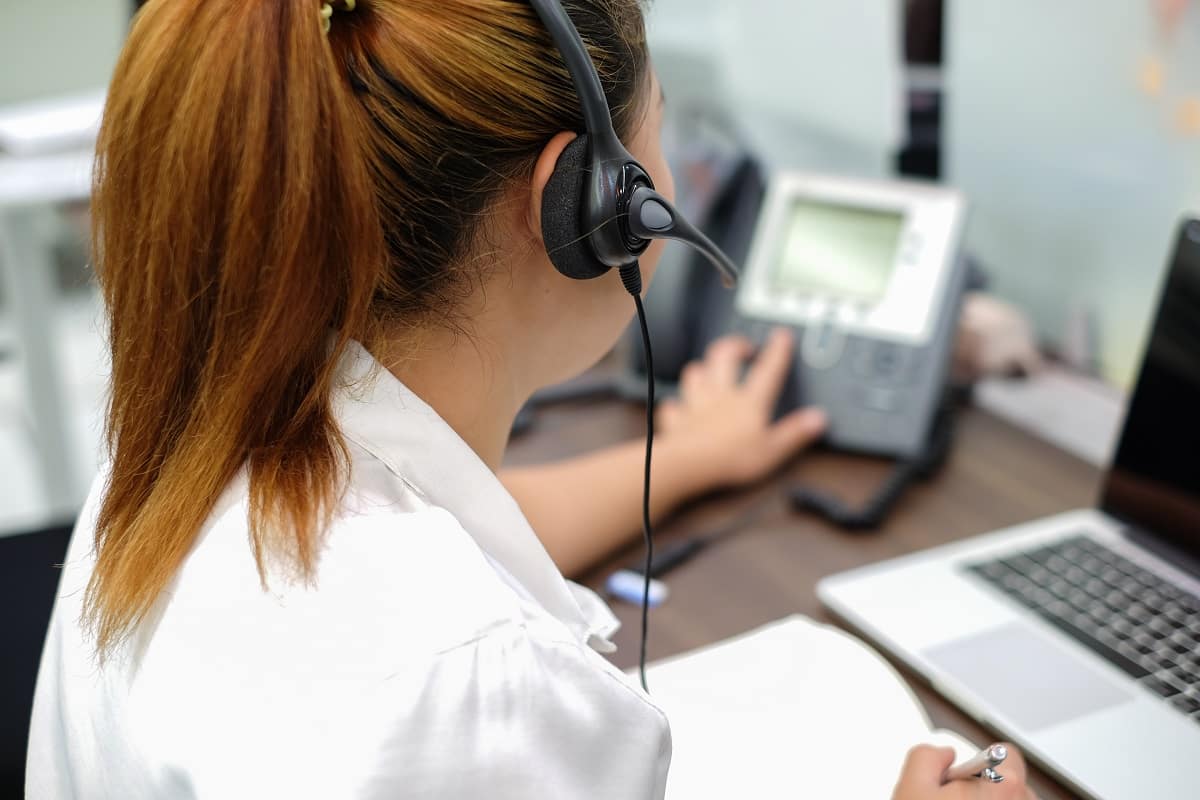 Adding digital initiatives, like a mobile app to track customer loyalty or an app for customers to make orders ahead of time, will spice up a company's relationship with its customers. For instance, a customer getting a receipt with a link printed in there for them to visit and complete a survey is not as effective as a free mobile app in his smartphone where they can directly visit the survey site. Customers want that convenience. If a company is making a simple request, it must not ask too much time and effort from a customer.
Online customer experience has never been this potent. It is the best way to keep loyalty intact. It is the most efficient approach to know your buyers further. Managing it effectively demands a complete understanding of consumer behavior itself.