There are no clear-cut limits as to who can excel as an entrepreneur. You don't need tons of money in the bank, a college degree or business experience to make your business a major success. However, you do need a strong plan to and drive to success when venturing down this path.
For starters, you need to identify a pursuit that promises growth and high returns on investment. Pursuing printing franchise opportunities makes a great start as the sector is on the upward swing.
However, before making any moves, you need to do a little bit of introspection to ensure that you are a good fit. Here are a few guide questions to ask yourself.
1. Can you follow the rules?
You only get to harness the benefits that come with being part of a franchise if you are a stickler for the rules. When buying such a business, you will be trading under an established brand name, which comes with some requirements.
Therefore, you must follow a set code of conduct that governs every aspect of your business, from the products to shopfront appearance. Some franchisors don't allow any alterations whatsoever to their business plan to safeguard their branding.
If you're the kind of person who likes to color outside the lines, you'll probably not make a good fit. The parent company is within its legal rights to drop you if you can't abide by their rules.
2. Are you ready to put in the hours?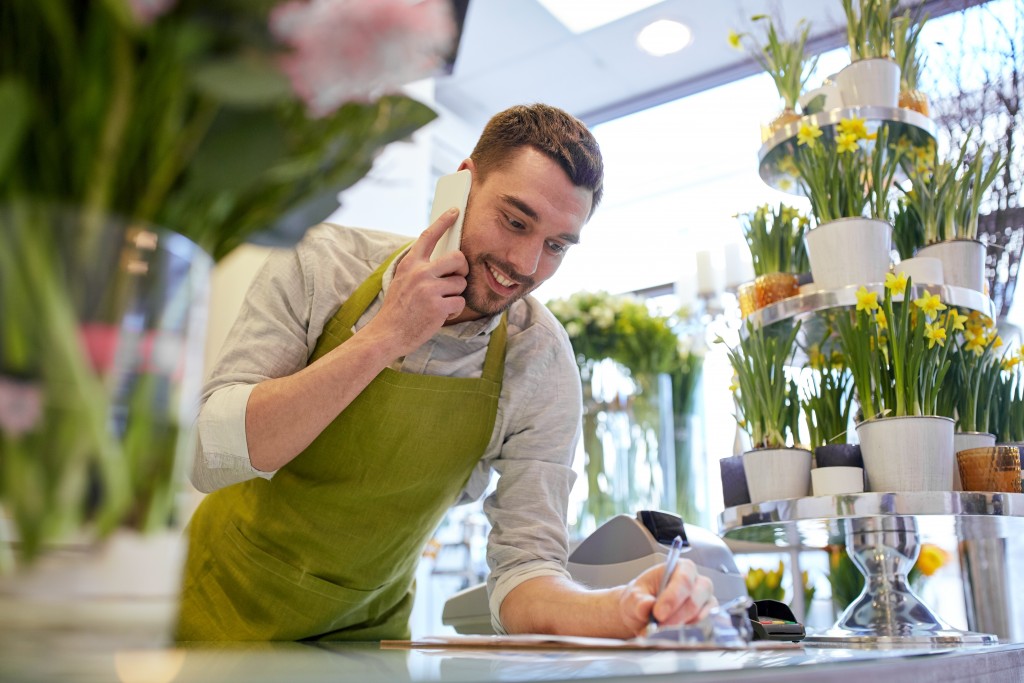 While a franchise will give you some advantages over other players on the market, it doesn't guarantee runaway success or any level of success. If you are opening in a new location, it remains a new business. The onus is on you to draw customers to the store and keep your cash register ringing.
Your franchisor will help with branding, marketing, and advertising, which frees up your time to grow the business. Working toward improving service delivery and customer experience is a proven way to build your sales.
Pricing is not a competitive factor as all stores under a name brand have a uniform pricing structure. Therefore, you need to create a great rapport with your customers to earn their loyalty.
3. Do you have enough capital reserves?
It takes from at least six months to a year for most businesses to break even or turn a profit. You need enough cash reserve to tide you through these lean months to be on the safe side. The last thing you want is to fall behind on payroll or rent obligations before your business gains traction.
Consulting other franchise owners can help you create a realistic budget for your business. You could also pick their brain for tips and strategies to run seamless operations.
Buying a franchise gives you a considerable edge when looking to dip your toes into entrepreneurship. Unlike striking it out by yourself, you become part of a widely respected and recognized brand. That means that you escape starting at the bottom as another no-name operation.