Unless you are filthy rich who can pay a lump sum of cash in no time, buying a house would definitely need the help of a lending company. These lending companies, of course, do not just lend their money to anybody. It is their finances we are talking about after all. They need to make sure that the money they bring out to specific people will come back in full and on time. This is where loan applications come in.
Loan applications are more complicated than you think. You have to decide how long and how much you can pay every month. A rash decision could lead to you being buried in debts or worse, your dream home could be up for foreclosure.
That said, it is easy to understand why a majority of home loan applicants choose a 30-year mortgage. Apart from having lower interest rates and monthly payments, this is also easier to qualify for and allows you to fund other goals and increase your savings. Its counterpart, the 15-year loan, is mostly ignored despite its benefits.
If you are financing a new home with a loan, you should know that its term would affect the overall cost of the mortgage. If you, for instance, choose a 30-year mortgage, you will have lower monthly payments, but pay more interest over time. A 15-year term, on the other hand, has higher monthly payments, but it is actually more affordable. This is because you will pay off the balance faster and pay less in total interest.
Costs and Rates
Utah home loan companies note that shorter loan terms, like 15-year mortgages, have lower rates. This means you will be paying far less in total to borrow your loan money. The sad part is, the higher monthly payment can be a bit of a burden for many borrowers, especially if something unexpected happens — like job loss, natural disasters, or medical emergency.
Paying Before Retirement
In some cases, it best to choose a shorter loan term if you can comfortably afford higher monthly payments. This is particularly beneficial when you are nearing retirement, as you are more likely to enjoy your golden years without the burden of a home loan. It also makes sense to strive to pay off your loan while you are still working, so you will not have to use or drain your savings before you retire.
Affordability Issues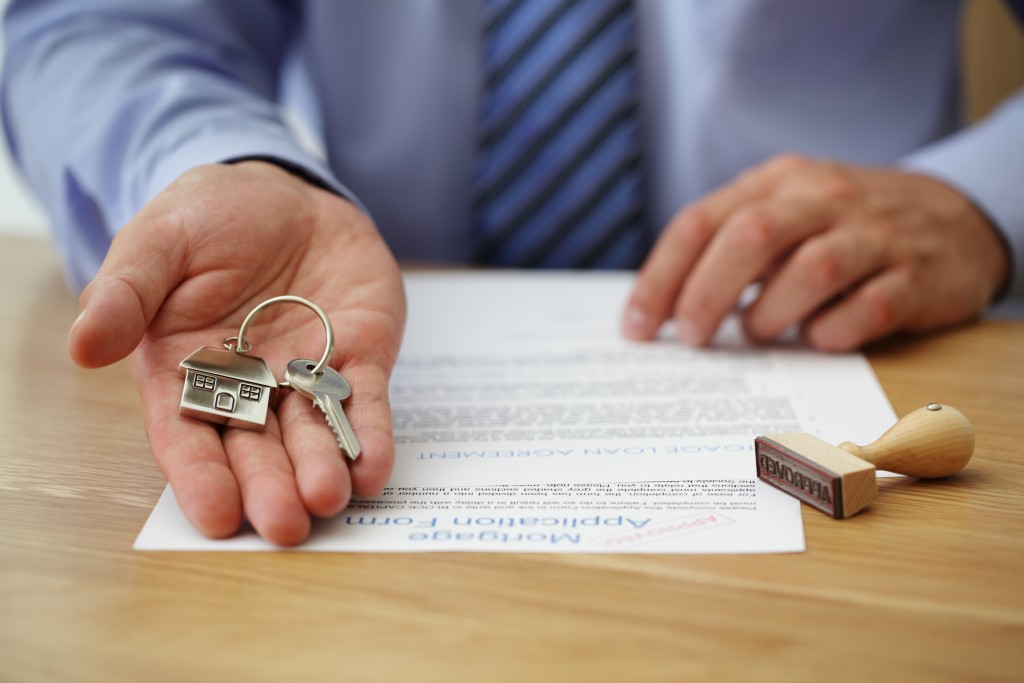 While a 15-year mortgage is generally more affordable than a 30-year loan, not all borrowers can afford higher payments. If this is the same for you, a longer-term loan is a more attractive option. A 30-year mortgage still makes sense, especially if your income varies or if you have other expenses to pay. The good news is you can decide to make larger payment in the future if you can afford to do so.
Do your homework to learn more about mortgage terms, interest rates, and monthly payments. You can also talk to a reliable mortgage lender to learn more about your choices and make an informed decision.