The data on motorcycle crashes in Washington is grim. According to it, these vehicles account for less than 5% of the ones traversing the state's roads. However, they cause 19% of collisions from 2013 to 2017.
Within the period, 20% of these accidents resulted in personal injury. Around 75 people die annually.
If you suffer from personal injury while riding a motorcycle, Washington provides you with a remedy. You can sue the other party for a civil claim or compensation. A motorcycle lawyer in Lynwood can guide you through the process.
You can then use the amount to cover the accident-related costs. But then, how much will you end up spending due to the accident?
1. Hospitalization Costs
No single study can point out the actual costs of hospitalization due to a motorcycle accident. Among the available information, one thing is clear: not wearing a helmet can cost you a lot of money.
In a 2014 research, having a helmet at the time of the accident can reduce your medical bill by as much as 33% to 42%. It depends on the severity of the injury.
It doesn't mean the accident won't break the bank. You may still end up spending over $25,000 even if you already wear a helmet. This is because it doesn't provide you with complete protection of the head.
When the accident is major, or the injury is severe, you may spend days in a trauma center. Because of the specialized care, it will cost you more than in the emergency department.
Traumatic brain injury (TBI) is one of the serious outcomes of a motorcycle accident, and it's an expensive trauma. In 2010, it cost more than $70 billion, according to the Centers for Disease Control and Prevention (CDC).
2. Therapy Costs
If you don't develop TBI from the accident, it's possible you experienced fractures. These may need physical therapy.
Based on Thumbtack's information, a physical therapy session can cost you between $20 and $50. That may not be much, and you can let your insurance pay for some of it.
Note, though, that recovery can take months to years. In the end, therapy alone can cost you thousands of dollars.
3. Cost of Insurance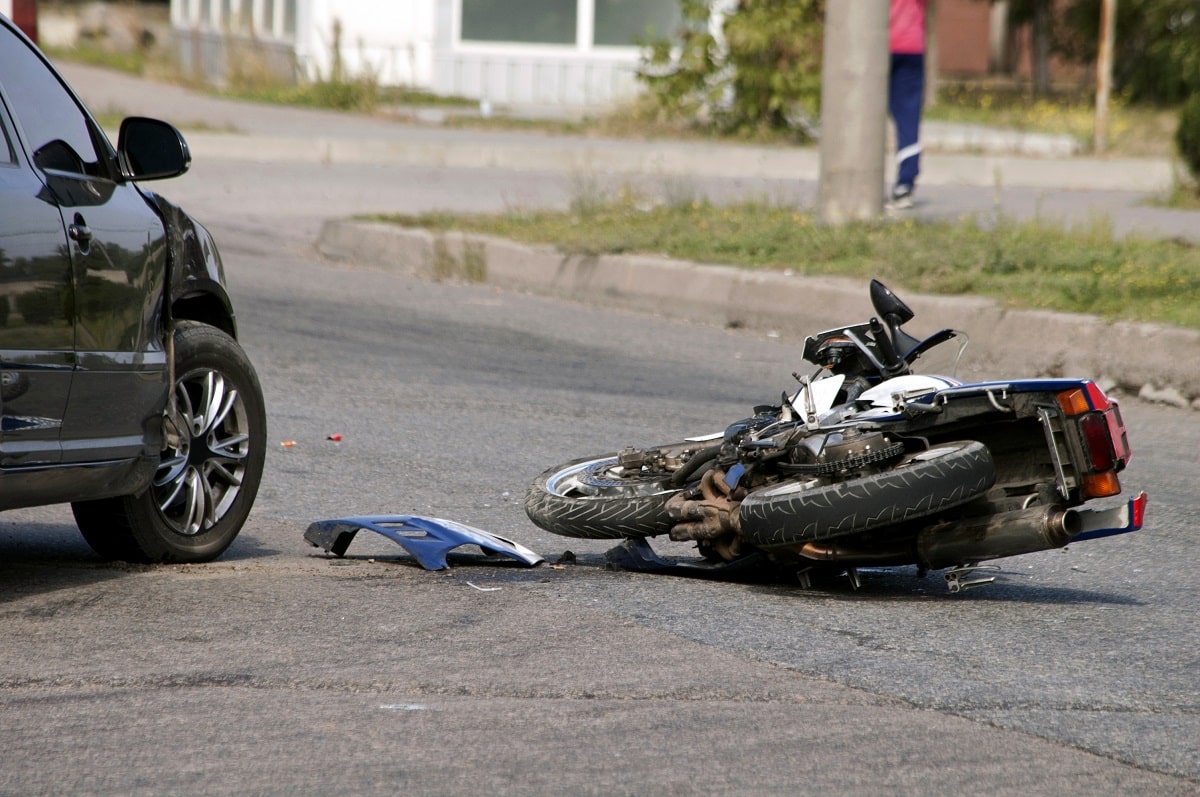 If the accident leads to disability or illness, you can get disability insurance. It will help cover at least a portion of your lost income. This one usually costs around 1% to 3% of your salary each year.
The challenge here is its sustainability. Also, most don't last for a long time. The longer you need, the more expensive it becomes as well.
A motorcycle accident can also affect your other kinds of insurance, including vehicle, health, and life. A study by InsuranceQuotes revealed that even one claim against your policy could already increase your premium by a whopping 44%!
A personal injury claim may not be enough to pay for all your needs after a motorcycle accident. It, however, can give you the breathing space, so you have one less thing to worry about: your finances.