There are many different ways in which you can promote yourself and your budding freelancing career. But how exactly do you build branding for yourself as a freelance professional? And what sort of tools do you need to reach out to more clients? Do you have to spend on advertising? Or is it possible to get clients without ever having to spend a dollar? Here are a few tips to help you out!
Gain Referrals
When you are a freelancer, chances are you'll eventually land a client one way or another. And once you do, you can gain referrals from them if you do a good enough job. If the client is satisfied with the work you've done, they are likely to refer other people to you if you ask him to. Just make sure to build and maintain a positive relationship with every client you serve, so it's easy for you to request referrals.
Have a Business Card
Having a good business card will possibly land you some clients at least once or twice. If you have the budget, go for custom letterpress business cards, so you can make an excellent first impression when meeting prospects, whether in trade show events or business conferences. But at the very least, you need to have a set of decent business cards. Always keep a few handy in a business card holder, so they don't crease. You never know when you might meet a potential client.
Build an Online Presence
As a freelancer, you will need a website or a blog at the very least. Having one will put you on the map and allow potential clients to see who you are and what it is that you do. With a website, it's easy for prospective clients to check out your previous work and decide faster to hire you. You can also build an online presence through social media platforms by creating a business page and interact with followers.
Do Cold E-mailing
One thing you'll probably hear all the time is that you should be cold emailing to get your name out there. To do this properly, you can retrieve a list of emails of potential clients and then send anywhere from 20 to even 50 emails every day. That doesn't take too much of your time, and it's free to do. Out of 50 emails, typically, five will reply, so it does take time and patience. But in the end, it can be well worth the effort.
Guest Blogging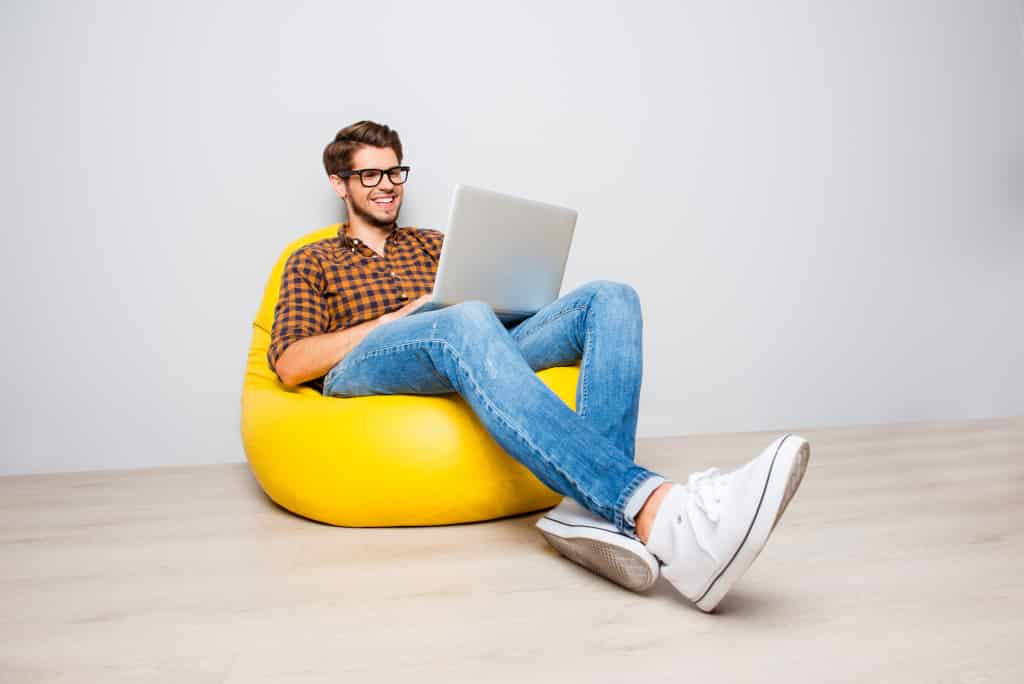 One of the best strategies you can have to get your name out there is by guest blogging. This will help you get clients who already match your demographic, thereby making your life easier. You'll have to ask people with established websites and blogs whether you can post on their sites and capitalize on their reach.
Self-promotion is a must in achieving a thriving freelance career. With patience and enough hard work, you will build your career successfully — and set yourself up for an excellent freelancing career.