Strategic business planning helps develop a roadmap for achieving long-term goals and objectives while preserving current resources.
Assessing the current state of your business involves conducting a SWOT analysis and analyzing financial and market position.
Setting SMART goals helps ensure realistic expectations and short-term objectives align with the long-term plan.
Developing a robust and unique value proposition allows organizations to stand out from the competition and draw customers in.
Crafting an effective pricing strategy is essential for any successful business, taking into consideration fixed costs and profit margins.
In today's fast-paced business landscape, solid planning is crucial to success. Strategic planning might not initially seem like an art form, but it can be essential for businesses that want to succeed. Crafting a plan for success requires thoughtful consideration of your organization's long-term goals and clear objectives on how these will be achieved.
Strategic business planning involves developing a roadmap for achieving your goals and objectives over a specific period. It helps you identify your strengths and weaknesses, determine your priorities, and set a course of action for your organization.
With the right strategy in place, you may find yourself better able to anticipate potential issues and create a roadmap for future growth—all while preserving current resources at optimal levels. Understanding the power of strategic business planning is critical to achieving success in today's highly competitive market environment.
Assessing the Current State of Your Business
Assessing the current state of your business is essential to understanding its potential and evaluating what steps need to be taken. To adequately assess your business, it is crucial to conduct a SWOT analysis, analyze your financial and market position, and identify areas for improvement.
This can provide powerful insight into which strategies should be implemented for optimum outcomes. For example, applying SWOT analysis helps determine the unique strengths that can be leveraged over competitors, understand weak areas for improvement in internal and external affairs, discover new growth opportunities, and prevent threats that could prevent success.
Such self-reflection ensures a more innovative approach to planning and implementing business strategies as you seek to reach your goals.
Setting Business Goals
Setting goals is essential to the success of any business. Knowing one's long-term and short-term objectives allows teams to stay focused and on point while maintaining an awareness of what lies ahead.
SMART (Specific, Measurable, Achievable, Relevant, Time-bound) goals should be implemented immediately to ensure goals are achievable. This sets realistic expectations so businesses are more likely to achieve their end targets. It also gives teams a framework to assess progress and ensure that short-term goals align with the long-term plan.
When creating those goals, it's essential to consider measurable metrics and tangible ways in which the business can benefit from them, such as developing morale or brand reputation. By taking a holistic approach to goal setting, companies have a greater chance of exceeding their loftiest ambitions.
Developing a Business Strategy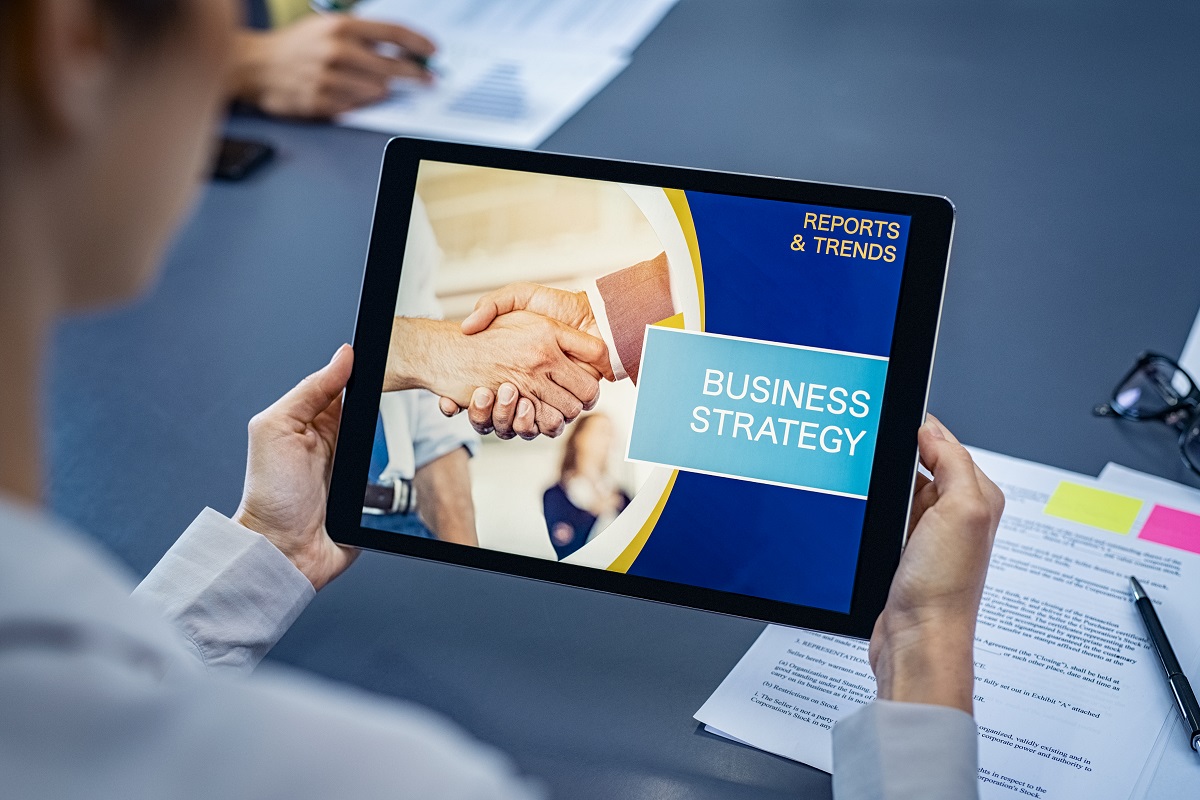 Creating a business strategy is an essential step for any entrepreneur. An organization must do so to prepare for any major opportunities or challenges.
Developing a Unique Value Proposition
A solid and unique value proposition is essential for any successful business. With the right approach, you can ensure that your business stands out from the competition and offers a service that customers want.
When crafting a value proposition, ask yourself why your target customer should choose your product or service instead of anyone else's. Consider trends in the industry and changes in consumer behavior, and use this information to create a customized offering that fits what customers are looking for.
With a practical value proposition, you can increase customer satisfaction and trust, ultimately leading to tremendous success for your business.
Identifying Target Markets and Defining Customer Personas
Understanding your target markets and identifying the primary customer personas is essential for any successful business. It's important to know who the people will be buying your product or service, making sure that you understand their vision, priorities, and needs.
Knowing that can help you define an effective marketing strategy and create targeted content that will resonate with them. Of course, understanding buyer trends in different markets and applying those when crafting your business strategy is vital.
Developing Marketing and Sales Strategies
Augmenting successful marketing and sales strategies is essential for any business to grow. Having a well-thought-out plan is the first step in positioning your business to capture the attention of potential customers, understanding what they need, and then developing a product or service that meets their needs. For example, suppose you're in the beverage industry, such as tea or coffee. In that case, you must develop a product or service that caters to your target market's unique tastes and preferences.
A strategy should include an analysis of the competitive landscape of your industry, implementation tactics, and resources, as well as ongoing monitoring and adjustment so you can keep up with customer demands.
Creating a Financial Plan
Generating a financial plan is significant for financial management in any organization. Assessing resources, predicting economic trends, and allocating funds are necessary. A well-conceived plan can help maximize financial efficiency, enabling businesses to maximize their available assets.
Sales Forecast
Creating a sales forecast is an essential element of financial planning for organizations, enabling them to anticipate expected revenues and develop strategies to maximize said income. Knowing what products or services are in demand helps managers plan to purchase necessary materials or resources, estimate delivery timelines, and make workforce considerations.
It may also help draft reasonable budgets with income goals that can be tracked and measured. With the ability to predict future sales success, organizations can make calculated decisions that could lead to more secure and sustainable financial futures.
Developing a Pricing Strategy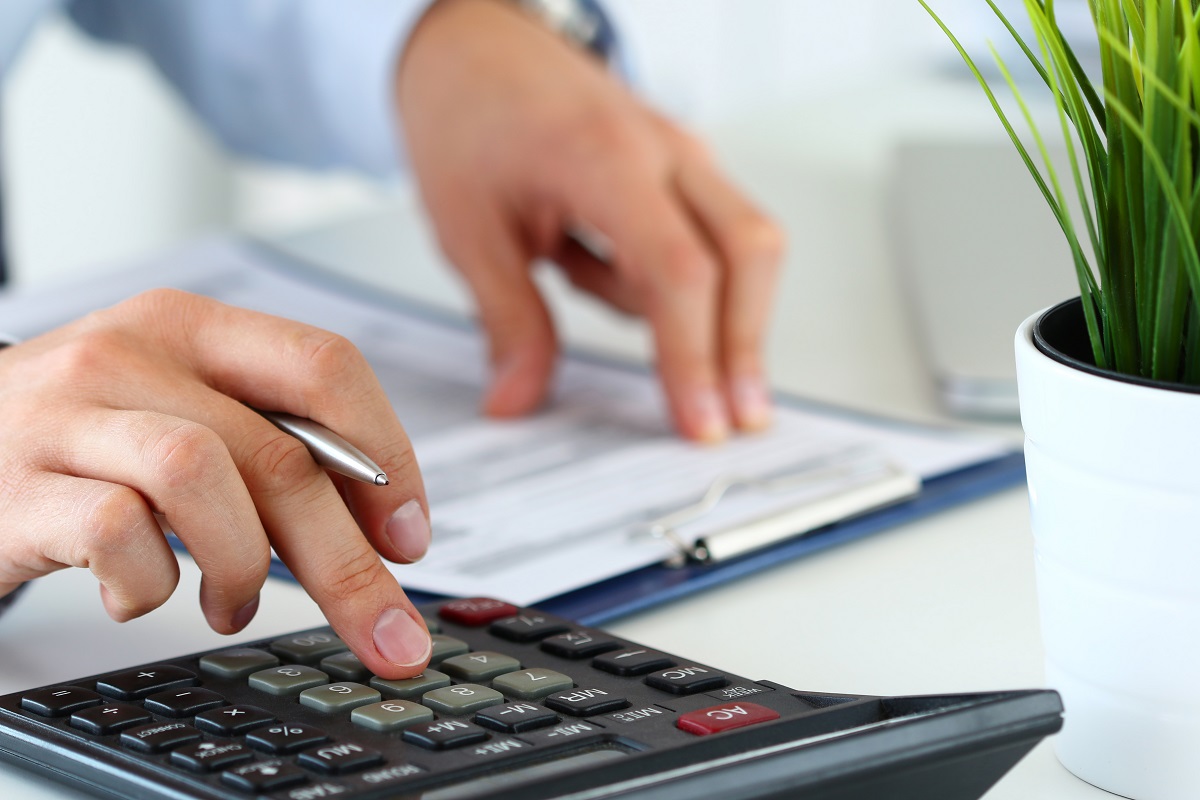 Developing an effective pricing strategy for products and services is essential for any successful business. Creating a pricing strategy that accurately reflects the value of your products or services to customers and keeps competitive pricing in mind is critical.
Often with machines and equipment, fixed and variable costs need to be factored into developing the optimal price point. For premium wholesale beverages, you will want to consider consumer demand when formulating the best-selling price and weigh profit margins against potential volume orders.
Ultimately, creating a financial plan with a keen eye on cost analysis will lead to an effective pricing strategy that should yield impressive returns for any organization.
In conclusion, creating a financial plan to manage the success of your business is an essential step toward creating a profitable enterprise. Assessing the current state of your business, setting business goals, establishing a unique value proposition, identifying target markets and defining customer personas, and developing marketing and sales strategies are all crucial components that need to be considered.
Establishing an effective pricing strategy for products and services and crafting a detailed sales forecast can help shape solid financial plans. By carefully assessing your financial and market situation while refining strategizing tactics, you can establish procedures to set the groundwork for long-lasting positive growth in your organization.