Research the cosmetic market to understand current trends, popular types of cosmetics, regulations, and competition.
Create a comprehensive business plan with strategies to finance and market products to customers.
Design packaging and label products to be attractive and informative for potential buyers.
Find reliable suppliers or manufacturers who meet your standards and expectations in terms of quality and price.
Starting your cosmetic brand can be an exciting and rewarding venture, but there are a few things to consider before you get started. With careful planning and dedication, starting a cosmetic business can be a great way to make money while doing something you love.
Set Up Your Business
Setting up your business is the first step to launching your cosmetic brand. Here are some things to consider:
Research the Cosmetic Market
Knowing the cosmetic market is essential for anyone serious about selling a cosmetic brand. Such research should involve gathering as much valuable industry data as possible to know where gaps can be filled with your products or services.
This means studying current trends, identifying popular types of cosmetics, understanding regulations and legislation related to the industry, and researching competitors regarding advertising campaigns, product lines, pricing models, and customer service standards. With this knowledge, sellers can create competitive strategies to increase their success rates in selling cosmetics.
Create a Business Plan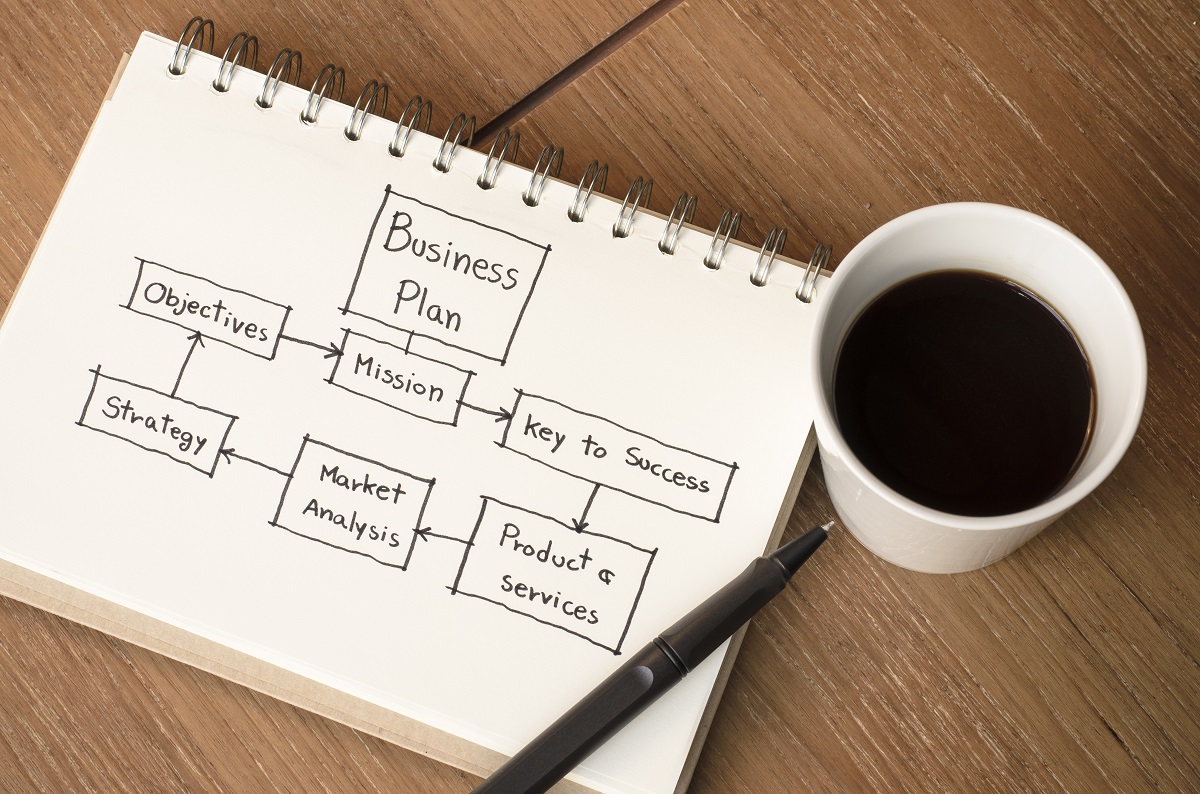 Creating a business plan is essential for any entrepreneur interested in selling their cosmetic brand. A business plan is a comprehensive document that outlines the vision for the company, its mission and objectives, management principles, and strategies that will be used to turn the endeavor into a successful venture.
Although it may seem like a lot of work, crafting a detailed business plan beforehand takes some of the guesswork out of getting your cosmetic brand off the ground. A good business plan outlines how you intend to finance the product(s), develop and market them, find partners and distributors, track operational needs and revenue, predict financial performance over time, and set achievable growth objectives.
It's also useful for seeking financing or investor support during different stages in the venture's life cycle. Therefore, creating this document can save you immense stress down the road because it forces entrepreneurs to think through all aspects needed for launching or expanding businesses.
Design Packaging & Label Products
Creating the perfect packaging and label for your cosmetic brand is crucial to customer acquisition and retention. An attractive aesthetic will draw customers in, and informative labeling will help them make an informed decision about their purchase. Additionally, many cosmetic packaging services offer the ability to customize, so you will always have full control over your brand's look and feel.
While developing a label from scratch can be time-consuming, hiring reputable cosmetic packaging services to assist you can be invaluable, ensuring a quality product that meets industry standards. Designing an impactful label sets your brand apart in a competitive market space.
Find Suppliers/Manufacturers
Before you sell your cosmetic brand, you must identify reliable suppliers or manufacturers who can provide the ingredients and materials you need for production. This involves doing your homework and researching possible partners with industry experience, who offer quality ingredients and materials at an affordable price point, and who will provide excellent customer service when questions arise.
Suppliers or manufacturers must understand the standards of quality you require as a business owner. With all these factors in mind, take some time to ask potential partners all the details and build relationships with them from there. Once you've found a few reputable suppliers or manufacturers, your cosmetic brand will be on its way to success!
Establish Online Presence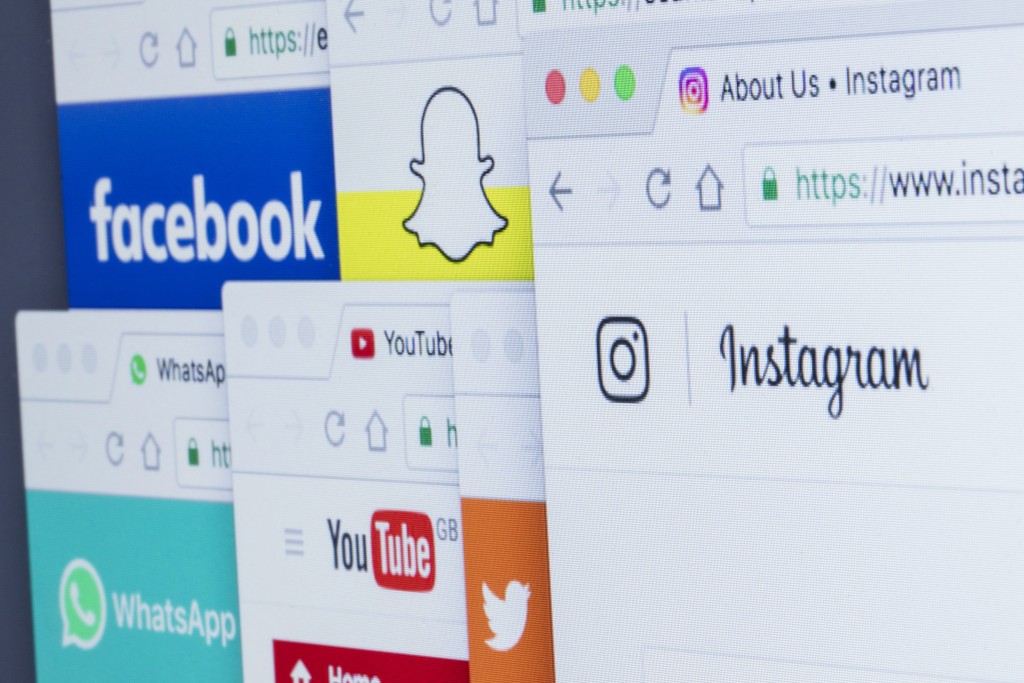 Establishing an online presence for your cosmetic brand is essential in the current climate. With an impressive digital identity, you can reach more potential customers and create trust and recognition for your product. An effective approach to establishing a successful online presence entails creating engaging content that speaks directly to your target audience.
This could involve launching a website imbued with creative designs and features, setting up accounts on popular social media sites, and actively participating in these conversations to drive traffic to the site and grow your customer base. Videos, blog posts, and influencer campaigns can also be great promotional tools to raise awareness of your cosmetic brand.
With proper attention given to creating content tailored specifically for each type of platform, building a cohesive aesthetic between them, and responding promptly and extensively via customer service channels when needed, you can undoubtedly acquire the necessary visibility required to expand your business.
Advertise Your Products
Advertisements are a vital part of any successful cosmetic brand. Properly advertising your products allows you to attract potential customers and promote the values and image of your brand. Creating a catchy slogan and identifying with potential buyers is essential. Find out what problems need solutions, and what your product offers that's unique, and focus on the benefits for customers.
Comprehensive market research should be conducted to determine your target audience so that messages can be appropriately tailored to meet their needs. Quality production of product images, videos and other materials used in ads will help favorably influence the public opinion of your brand.
These are just a few factors to consider when starting a cosmetic business. You can create a triumphant cosmetic brand that stands apart from the rest through meticulous planning, extensive research, and steadfast commitment.