People often associate a particular quality of product or service with a brand. This is often where they base decisions on which is the best or which gives the optimal solution to a problem. For a startup, building a good brand may seem like climbing a tall and crowded mountain, with everyone reaching for the top spot in people's hearts and minds. Established businesses are at the top and can be intimidating to yours. However, you should still build your brand if you want to move your company forward. Here are the benefits that you get from building your brand:
It Spreads the Word
Many people tend to patronize a certain brand because somebody they trust, such as a friend or family member, recommended it to them. This is because words are a powerful part of your company's branding. You can use them to your advantage by spreading them to your target market in an effective way. Media such as television, radio, and social media platforms can help spread the word. Seek the services of a corporate event management company to help you organize a corporate event where you can promote your products and services more. You can also create a slogan or tagline that rolls right off the tongue, which will attract the consumers' curiosity.
It Gets Consumers' Attention
The effect of your brand on your marketing doesn't stop once you've decided to put out a slogan, commercial event, or publicity event. It makes people perk up their ears in the figurative sense and arouses their curiosity. This will lead them to try and figure out what makes up your brand and get them to patronize your company, even for a little while. Still, it's not enough that you get their attention. You also need to show proof by providing them with what they need and encourage them to put your products and services to the test.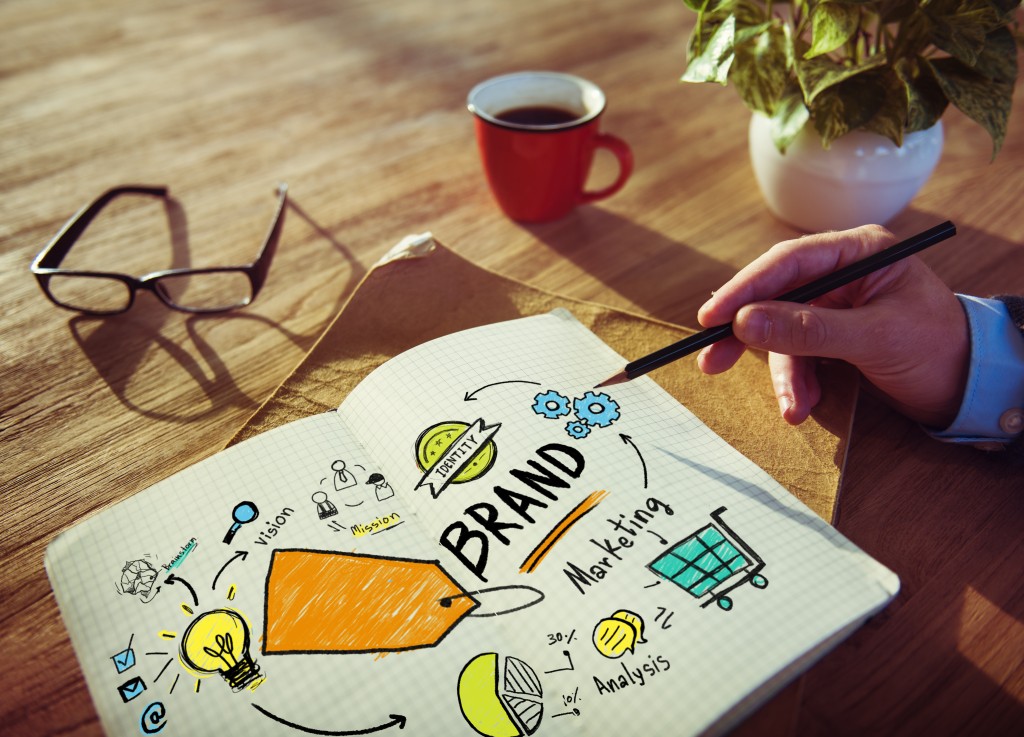 It Turns Your Audience into Regulars
Once customers get the gist of what your brand is all about and they decide that they like it, they'll come back for more. Take the shoe and bag businesses, for example. Some people buy a specific brand because they love how the products look, and they get their money's worth when it comes to durability. If your brand passes their personal tests, then one-time customers will soon become your regular patrons along with free endorsements by them. Recurring clients will mean more and consistent income for your company, so investing in your brand is worth it.
Building your brand and making it known present your business with many opportunities. Don't be afraid to be different and stand out from the rest. Don't limit yourself because you're new and worried that the older and established brands are killing it in the market. Have the courage to try new strategies and discover techniques to turn your brand from an unknown into one of the best. Branding and marketing are companies' ways of investing in something that will drive their business further into financial and economic success. If you want to become big, then you have to make the leap as well.