Are you wondering how to become a bail bondsman but not sure if it's the real deal? Here are some useful information about this career—the benefits, the requirements, and the things you can expect in the future.
Competitive Compensation
Research shows that an individual bondsman who does not represent a company or agency earn between $50,000 and $80,000 a year. Since a bail bondsman receives a commission for every bail he or she posts, can you just imagine being able to loan money to others and making it back without lifting a finger?
Below are the benefits:
Flexible Time
Do you hate going to the office and doing the same thing every day for years? This job allows you to manage your own time and schedule. As you are looking at posted bonds and lending them to other people, there is an opportunity for you to choose the days you check the boards and the rest of the time you hold on your own.
Career Advancement
Do you feel that it's time for you to venture out on your own? The bail bondsman occupation opens that type of opportunity for those who want to start their own agency and take control of the operations. You have the opportunities to hire others to work for you, help those who want to enter the occupation and decide which bonds to write or reject.
Humanitarian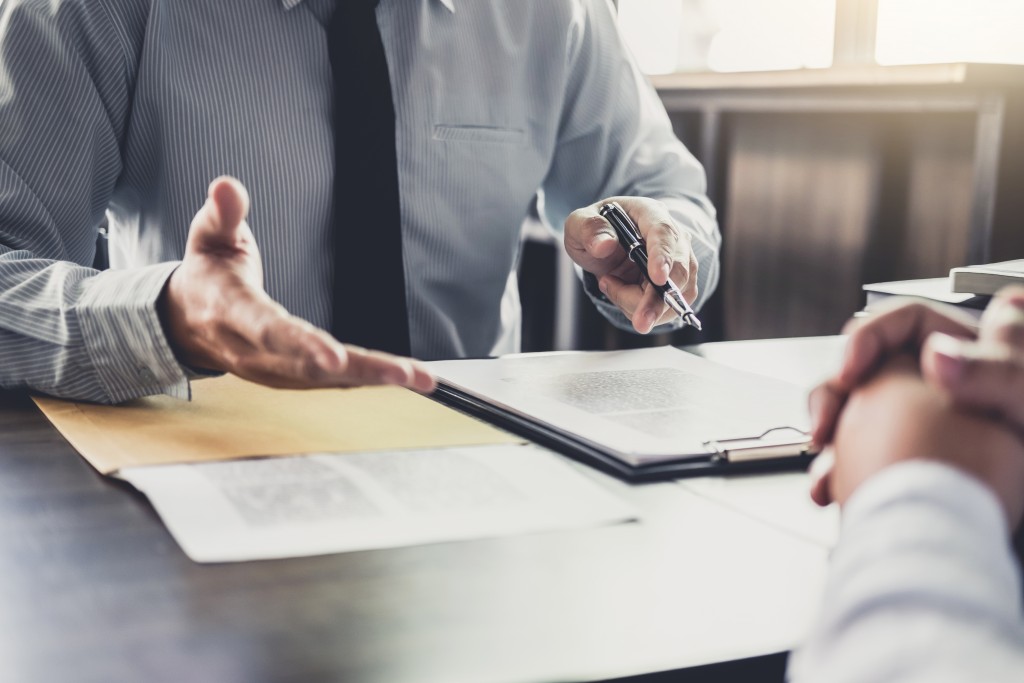 This opportunity allows you to make a difference in other people's lives. With the power you possess for establishing rapport and dialogue with your clients, the things you say and the people you encounter give you an opportunity to expand your network. When you know what's going on with them, you also get to impart some of the knowledge and life experience and help them put their lives together. Your network not only grows; with your ability to help those in need makes the entire process of worth it, all on your own time.
What Are the Requirements?
States' education requirements may vary, but at the very least, you should have completed high school. Some states require continuing education classes and/or pre-licensing training course. Aside from education, some states also require you to pass a licensure examination.
In addition, you should have a clean criminal background. Hiring agents sometimes require background checks to make sure you have a spotless clean record.
The Future
The Bureau of Labor Statistics does not have specific information on the outlook of bail bondsmen, but the category where it belongs—financial specialists—is projected to continue to rise about 10% until 2024. This means the future of bail bond agents is promising.
In addition, being in this service is recession-proof. Even when the economy is weak, the need for bail bond services is not affected. This reiterates the conception that this career is indeed reassuring.
Being a bail bondsman could be an interesting way to spend the rest of your life. As people spend more time in their career, it is obvious that there is more room for growth, along with security and flexibility. The extra spice of it all leads to being able to help other people, which is always a plus. And from the looks of it, this career is not going down anytime soon.