As we get older, we need to start focusing on our finances more. However, it can be quite daunting, especially when you see unfamiliar words such as "creditworthiness." Luckily, the path to financial literacy is not difficult once you take a quick look at the basics.
Here are the common financial terms you should know.
Credit Terms
Credit is something vital that you should learn about, especially if you want to get a loan. Credit is money a business or bank lets you use then pay off in the future. There are many forms of credit, such as personal loans, lines of credit, and credit cards, among others. However, your credit score is different. It will impact your capability to receive credit, your credit limits, and your interest rate.
Lenders use your credit history to identify risks. If you have an over 700 credit score, then you should be good, but anything lower than that could give you trouble. You can get a good credit score by keeping all the balances on your credit cards under 30 percent of your credit limit and paying off your bills on time. On the other hand, creditworthiness defines your ability to pay off a loan. It is based on how well you dealt with your past debt obligations.
Budget
Budget is one of the most common financial terms that we hear and for a good reason. It is a plan that you make that will help you meet financial obligations using your income. Without it, you can quickly get into debt or bankruptcy that are other financial terms most of us are familiar with. That is why many people, especially businesses, seek help from professionals to make wise business plans. For instance, many small and large enterprises look for companies that offer financial planning in Utah to help them manage their cash.
Savings Terms
If you see the term compound savings, it means you will earn interest on interest. So if you put money into a savings account, your bank will pay you the interest on the initial deposit along with the interest it earned.
For short term savings, it is a savings plan that will help you save up for things such as an appliance of vacation without making unneeded debt. Long term savings, meanwhile, focus on long-range goals, like a wedding, new car, and college tuition, among others.
Emergency savings are something we should all have. We all need money on a rainy day. It is meant for any unexpected events, and most people recommend you put enough money into it to cover six to nine months of your living costs.
Retirement savings are obvious but essential. It would help if you started saving for it as early as possible. Compound interest will help you stay financially secure in the future.
Lending Terms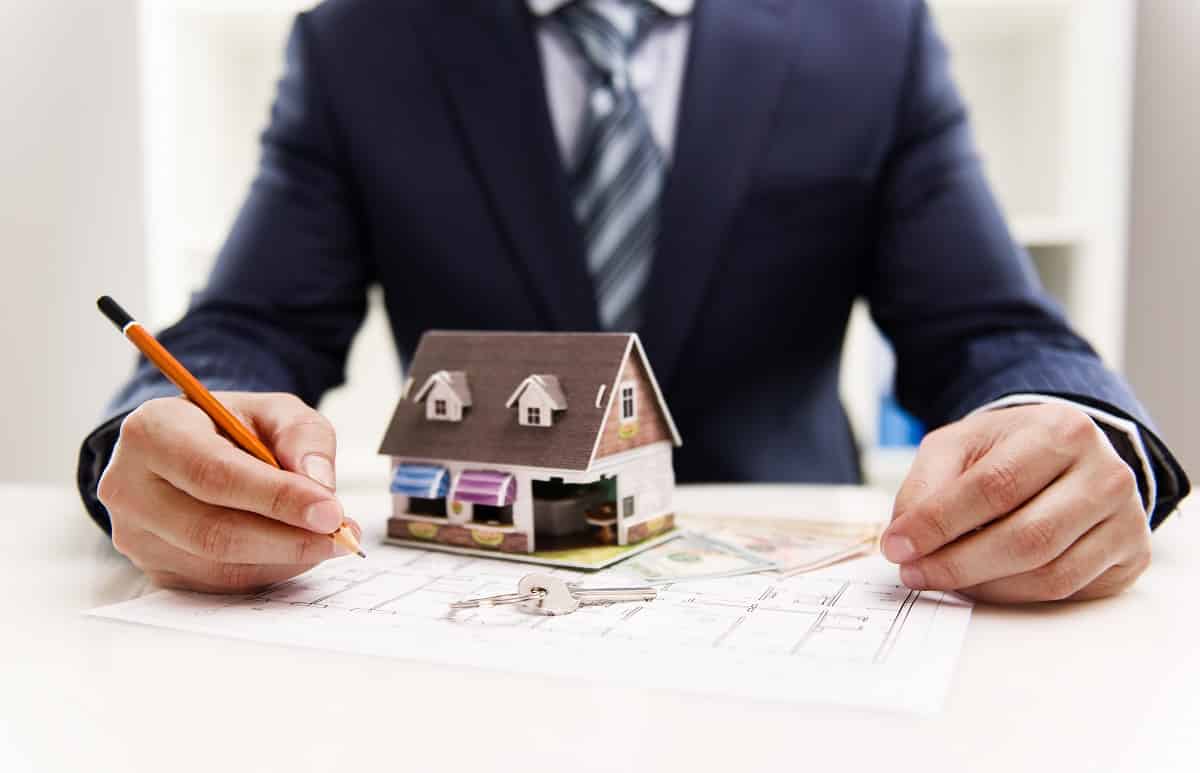 Collateral is something you would offer to a lender, such as money or property when you try to apply for a loan. If you default on your loan, your lender will use the collateral to recoup their losses.
Equity is the difference between how much you still owe for a mortgage and how much the house is worth. That is why equity is more commonly used with real estate, but you may have equity with different financial assets.
Do not be intimidated by financial terms. They are quite easy to learn once you get a grasp of the basics, including the terms mentioned.