Have you been searching for paralegal certificate programs in Illinois? Deciding whether being a paralegal is the right choice for you? If you're planning to have a career in the legal industry, being a paralegal might be a good choice for you. It's a lucrative job and a great stepping stone in your legal career advancement.
For the past years, there's been a steady increase in the demand for paralegals in law firms. Salaries surged, too. According to the Bureau of Labor Statistics, the median pay for paralegals in 2017 is around $50,410.
Apart from the competitive compensation, here are some of the things you need to know about the career path of paralegals that can help you determine if it's the right job for you.
What Do Paralegals Do?
Almost all law firms employ paralegals to work alongside solicitors and legal executives. Although they aren't lawyers, most paralegals carry out the same work responsibility as lawyers. They work independently and perform various tasks like interviewing witnesses, conducting research on previous cases, and reviewing legal documents that can aid in legal proceedings. They also lead dealings involved in the land registry.
Some paralegals complete legal documents and provide case summaries, so barristers can be guided properly. With the help of paralegals, lawyers and law firms can work efficiently because work is properly coordinated and followed-through.
What Are the Entry-Level Tasks Involved?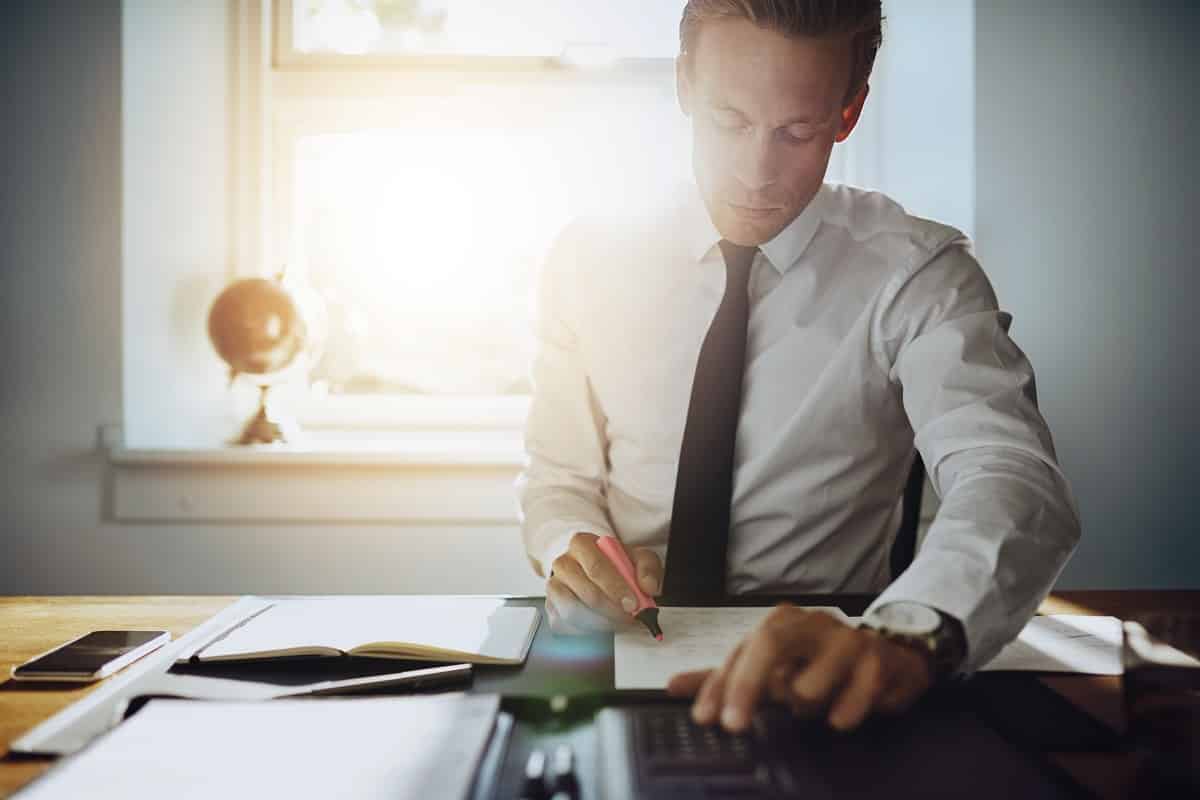 Most paralegals are in charge of the administrative tasks of the lawyers. They are also adept in legal research that supports various cases and legal proceedings.
A paralegal's job description depends on specific tasks. It can be secretarial, court-oriented, or research-focused. Paralegal career options for fresh graduates include legal secretaries, court administrative paralegals, or litigation paralegals. It depends on what you want to focus on.
If you're not sure which branch you should take, examine your strengths and evaluate which job would be a good fit for you.
Is There Room for Career Advancement?
Yes, there's a huge room for career advancement. Paralegals who continuously improve themselves through study and training have opportunities for advancement.
They usually undergo a specialized training program that will further their careers. For instance, paralegals who are well-versed in healthcare, intellectual property, estate planning, commercial law, and family law have high marketability.
Once you build enough work experience, you can become a paralegal manager. There are also those who chose to continue their law courses to become a lawyer.
The first step in deciding whether being a paralegal is the right career path for you is gauging both your strengths and weaknesses. Keep in mind too, that as a paralegal, you'll be dealing with confidential and sensitive information. A paralegal should know how to keep calm under pressure and always move with discretion. Since they are tasked to interview witnesses, excellent communication skills are a must.
If you have a passion for law, have excellent communication skills, and can be trusted with confidential information, being a paralegal might be the right career path for you.