Sometimes, friends and family members are not in a position to help when you need money urgently. And that leaves you desperate for a quick source of cash. That's where licensed money lenders in Singapore come in to save the day. Such lenders make an incredible source of money when you need a quick loan to offset or need to spend on an emergency.
The moneylending sector in Singapore is highly regulated to protect borrowers from exploitation. As such, it's imperative that you only deal with genuine lenders as they are likely to offer you good terms and interest rates.
Double down on research
Licensed moneylenders operate under regulations stipulated in the Moneylenders Act and are listed by the Ministry of Law. Before dealing with a prospective lender, make sure that they are on that list. Be wary of any lender who contacts you by phone or text as the law prohibits them from doing so.
Licensed money lenders only advertise their services through their official websites, business and consumer directories, or outside their official business premises. Any lender who checks all these boxes is likely to be genuine and won't take you for a ride or defraud you.
Understand the terms of engagement
Borrowing money entails getting into a legally binding contract with the lender. You must be prepared to live up to the stipulated terms and conditions in the moneylending agreements. Therefore, you need to consider your ability to repay the amount borrowed in full plus interest.
Resist the urge to borrow more money than you need since that can come back to haunt you if you're unable to pay. Start by reconciling your income and financial responsibilities to determine if you have enough money left to service the loan. Naturally, you're going to use the money left to repay the loan, so you should use that as a benchmark to how much money you can borrow.
Get the best terms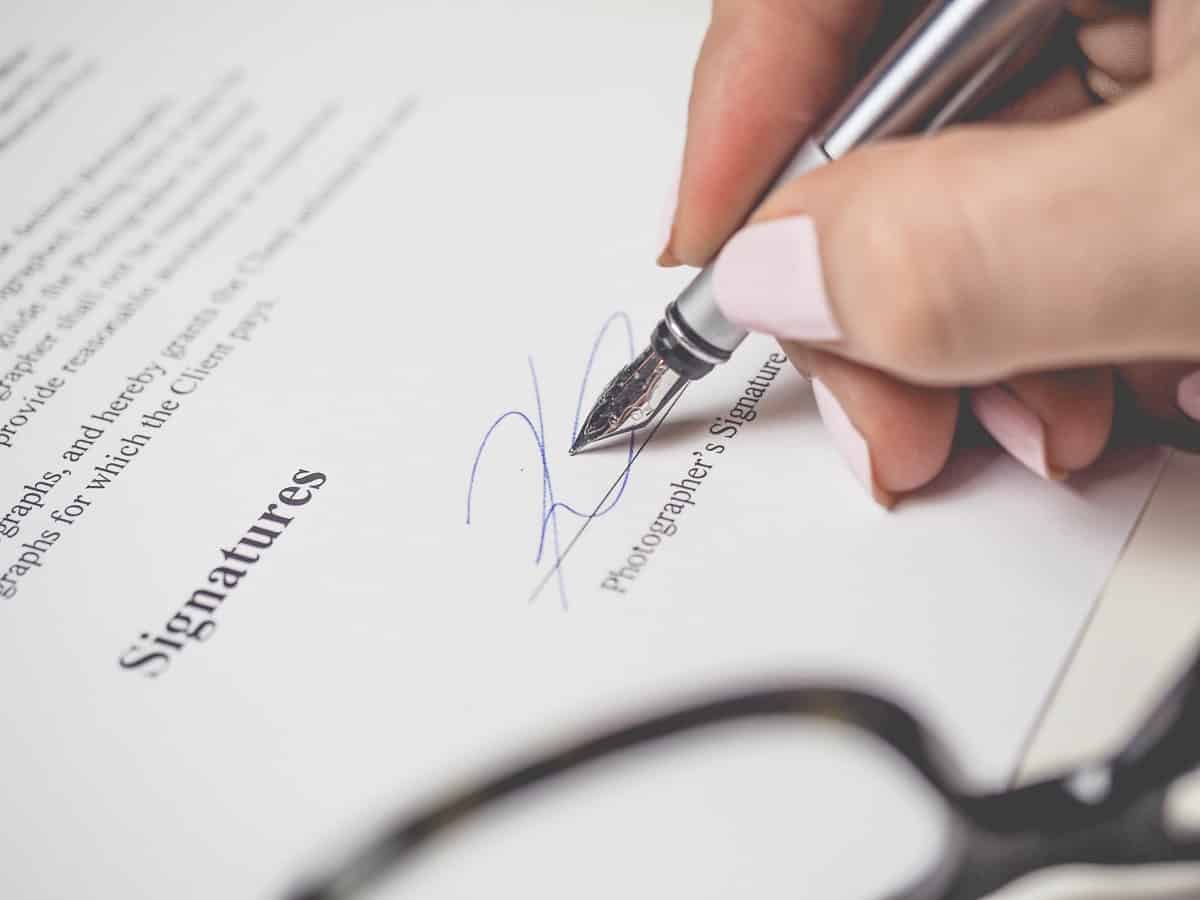 Luckily, Singaporean laws are definite on the amount of money you can pay as fees to the lender. The law caps the interest rates on all loans at 4%, regardless of whether the loan is secured or unsecured. If you're unable to repay the loan, the lender has a right to charge you the standard interest rate for every month the loan is late.
The lender cannot charge you more than $60 for late payments or charge you an administrative fee of more than 10% of the principal amount. However, they can saddle you with the legal costs if they file a successful claim against you in court to recover the loan. The total amount payable to the lenders cannot exceed the principal amount.
The Moneylenders Act highly regulates the moneylending sector in Singapore as a way of protecting the people from predatory lending. The law requires licensed lenders to abide by a strict code of conduct when issuing loans to their clients. You must be sure that you're dealing with a licensed money lender when looking to borrow some money. That's the only way to avoid unscrupulous lenders looking to fleece their clients.
Moneylenders play a critical role when you need to borrow money urgently. Singaporean law sees to it that lenders don't engage in predatory lending by carefully scrutinising and supervising their business conduct and operations.