Whether you are running a manufacturing, construction, or electrical business, you know too well that cables are among the things that ensure smooth operations. Your entire enterprise may be even revolving around this. Regardless, it is important that you have logistical strategies to make sure that your inventory will never run out of supply.
The same tactics are also supposed to keep the products and related equipment in shape. When your inventory is not properly maintained, it will be reflected on your operations and output. Another effect would be the costs. You do not want to replace your items because the existing ones are not properly taken care of.
Whether you have a supply of electrical wires and cables, such as H07RN-F cables, there are some ways you can streamline your inventory operations. When you improve this aspect of your business, your items in your inventory will remain in top condition. You will be able to deploy assignments efficiently.
Always check the demand
Normally, the supply that you have in your inventory depends on the usual or prevailing demand in your operations. But do not always rely wild guesses and gut feeling. It is always wise to accurately forecast the demand for the cables in your operations. If you have a solid idea of what your operations will need in the future, you can determine to stock more or stock less. This is where you should use your data.
Make deployment much easier
Accessing the cables and wires in your inventory should be made easy for your team. But do not be too lax about it; you ought to apply some layers of security to make sure that no one will use more than what they need. A set of strict procurement protocols may be in place to avoid this type of incidents. Assign a reliable person to oversee the procurement.
Have a contingency plan
The future is always uncertain, and it may stress you out. As a businessperson, you have to prepare for it. It is always wise that you have a plan B. What will happen if the wires run out? What will happen if the cables deployed are damaged? These are the questions you might want to ask yourself.
Always account for the surplus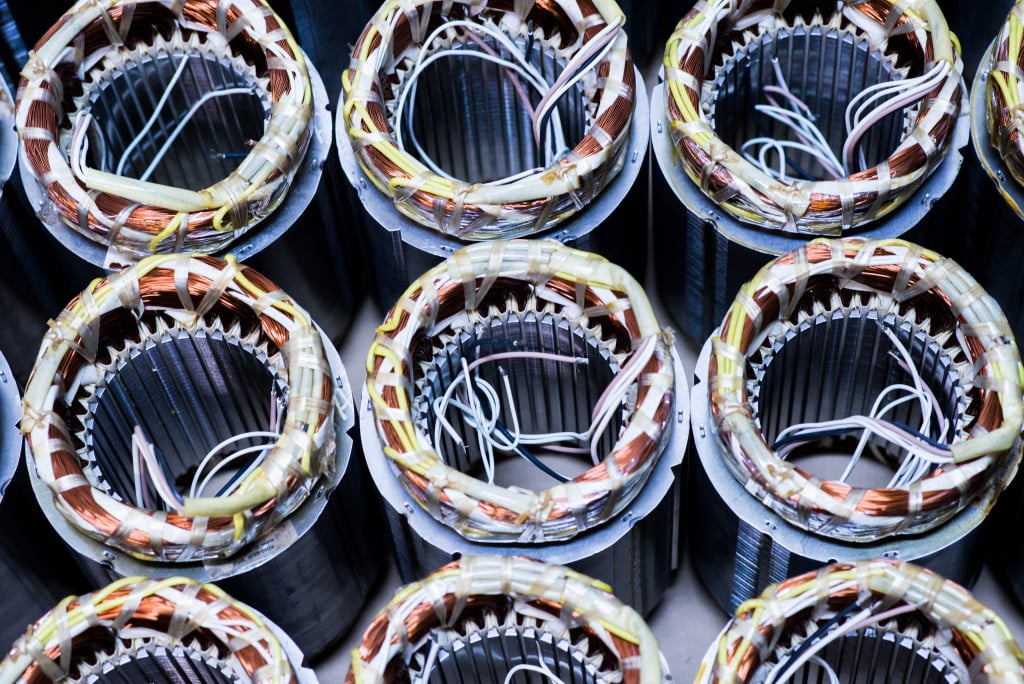 There will be a few occasions when you find that you have a huge quantity of surpluses in your inventory. This is where you will need to be decisive. If the items are deemed to be already substandard and unsafe for use, get rid of them (bring them to a recycling facility or such).
In any business, logistical aspects are important. Without them, your entire operations will suffer. Other processes heavily depend on this side of your business. When your inventory is not in good shape, you are sure to deploy substandard items that will affect the quality of the output. If you have not prioritized inventory management yet, now is the time to do so. Have a thorough assessment of your system and do away with the parts that do not serve you well.