Being a kindergarten teacher means that you will be facing a challenging environment. For one, kids can be rowdy. They have their own quirks and personalities, and having them all mixed in one environment may even make the calmest person feel stressed. But you need to get past all these challenges to make sure that you will be able to provide your pupils with the best education possible. This is your goal, for sure. However, to fulfil that and make your plans happen, you need to take into account some of the most important factors. One of them is the classroom.
As a teacher, you have to make sure that the classroom is nothing short of awesome. It should provide the students with the environment that will allow them to be the best versions of themselves. If you want to make this happen, there are some things and factors that you should take into account. Designing your classroom based on the needs of your students may feel challenging at first, but if you want to get results, you need to stick to the designs that work. Below are some of the simple and practical guidelines that will help you out in setting up your classroom:
The classroom should be interactive
One of the primary objectives that you should have is to make sure that the classroom will not provide pupils with distractions. Oftentimes, many teachers put designs and items that are unnecessary. But that does not mean that you will love the classroom bare. You must make sure that the elements of the classroom allow the pupils to learn. For one, you may put a freedom wall where kids can draw and write whatever they want. There should also be an active play area where they can take a break from their studies.
The classroom should be ergonomically smart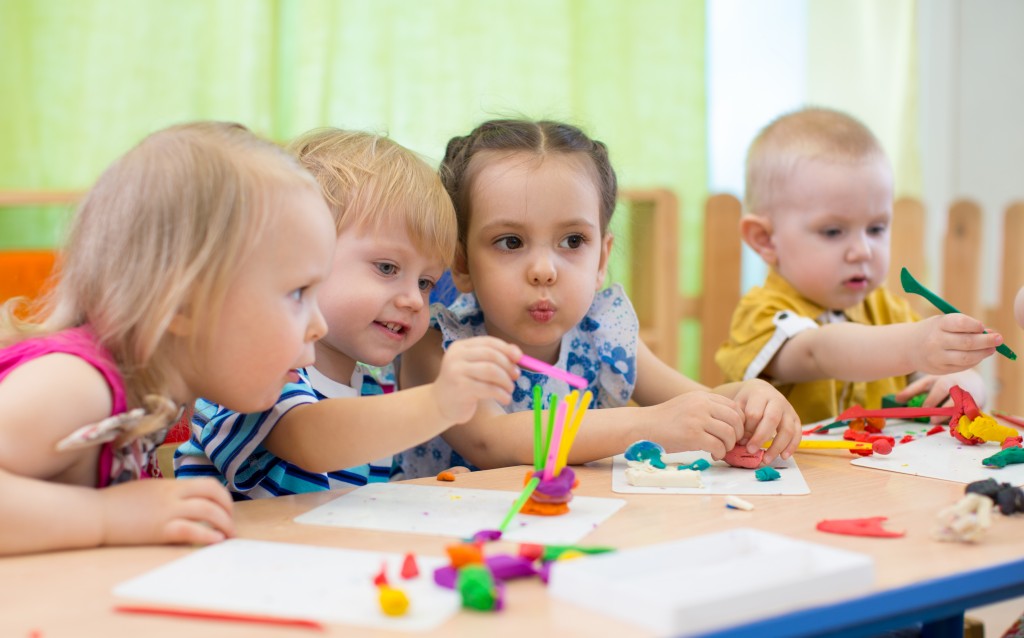 Comfort is one of the primary elements for easy and effective learning. With this in mind, you have to make sure that the classroom is actually comfortable. You can make that happen by picking the right furniture pieces that can accommodate the needs of your pupils. There are many makers of school furniture in Australia that can help you with your goals. You have to see to it also that the space is properly lit and ventilated.
The classroom should be easily adaptable
The classroom should not only be ergonomically smart. It should also be adaptable. This means that you can easily transform the space into another type of space to suit a specific function or need. The seats and tables should be easy to rearrange. Making the classroom adaptable also makes it easy for you to clean after your pupils.
Designing a classroom for kindergarten students should be done with the utmost care and painstaking attention. Every detail and aspect should be picked and thought of based on the needs of your pupils. This can be easily done with the right research and thorough observations that will give you a peek into their minds.