Networking isn't everyone's cup of tea. It is time-consuming, awkward at times, and draining for the most part. Even people with great social skills sometimes find it hard to connect with others. And yet, if you want to improve your chances to make it alive in any industry you choose, you have to learn networking. You have to spend time with strangers talking about business ideas and prospects. You have to sacrifice your time to make meaningful connections with people.
Many organizations now outsource their business development strategies to third-party agencies. They go out of their way to attend conferences and seminars because they want to meet people who can help them improve their business. If you are in a marketing agency, you can greatly improve your career by bringing in these clients to your company. You will impress your bosses if you can build bridges with these clients.
New Clients
A business isn't always looking for you. They may be looking for your skills, but they don't know how great you are. They aren't aware of what you can do for their company. That's what networking events are for. While you don't have to attend all of them, you have to attend a few to get to know the people who might be searching for someone like you and your business.
Business relationships need trust and credibility. How can you expect your email to win over someone who sought a business owner in a networking event? No matter how great your sales pitch is through the email, you will find it hard to get a yes from someone who met another service provider in person.
Talent
Say, you lose a valued employer. You want to fill that job position quickly because it is vital to your business operations. Studies say that employers tend to lose thousands of dollars when a top employee resigns from the company. You can stop that loss by filling that position as quickly as possible. All those networking events you attended will give you a resource pool for talent.
You can reach out to business partners and ask if they know someone who can fill in that position. You can flip through the hundreds of business cards and find someone who might want to take your offer. Talking to people during networking events will enable you to get to know them better. As such, when you need to look for a prospect, you'll have a list of names you can start checking out immediately.
Communication and Interpersonal Skills
Most people are not a big fan of social events. They would rather focus on finishing their work and proving themselves to their bosses and colleagues. But remember that networking events are also venues where you can improve your communication and interpersonal skills. The more time you spend with people in the same industry, the more comfortable you will be in presenting business ideas. Over time, this will improve the way you communicate your views.
If you want to be exceptional in your career, you should be comfortable talking about your work and responsibilities, challenges, achievements, goals, and experiences. You need to share your skills and expertise with people. Anyone you talk to—business partners, future clients, employers, and colleagues—should understand that you take pride in what you can contribute to an organization.
Status
How do you want to be known in the industry? You need to build your status if you want to improve your chances in any corporate ladder. Make sure employers and business clients know who you are. You want them to remember you long after the networking event is over. If they need something, they should pick up the phone and call you.
But how can you achieve that? You have to listen attentively and present unique ideas. You need to remember names, follow-up on conversations, offer your knowledge, and network frequently. It takes a lot of effort for you to make a mark. Make sure to maximize the opportunity every chance you get.
Learn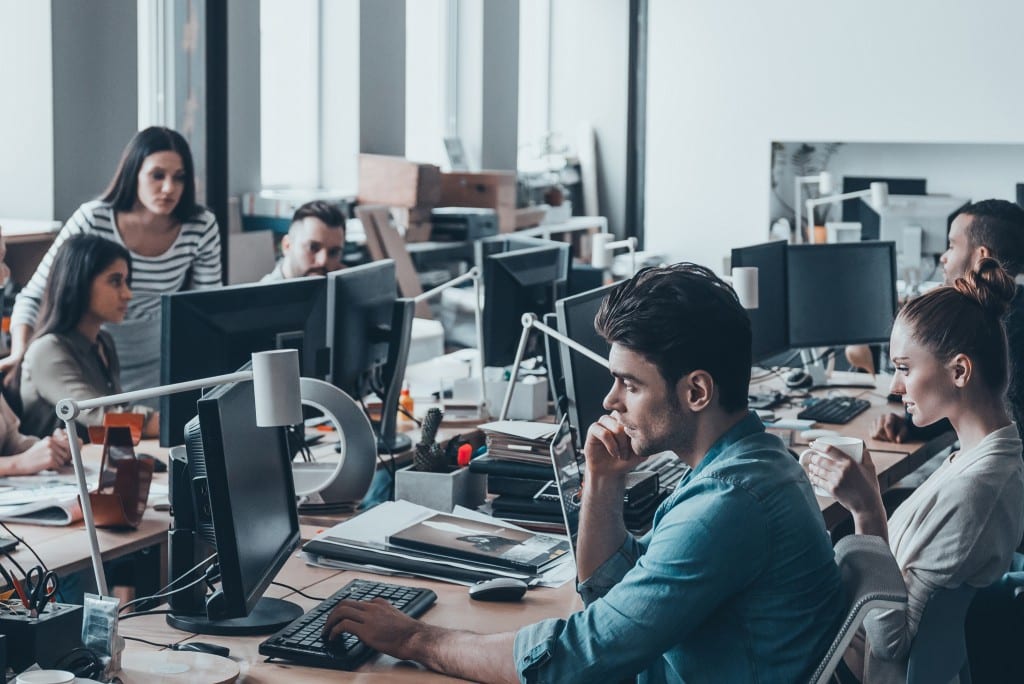 There is so much to learn about the industry that you are in. Even Jeff Bezos is still learning about the retail industry. Sure, he pioneered selling things online, but he still has to keep up with new ideas and perspectives. Networking provides an opportunity to learn from the best people in your industry. While it is not everyone's favorite game to play, it will help you achieve your business and career goals.
Regardless of where you are right now in your career, you still stand to benefit from networking. It provides not only important contacts but also a wealth of information about the corporate ladder you hope to climb. If you haven't attended one, start participating now in virtual events and get a grasp of how it works.