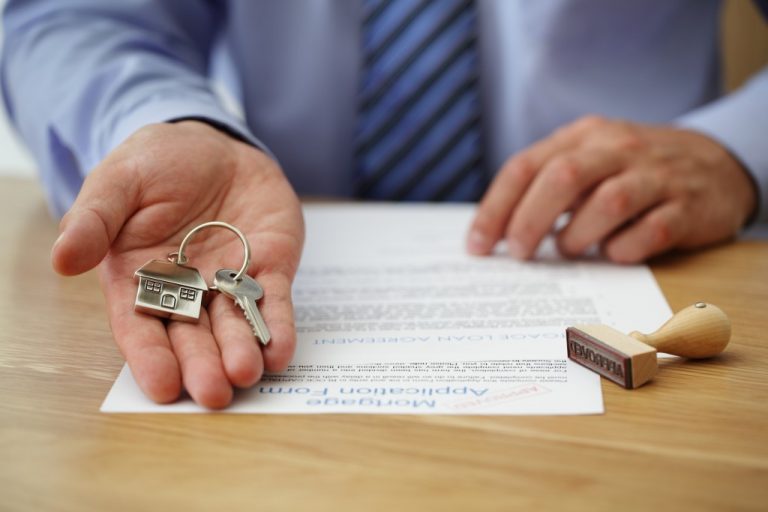 On November 12, 2018, Stan Lee passed away at the age of 95. Fans around the world would remember him for co-creating Marvel's iconic characters like the Fantastic Four, Captain America, and Spiderman. While Lee's brilliant mind left a lasting global legacy, he also left behind a tangled web of a mess for his heirs.
The Comic Book Writer's Troubled History
Stan Lee's struggles with his daughter, aids, and caregiver have partly consumed his later years. On July 2017, Lee lost her wife, Joan B. Lee. After that time, he started to issue accusations against her daughter Joan Celia "J.C." Lee and his advisors. He reported that more than $1.4 million disappeared from his bank accounts.
On top of that, he signed a document stating that J.C. spends too lavishly and tries to take advantage of him.  Sadly, the famed creator's problematic final years have left an estate planning predicament in the wake of his passing.
Estate Planning Takeaways from the Marvel Legend
While the estate of Lee will likely stay tangled in litigation for quite some time, there are a few lessons from his elder-abuse saga that you can use to prevent similar estate planning problems.
Plan for Incapacity
The legendary comics creator learned (the hard way) that as you grow older, individuals may try to take advantage of your deteriorating mental condition. It is not a good idea to delay making important decisions on how you want your affairs taken care of until you're already in a less-than-full state of mind. Instead, plan for your possible mental incapacity as soon as possible.
If you don't have an incapacity plan in place, the court will appoint someone to oversee your personal and financial needs. You can take charge of this situation by creating (or asking the help of a reliable estate planning lawyer for) a health care proxy and durable power-of-attorney. Having these documents made lets you designate a person whom you trust to make medical care decisions and manage your financial affairs should the need arise.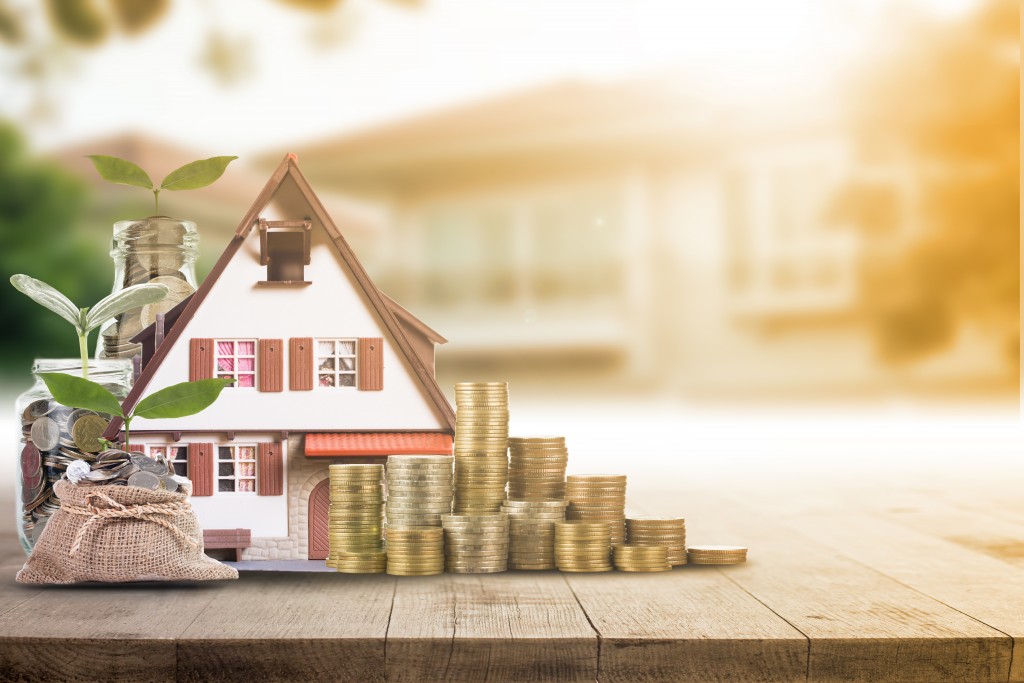 Choose Trustees Wisely
Selecting a trustee is a decision that individuals should take with utmost seriousness. The situation Stan Lee faced is a heartbreaking one, as the people reportedly attempting to swindle him of his fortune are people in his inner circle. He said J.C., the Marvel co-creator's 67-year-old daughter, is one of these individuals.  An article by The Hollywood Reporter revealed that J.C. had demanded changes to a trust set up for her, including property transfers to her name.
If you're going to choose a trustee, do so out of altruism instead of convenience. Common reasons, such as position or proximity within the family, will often lead to picking the wrong trustee. Instead of going for those reasons, ask yourself these questions: Does this individual have my best interest at heart? Will this person see through my wishes?
Make a Streamlined Estate Plan
It isn't clear whether the famous comic book writer had a trust or will in place. What's evident is that he had various estate planning-related papers swirling. The court is then required to find out which of these documents are valid. You can prevent this scenario by:
Making a Single, Clear Estate Plan
Clearly Revoking Prior Wills with Subsequent Wills
Putting All Documents in One Place
Stan Lee's unfortunate circumstances are truly an eye-opener. What the people can pick up from the pop-culture icon and genius' case is that estate planning should include what happens later in life rather than exclusively after life ends.