One of the universal truths is that people need to eat. For this reason, the demand for catering and restaurants will only continue to grow in the coming years, especially in the UK.
According to IBISWorld, the industry will achieve a per cent growth until 2019 and revenue hitting £1 billion within the forecast period. The British Hospitality Association (BHA) even has a more optimistic outlook. The sector will increase by almost 2% each year until 2020.
However, you need more than your passion for food and customer service to run a catering business. One of the important aspects to focus on is the cost. How much do you need to start and operate it? Here are some figures:
Initial Capital Investment
The Nationwide Caterers Association (NCASS) provides some information on the initial startup costs. It all depends on your budget, skill, and design. For example, if you're a street food entrepreneur, you might need less than £5,000 to begin. It will let you buy a new hog roaster and the basic catering equipment. The baked potato oven and catering trailer, however, might already be second-hand.
If you can double that amount, you will not only be able to buy a trailer but also participate in live events and shows. You, therefore, have a higher opportunity of attracting more customers and earning higher revenues. If you want to join the markets or enter the town centres, you might have to increase your spending to £20,000.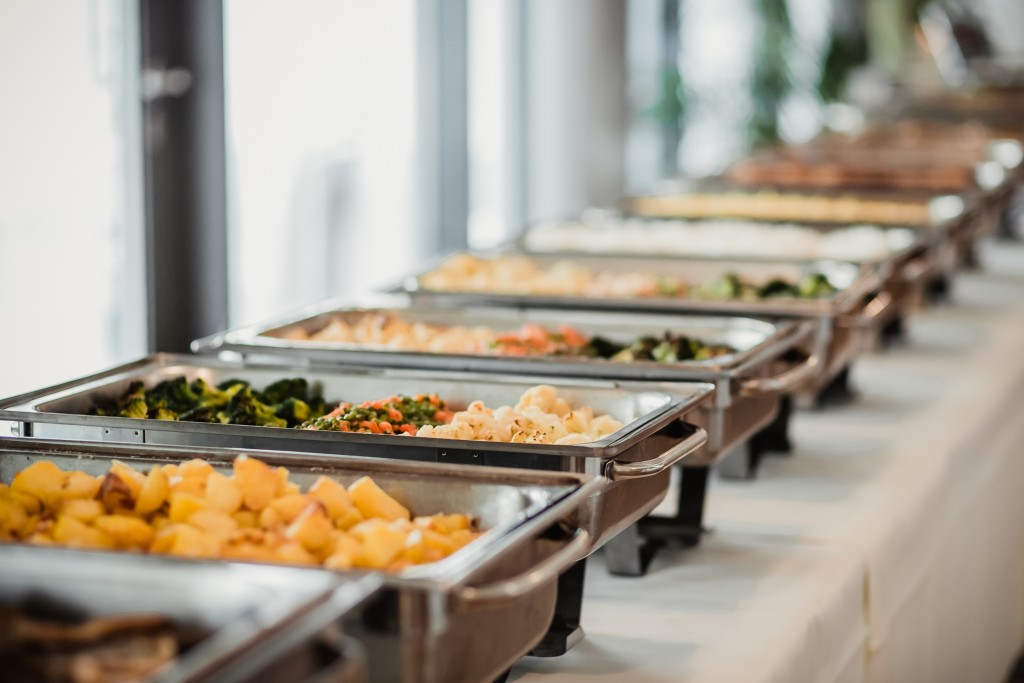 Either way, the group strongly recommends choosing equipment correctly. You need one that passes the strict industry standards and comes with a warranty. It's also essential to contact a catering equipment repair service ahead. They do not only repairs but also periodic maintenance. They can also help you with complying to business regulations.
Labour
The good thing about catering is that you can be flexible with your workforce. You can hire according to the event and the number of attendees. For example, if it's a wedding with 100 guests, you might need only four servers during cocktails. If it's a sit-down dinner, you might require one server for every eight guests since they need to bring the plates to the attendees.
Labour is pricey, however. According to Indeed, a line cook has an average salary of £12.71 per hour. A server's pay is about £10 for every hour. A typical wedding lasts for four hours, including the reception.
The food industry has one of the highest turnover rates due to many factors, such as stress and long working hours. Government data shows the food sector has a turnover rate of 19%. In other words, you might also find getting help difficult at times. In turn, this can make labour more expensive.
Compliance
The cost of compliance can vary depending on factors such as the location of the office. You might have to pay for licence fees and business rates if you're using the building for a non-domestic purpose.
It does take some money to begin a catering business, but you can always start small. With the right marketing strategy, excellent customer service, and, of course, fantastic food, you will grow and recoup your investment fast.