Relationships are often fun and romantic moments bundled into your lifetime. You will experience the happiest times of your life when you are with someone you love. When you and your partner tie the knot, you might think that it will only get better from there. However, there is a lot of hard work needed to be done in marriage. You might experience a lot of problems that might start to deteriorate your relationship with your partner. If you notice that your marriage is starting to fall apart, here are a few things you need to do:
Determine and Solve the Conflict
When a marriage starts to fall apart, you can almost pinpoint the problem to one situation. A mistake in the past or an unresolved problem might have led to a few arguments that both of you could not solve. You might think that it is okay to let a simple issue slide, but it can take a life of its own. Avoid conflict from getting out of hand by discussing it with your partner. The outcome of the conversation will determine the steps you need to take. You will be able to resolve your issues with a hearty talk, but you should consider asking the question if you want your marriage to continue.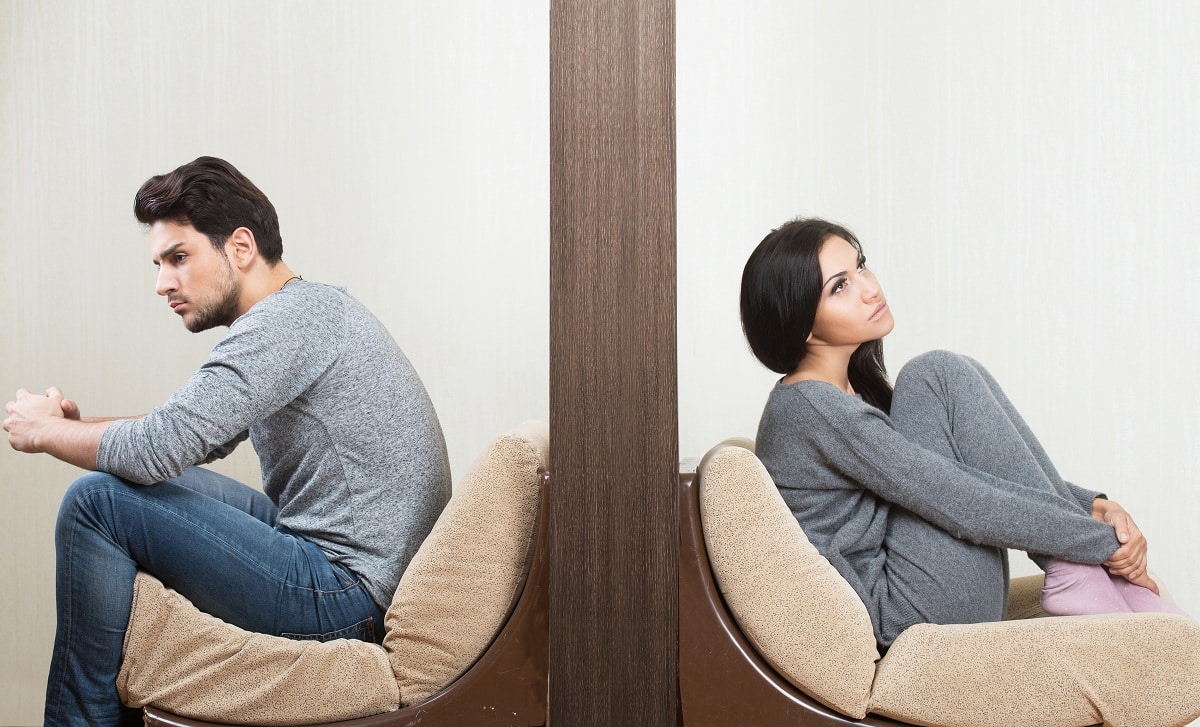 Release All Emotions
Your issues with your partner are not the type of office problems that require professional behavior. You will be screaming and pouring your heart out when you have the discussion. You will be feeling rage, sadness, and regret throughout the conversation, but it is a necessary step to help you move forward. The release of emotions will help you come out of the discussion with a clean conscience, knowing that you did your best to fix the problem. If you can release your emotions, you will be able to deal with whatever result happens.
Try to Recover Your Strengths as a Couple
If you are coming from a lengthy discussion with your partner, you might try your best to save your relationship. You and your spouse might agree to give your marriage another shot, which means that you should be working hard to keep them happy. Consider recalling your best memories with your partner to help both of you remember why you think that getting married was the best thing in your lives. Start by taking trips to your most memorable places. You can also try to make each other laugh again, which will help bring back the joy in your relationship.
Add Something New to Your Relationship
Make an effort if you are trying to keep your marriage from falling apart. If looking back at memories does not work, you should try to add something new to your relationship. You can go to the restaurant you both wanted to try. You should also go on a trip to an unfamiliar place to make new experiences. Married couples should also adopt habits that could help them bond and strengthen their relationship. The activities you are willing to try will strengthen the dynamic of your marriage, which will help you start over again after a rough patch.
You can only save a broken marriage if both of you are willing to do it. However, you should consider looking for divorce lawyers in Long Island if you know that things are going to end. There is no other way around if one of you wants to get out of the marriage. However, you should still cling on to hope if the discussion gives you a chance to save your relationship.