The design of your site is the primary element that determines the success of your online marketing efforts. Without the right design, your website will have a high bounce rate; therefore, the traffic generated from other digital platforms will not translate into conversions. There are different elements involved in modern website design. The background of the website is among the crucial factors for its success.
The background, as a Fort Worth-based web design professional will attest, determines how every element on your website will look and function. This is because it sets your website's tone, though it is the least noticed.
Here are some of the best-performing website background types:
Video Backgrounds
Video content is currently the main attraction on digital marketing platforms. They have now made their way into website backgrounds since statistics have revealed that videos will capture your visitors' attention for an extended period. Video backgrounds can be used to promote your brand or create a 'wow' effect on your site. These backgrounds might, however, increase your site's loading time and be inconvenient for your clients since they consume more data.
Solid Color Backgrounds
These are among the most common options for modern minimalist website designs. They include one bold color as the background for your website. In most cases, this is your logo's dominant color or one that provokes the emotions you want to associate with your brand. The negative space offered by solid color backgrounds complements a conservative business appearance and gives you room to include striking elements on your site.
Static Image Backgrounds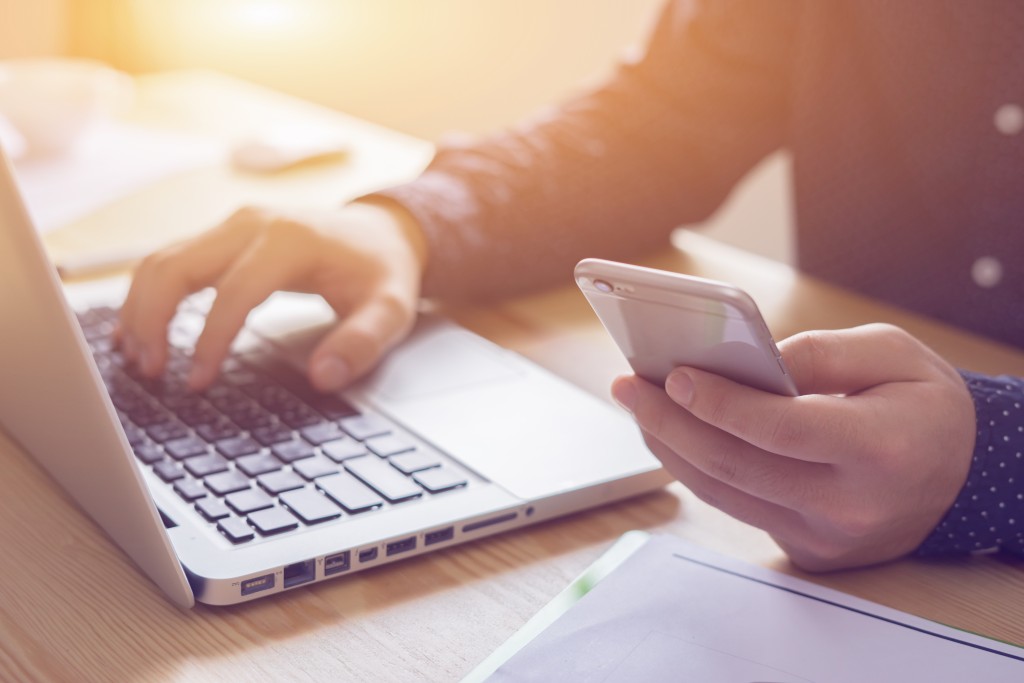 Most sites feature static images on their backgrounds since these have minimal distractions. This way, visitors can focus on your primary message. There are two primary static image types used for backgrounds, including sharp and faded images. Sharp images will 'pop' in your background and are perfect for showcasing your products or physical company surroundings. Faded or blurry images are professionally done and not just messy images. They are designed to make your text stand out on an exciting background.
Patterned and Textured Backgrounds
This is one of the latest design trends. Patterns and textures will add realism to your overall website design without distracting visitors or sacrificing your loading times. The key to using patterns and textures correctly for your background lies in the creation of contrast. For instance, you can opt for bold repeating prints in one color used with grain-sized dots to create an interesting overall pattern.
Black and White Backgrounds
These are classic options that remain trendy. They are inexpensive to create and easy to manipulate. Black and white website backgrounds can be made to stand out by adding a hint of dimension. This can be achieved by using lines or different shades of black.
The primary aspect that will determine which background works best for your site is your content. Your content should remain readable above the background you use. You are not limited to only one of the above backgrounds. There are now various methods used by experts to incorporate different backgrounds on the same website.