Businesses of any scale, industries, and geographies are opting for cloud services. The cloud or 'cloud computing' is when a user can manage, store, or process data using a network of different remote or cloud servers via the internet instead of conventional local servers or an individual computer. It allows users to host platforms, software, and databases remotely, freeing up more memory and computing power of personal computers. Users can also access cloud services securely using the cloud computing provider's unique credentials.
Experts such as Lumos Consulting Inc. can help you learn how to reduce network complexity and improve your operations besides properly implementing your cloud strategy. It can help make your organization's or business's operations smoother, safer, secure, and convenient.
Here's a list of the key benefits that you can expect to achieve when adopting the cloud strategy:
Reduces Cost and Increase Efficiency
When your organization or business uses the cloud strategy, you don't have to spend vast amounts of money buying and maintaining different equipment. Having cloud infrastructure also saves you from expenses for hardware, utilities, facilities, or constructing a massive physical data center to grow your brand. It also sets your IT team free, helping you reach your business's goals like reducing security risks, improved productivity, etc.
More Control
Having full control over essential data is crucial to any organization. You never know what may happen if a document gets into the wrong hands, even if you've just accidentally given it to an untrained employee. It's better to be safe than have to face costly consequences, and the cloud can help you with just that. It provides you with complete visibility and better control over your organization's data, allowing you to streamline work since you can show your employees which documents are assigned to them. It can also improve collaboration since one version of a document can be worked on by several users.
Better Data Security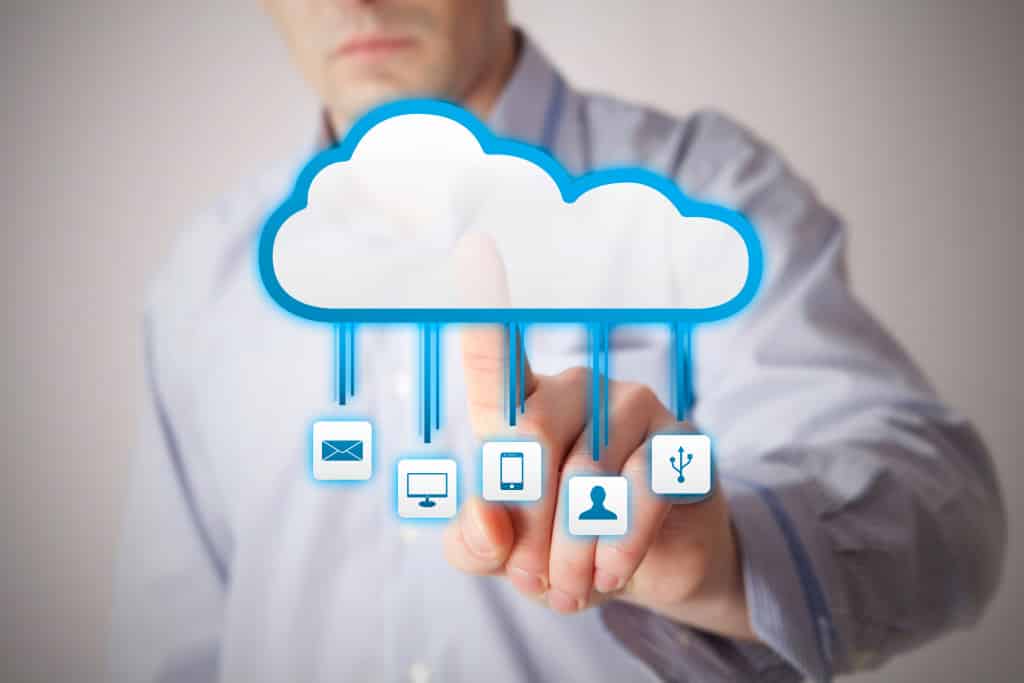 With technology continually improving, one of the significant concerns that all businesses have is ensuring its data security. Data breaches and other kinds of cyberattacks can drastically impact a business's revenue brand positioning, and customer loyalty negatively. The cloud provides optimal data security by offering several advanced features that ensure your organization's data is handled and stored securely. These features include authentication, data encryption, and access control.
It Provides Flexibility
The cloud strategy can provide more flexibility compared to hosting on individual computers or local servers. For instance, if you require additional bandwidth, a cloud-based service can provide you with that need immediately rather than paying for a complicated and expensive update to your entire IT infrastructure.
This enables you to focus on your business's more vital aspects, such as reaching business goals and ensuring client satisfaction. The improved freedom and flexibility can make a massive difference to the overall efficiency of your organization.
Disaster Recovery
Besides data security, data loss is another significant concern that all businesses face. Having a cloud infrastructure can help your store your data in a way that makes it always available even when a 'disaster' occurs, such as your PCs and laptops getting damaged. The cloud also offers fast data recovery when your organization experiences natural disasters or power outages. The cloud strategy helps with loss prevention, making data accessible for any device with an internet connection.
If you're looking for an affordable but efficient strategy to make your business operations flow smoothly and securely, having cloud infrastructure is the best choice.