Due to the lower technological aptitude that seniors have, they are the most common targets for many cyber criminals. Needless to say, cybersecurity education for older adults is essential to protect their data, personal information, and online accounts from hackers and fraudsters.
According to many companies that provide IT security solutions who deal with cyber and network security, here are the best cybersecurity practices that older adults should know:
1. Password protection
There were no password protection features for many devices in their generation, so most seniors don't put passwords on their devices. This can leave their data at risk in case an unscrupulous person picks up their phone, laptop, or tablet. To help older adults protect the information they have on their devices, teach them how to put a passcode on their lock screen and stress the importance of always locking their device.
As for passwords on online accounts, advise older adults to create strong passwords that are difficult to guess. As much as possible, passwords should not be obvious or related to your information in any way. There should also be different passwords across multiple accounts to prevent hackers from gaining access to all of them at once. If possible, set up two-factor authentication for their accounts and teach them how to use it.
2. Fraud education
The best way to help seniors avoid falling for scams is to educate them about online fraud. For instance, let them know that most banks, insurance companies, and lenders won't ask for personal information online. If they get an urgent email from an institution, advise them to call the official number of the office to check the authenticity of the email.
It can be difficult for older adults to determine which websites or emails are legitimate. That said, it's better that you help them with registering new accounts and reading emails from institutions.
3. Antivirus installation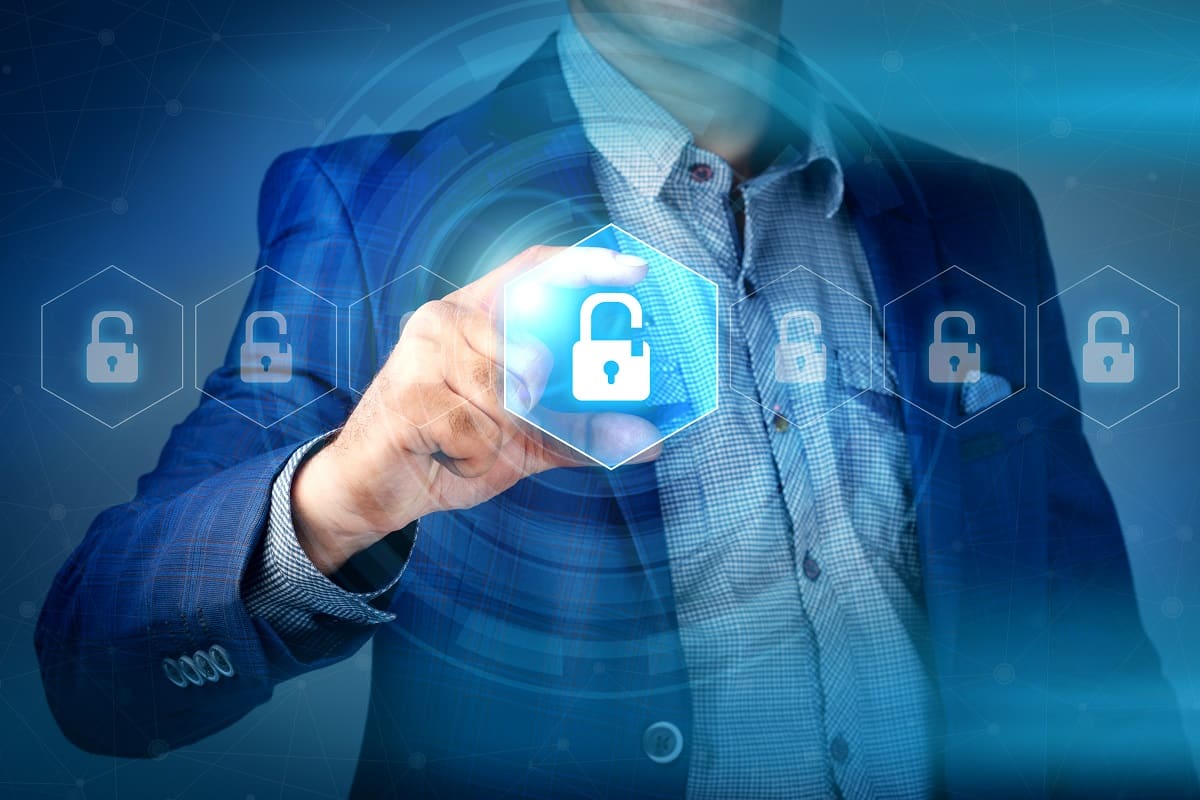 Antivirus and anti-spyware software can help protect older adults from fraudulent websites, malware links, and pop-up ads. Install cybersecurity software on their devices and teach them how to keep it updated.
4. Proper social media use
Social media may be an unfamiliar landscape for many older adults. While social networking can help keep them connected with friends, relatives, and colleagues, it can also expose their privacy to strangers on the web. Tell seniors to keep their profile private, avoid sharing personal information, and ignore messages from spammers on social media sites.
5. Safe browsing
The padlock icon beside a website's address indicates that the site is secure and safe for browsing. Encourage older adults to only browse sites that have this security feature, especially if they plan to buy something online.
Moreover, advise them to avoid clicking on suspicious links and ignore pop-ups, suspicious advertisements, and fake chatbots while browsing the Internet.
The majority of the older population are less cyber-savvy, which makes them more susceptible to cybercrime activities. If you want to help protect your grandparents, parents, and other older relatives and friends against online crimes, these cybersecurity practices should help you out.