Although slowly, the US sees recovery from the mortgage crisis during the recession. In fact, in the Q3 2018 report of the US Census Bureau on homeownership rates, 87.6 percent of dwelling units across the country was occupied, and only 12.4 percent was vacant. Furthermore, 56.4 percent of these housing units were owner-occupied against 31.2 percent that was renter-occupied.
Economists attribute the gradual recovery of the real estate market since the crash to the stabilization of mortgages and the healthy growth of the economy. Additionally, a boost in employment rate post-recession and multiple loan programs, such as conforming and non-conforming loans have given homebuyers a chance to finance a real estate property.
The Figures
The baseline limit for conforming loans, or mortgage loans that align with the standards set by Government-Sponsored Entities (GSEs) Fannie Mae and Freddie Mac is at $484,350 for single-family properties. The figure is for most counties in the US for the fiscal year 2019. However, the limit varies per state. To get an exact figure, residents can inquire with local mortgage professionals, such as PRMI Madison for those who live in Wisconsin. For instance, the conforming loan limit for more expensive markets, such as New York and Los Angeles County, can go as high as $726,525.
On the other hand, jumbo mortgages are bigger loans that don't qualify for Freddie Mac or Fannie Mae backing. These loans exceed the baseline conforming limits and can go as high as $2.5 million. This mortgage is taken out to finance high-value properties, such as vacation homes and investment real estate.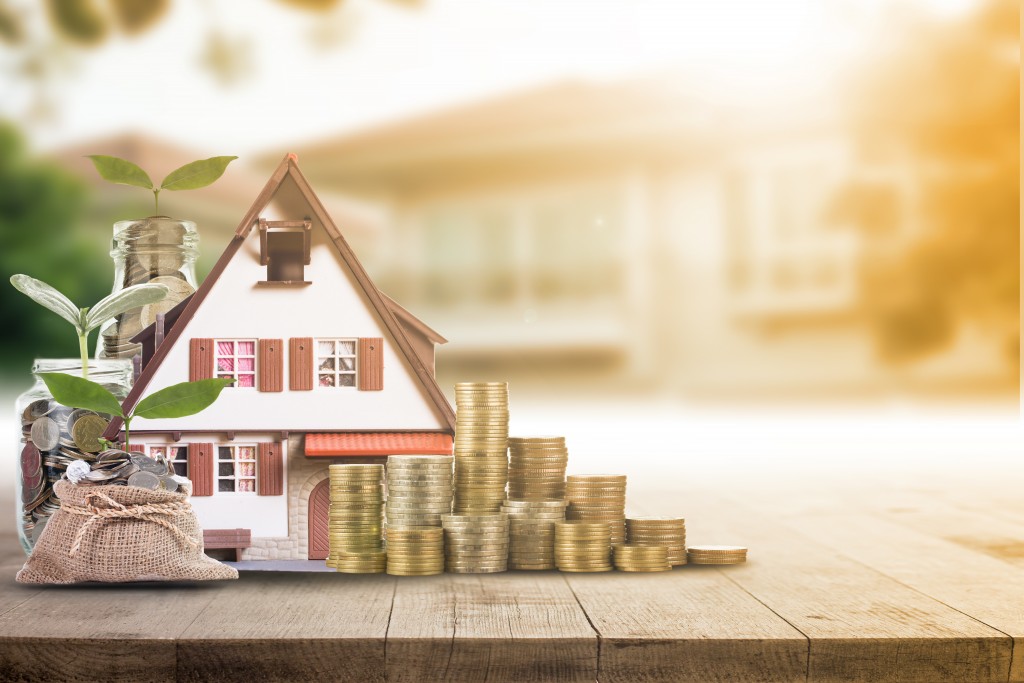 The Requirements
Investors taking out a jumbo loan undergo a more rigorous credit assessment than those taking out conforming loans. For a borrower to qualify, they must provide proof that they can pay off the monthly fee and usually high-interest rates.
Lenders have different jumbo loan program requirements. Most lenders require jumbo loan borrowers to have a credit score of 700 or higher. Typically, they also need a down payment of 20 percent or more. Borrowers with lower FICO scores or don't have enough cash for a down payment can negotiate with some lenders. For instance, some lenders allow borrowers with significant reserve assets but short in cash to pay a lower down payment.
Meanwhile, in securing a conforming mortgage, the loan must meet the underwriting guidelines set by GSEs. Generally, the minimum credit score requirement for this loan is 620. Additionally, borrowers should have a maximum of 35 percent debt-to-income ratio on the front-end (monthly housing expenses vs. gross monthly income) and 45 percent on the back-end (total debts vs. gross monthly income).
Some of the documents required to secure conforming loans are W-2 forms and tax returns for the past two years, credit reports, and recent pay stubs that contain information on year-to-date earnings.
There are many home loan programs homebuyers can choose from, including conforming (backed by GSEs) and non-conforming loans (jumbo mortgage). However, to prevent going underwater on their mortgage, homebuyers should carefully assess their overall financial standing, the health of the economy, and the kind of property they wish to acquire.