American craft brews are already on the fruitier side. However, if you want more of that fruit flavors in your mixtures, you'll need to mix and match or maybe even cheat a little.
Choose Your Hops
The more traditional — and accepted — way of making brews fruitier is by combining hops until you get the right amount of fruitiness. American hops have a reputation of being fruity, but combining hops can highlight flavors and make them pop. Citra is considered as one of the fruitier hops, but its citrus quality overwhelms its fruitiness. Combine it with a more rounded Galaxy or a more complex Simcoe to tone down the citrus and highlight the fruit.
Try Centennial or Amarillo in combination with Galaxy or Motueka. If you want more toned downed brews, consider pairing Mosaic with a fruitier hop. Combining hops to get the right flavor can be difficult, but the resulting success is more fulfilling.
Add a Little Extra
Easier and faster results require a bit of cheating. Additives can give you exact flavors without the need for experimentation. Of course, adding additional elements into your brewing process requires a bit of care and the right ingredients.
1. Fruit Purees
Purees are one of the more common brewing additives. They are easy to use, and they are more or less consistent, making brews easier to replicate. Purees come in many flavors, and most of them are flash pasteurized and come in aseptic packaging. They won't affect the fermentation of your brews, but you might find tiny bits of fruit in your beer. Fruit purees can cost a bit of money, but you won't be wasting hops and precious brewing time to get the right flavor.
2. Dehydrated/Powdered Fruit
Next to purees, dried or powdered fruit is the most popular form of fruit additive. Adding raisins into the brewing process is a popular method of making wine-beer hybrids, and several breweries in the US (Allagash Brewing, Calicraft, Dogfish Head Craft Brewery, Odell Brewing, etc.) have incorporated the process in making their brews. Expect a bit more solids in your beer, and the flavors might not be as punctuated compared to purees.
3. Fruit Extract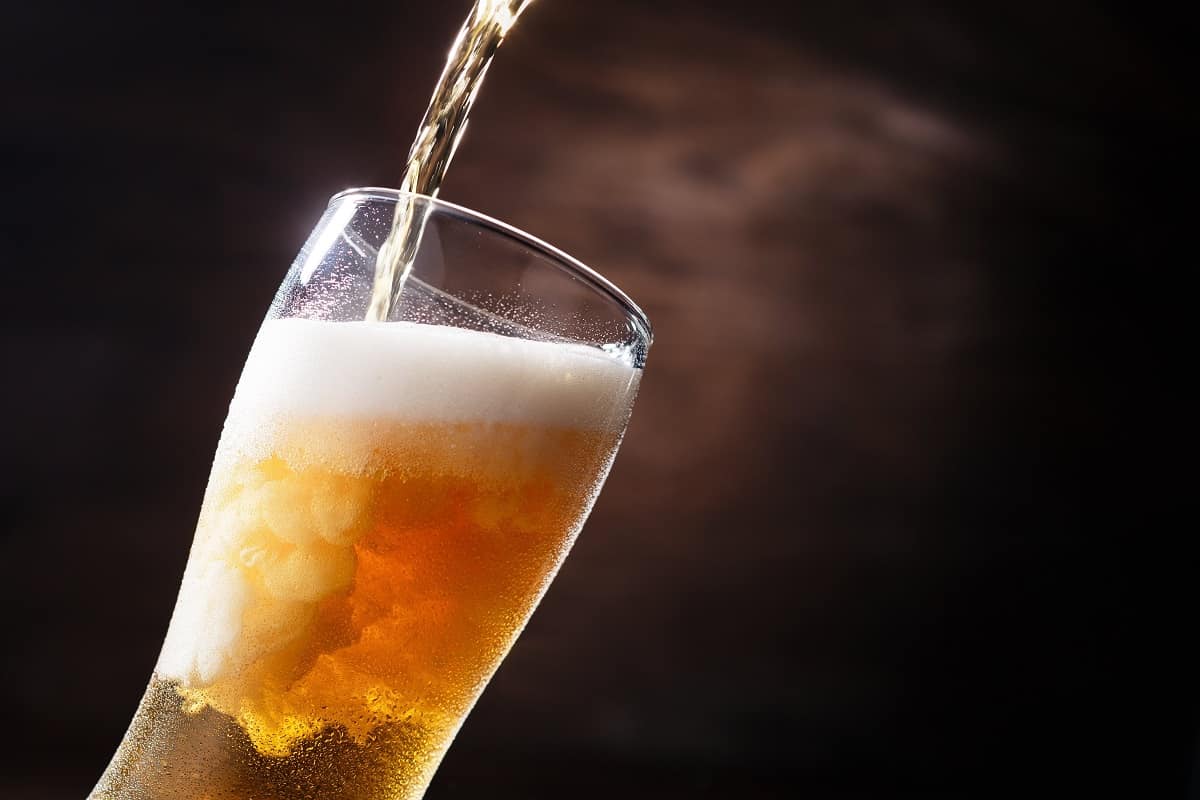 You can use grocery-bought fruit extracts in your brews, but they come with a bit of risk. Some extracts have oil or alcohol and added sugars or acids. These additional ingredients can derail your perfect brewing process. Fruit extracts are also less clear on labeling, and you might not be getting pure fruit at all. Flavors might lean on the artificial side, especially for people with trained palates.
4. Fresh Fruit
Just put fresh fruit in a nylon bag and add it to the wort. It might sound simple, but it's not. You need to make sure the fruit is free from pesticides and other harmful chemicals that can harm your brew. One problem with fresh fruit is availability. They won't always be in season, so your fruity blends won't be available all year.
There's an easy way and a hard way. You have a choice when it comes to making your brews a bit more fruity.