In news reports regarding legal cases, we often see the court reporter busy on her seat speed typing through the words and statements she hears. The one we usually see is a stenographer. They transcribe legal proceedings, which include trials, hearings, depositions, and even meetings and conferences. They document such events word by word.
There is one related "court reporter" that is becoming more popular, too. This court worker, which is growing in legal importance and market demand, is the video court reporter or legal videographer. If your need for video court reporters in Phoenix is as imminent as what the market is now dictating, learn more about them below.
General Duties
A video court reporter, also called forensic videographer or court videographer, does not transcribe proceedings like a general court reporter would. A video court reporter produces videos used as evidence (e.g., fraud evidence, reconstruction of incidents) or animation and illustrative videos that are useful in a hearing (e.g., courtroom presentations, documentaries).
Such videos also serve as forensic aids, providing more substance to the forensic examination process. They can also be a form of material to witness (and capture) the signing of documents like contracts or wills, proof of damages and other legal activities.
Basic Skills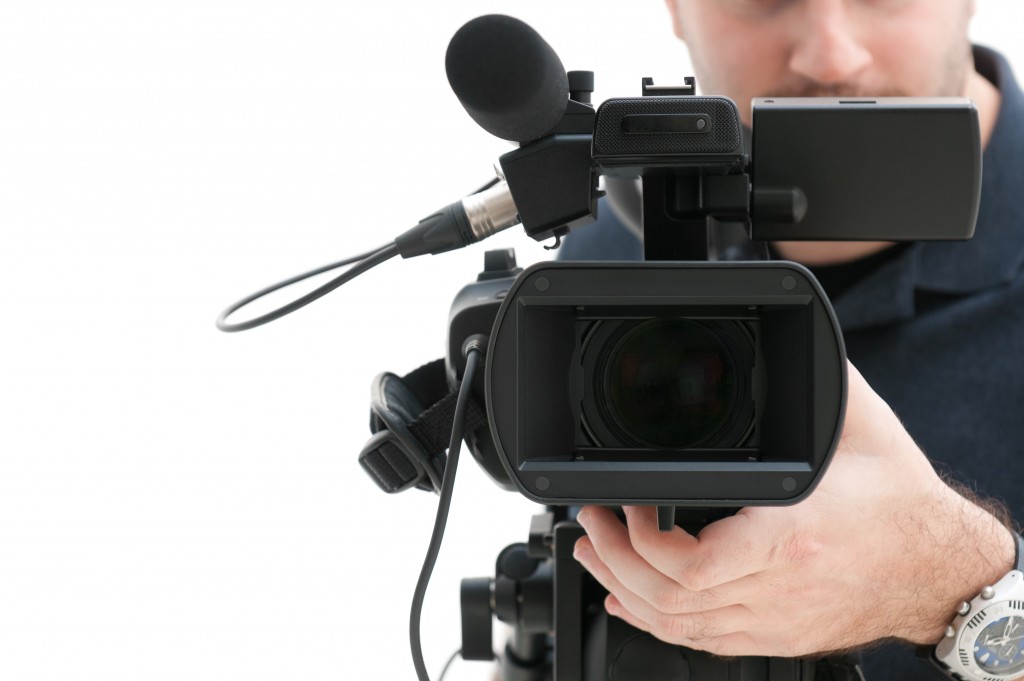 First, video court reporters must be adept with legal videography. Although there is no specific qualification required for such a job, it is pertinent that such reporter has studied videography or video editing. That is a basic but very fundamental skill to have.
Second, it is important too that the video court reporter knows some basic jurisprudence and court procedures. These may be learned along the way but having some taken some law courses is very helpful.
Lastly, a video court reporter understands the sociology of court processes, the science of crime, and the technical aspects of documenting events and activities. Although some of the above may be obtained without or away from a degree, it is expected that a reliable video court reporter has qualifications in criminology or forensics.
Key Videography Skills
While videography is not learned in crime science or forensics, video court reporters gain skills by creating short documentaries or short films. Often, they gain this from previous experience or from short courses or workshops.
The skills they usually have in legal videography start with recording wills, contract signings and preconstruction surveys. They then evolve into capturing deposition videos. Later, they move into the world of forensics and evidence recording.
Other sub-fields of videography like animation or production of courtroom presentations is learned separately. Local rules and regulatory procedures for doing videography is also part of their studies.
Being a video court reporter requires a significant skill-based experience as well as exposure to the world of film and video editing. With the advances in video and media technologies, using videos is becoming crucial in the legal world. Those with criminology, forensics and legal background have a given knowledge in the social and behavioral sciences. But they have to learn the use of video technology and media arts to produce legal material and documentation.