For many people, a mortgage down payment is the first obstacle they find when looking to buy a house. If you don't have money for a down payment, can you still buy a home?
While having money saved for a sizeable down payment can certainly put you in a better financial position, it's not always a requirement. Yes, it's possible to buy a home with little to no down payment. And if you are struggling to save money for your first house, here's how you can get a mortgage with low or zero down payment:
Twenty percent down payment is not the standard
Contrary to popular belief, you don't need to put a 20% down payment on the house to get a mortgage. While 20% down can get you a better interest rate and lower monthly payments in the future, it's not absolutely required. Depending on your chosen lender, you can get a mortgage with as little as 10% down payment or less.
There are government programs that can help
For people with low income, especially those who are renting, it's hard–and sometimes impossible–to save up for a lump sum amount of a down payment.
If this is the case for you, getting your first home is still possible. You can get a mortgage with zero down payment if you qualify and apply for government-backed loans, such as USDA loans in Orem, Utah. Here are the three main types of government-backed housing loans:
USDA loans. The United States Department of Agriculture (USDA) provides loans for people in rural (and sometimes suburban) areas of low-to-moderate income. However, you are still obligated to pay 1% of the total loan amount as well as a 0.35% annual fee.
VA loans. If you qualify for a Veterans Affairs (VA) loan, you can get a mortgage with no down payment or mortgage insurance, but you have to pay a funding fee against default.
FHA loans. The Federal Housing Administration (FHA) requires at least a 3.5% down payment if you have a credit score of 580 and above and a debt-to-income ratio lower than 43%.
Things you have to consider before putting in zero or low down payment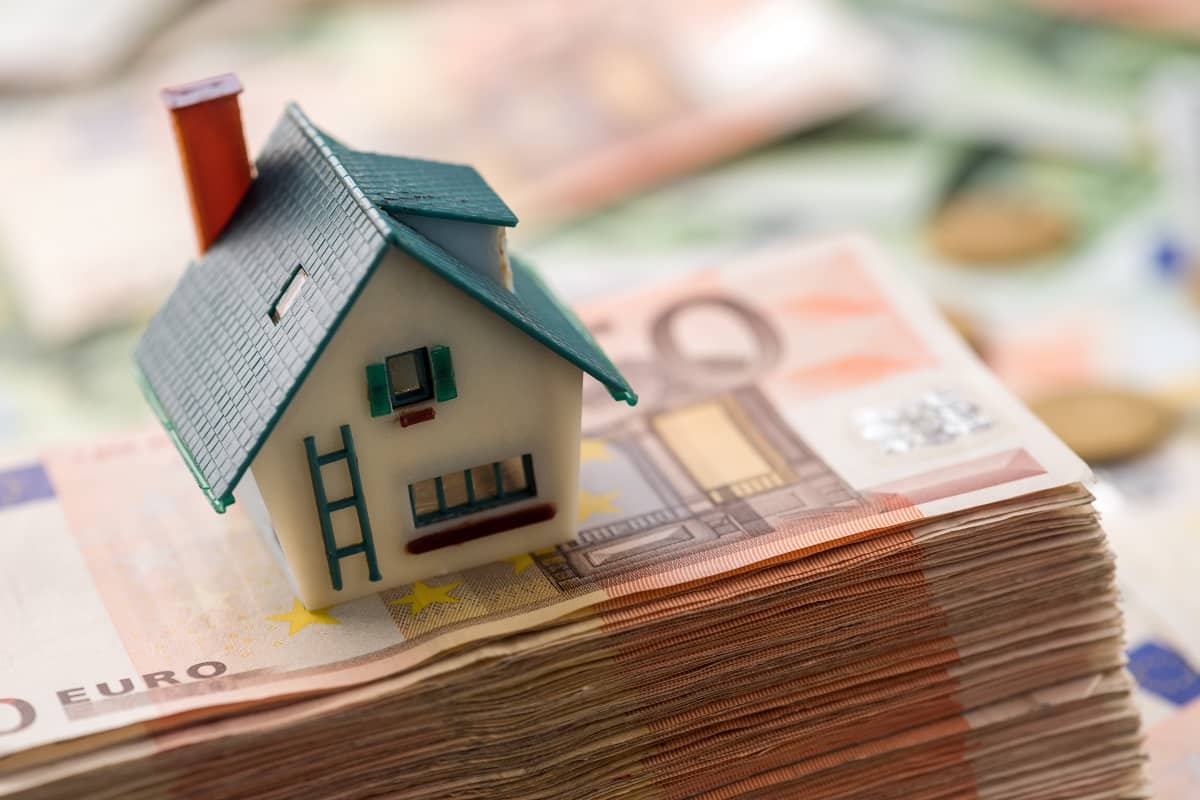 Don't apply for a zero-down mortgage just yet. Here are the things that you have to consider before you get this type of mortgage:
1. Think about your financial future. A mortgage can last 15 to 30 years, but with a zero-down payment loan, you can end up paying for a longer time due to the increased total loan amount (and high interest).
2. Don't become house-poor. When buying a house, make sure you have extra cash after you move in. While having no down payment can save you money, ensure that you have emergency funds in case you have to make repairs or do renovations.
3. The higher the down payment, the better the loan. If you put in more money down, you can have lower monthly payments and better interest rates for your loan. If you can wait and save more money before you buy a house, consider going that route instead of getting zero down payment.
Even if you have little to no money for a down payment, you can still buy a home through unconventional means. Talk to a lender or financing company near you to learn more about your options.