Online schooling is slowly becoming more prevalent in the U.S. The Babson Survey Research Group reported growth in enrollment for online courses every year for the past 14 years. The group noted in a study released in 2018 that more than 6.3 million students in more than 4,700 schools enrolled in at least one online course in fall 2016.
Accounting, engineering, and paralegal degree courses are available online, among many other specializations. But wherever students may choose to earn their degrees, they must develop effective study habits. Students enrolling in online courses for the first time may find the following tips useful in finding success in online learning.
Set aside time for class work
Whether they're students working three jobs at once or professionals who are busy with their lives, the flexibility associated with online learning attracts quite a number of students. While students can arrange their schedules according to their availability, that should not prevent them from setting aside time for their class work.
Professionals who are working in the morning and afternoon may find it better to attend synchronous classes in the evening. Homework and other assignments are better suited for days off. Students should also be careful with creating schedules that would not overwhelm them with coursework. Those with already rigid schedules may chafe at having another fixed daily activity, but they may find containing all types of work in just an hour or two better for their schedules in the long run.
Make a small "classroom"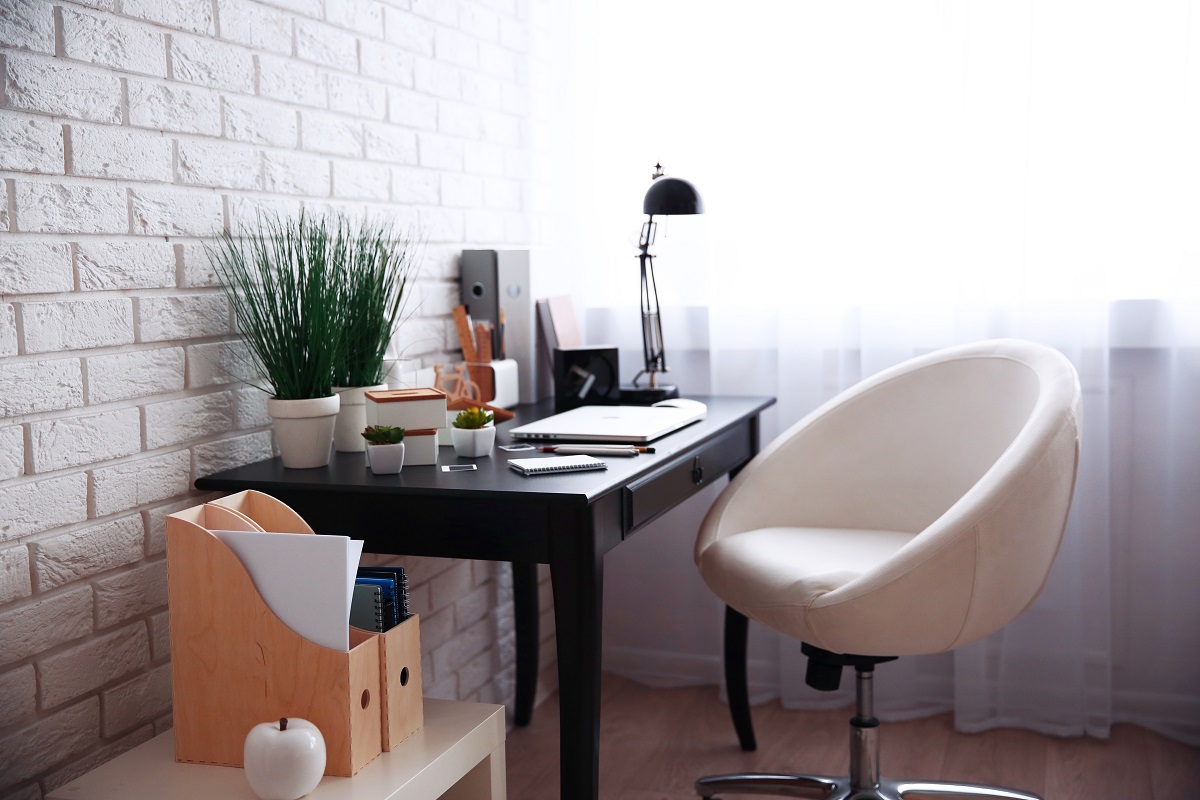 It's tempting to do all of your work in bed, but having a dedicated room or workspace for your coursework could mean the difference between a pass and a fail. Creating a good workspace means setting aside space away from distractions. TVs and smartphones create physical distractions. Opening too many tabs in your browser that are unrelated to your work builds up online clutter.
Ensuring that the rest of your household knows about your workspace is also key. Family or friends who share your home should not distract you when you're at your workplace. A clean desk with only the essentials—a filing system, pens, notebooks, etc.—will also minimize the distractions around you while providing everything you need to do your work.
Set your expectations right
Students can't finish a year's worth of coursework in a single day. Online learners must set expectations every day by creating a school calendar. Official dates from the school should serve as the backbone of this calendar. The syllabus of an online class should help students write their task lists within this calendar. Task lists can be created per day, per week, or per month, as long as the student completes the goals and sticks to the schedule.
Lastly, never be afraid to ask for help. Online instructors are ready to answer your questions all the time. Most professors will include their preferred method of communication—instant messaging, email, or social media—in their syllabus. There is nothing wrong with asking questions or accepting help from others, especially if it will make your student life easier.