Moving into your new home is exciting. However, it also comes with its share of responsibilities such as planning for potential disasters. Besides meeting the mortgage requirements, homeowners ought to have comprehensive homeowners insurance that protects their financial future. Homeowners insurance protects homeowners against financial loss in the event of a covered event.
Almost every homeowner has homeowners insurance. However, not everyone understands the ins and outs of insurance, which leads to several misconceptions. Therefore, people should understand the little-known facts about homeowners insurance in Raleigh that can protect their finances.
There are different types of homeowners insurance policies
Homeowners insurance is standard across the United States, but some insurance companies and states provide slightly different policies. Some of the types of policies include the HO-1 policy, which is the primary coverage for personal liability and direct damages; the HO-2 policy, which details the array of damages covered; and the HO-3 policy, which includes medical and liability payments and protects homes from an array of costs. Homeowners should understand all the types of policies as well as the amount of coverage that they get after filing an insurance claim.
Credit scores affect the premiums
Insurance companies consider several things when calculating insurance premiums. Most people know that the coverage they choose, home's construction, and their claim's history affect the amount of money that the policy pays. However, they do not know that their credit score affects the policy rates. Studies relate lower credit scores to higher claim rates. Therefore, insurance companies charge homeowners with bad credit scores higher rates than those with good scores.
Some belongings may not be fully covered
Homeowners enjoy peace of mind knowing that their valuable possessions are insured against theft and unexpected events. Unfortunately, what they do not know is that some belongings or assets have caps or limits under homeowners insurance. For instance, electronics, jewelry, silverware, and firearms have limited coverage. You should go through the policy carefully so that you understand the items that the policy covers as well as the amount it covers.
Not every type of damage is covered
Standard homeowners insurance policies offer many protections such as loss of use, the structure of your home, liability, and personal items. However, insurance does not cover everything. Most policies indicate that things to be included must be accidental and sudden. As such, a leaky faucet that has damaged your home might not be covered because it is not an unexpected occurrence, and insurers attribute it to negligence. However, the policy covers some natural disasters such as floods from earthquakes and groundwater.
Home maintenance is important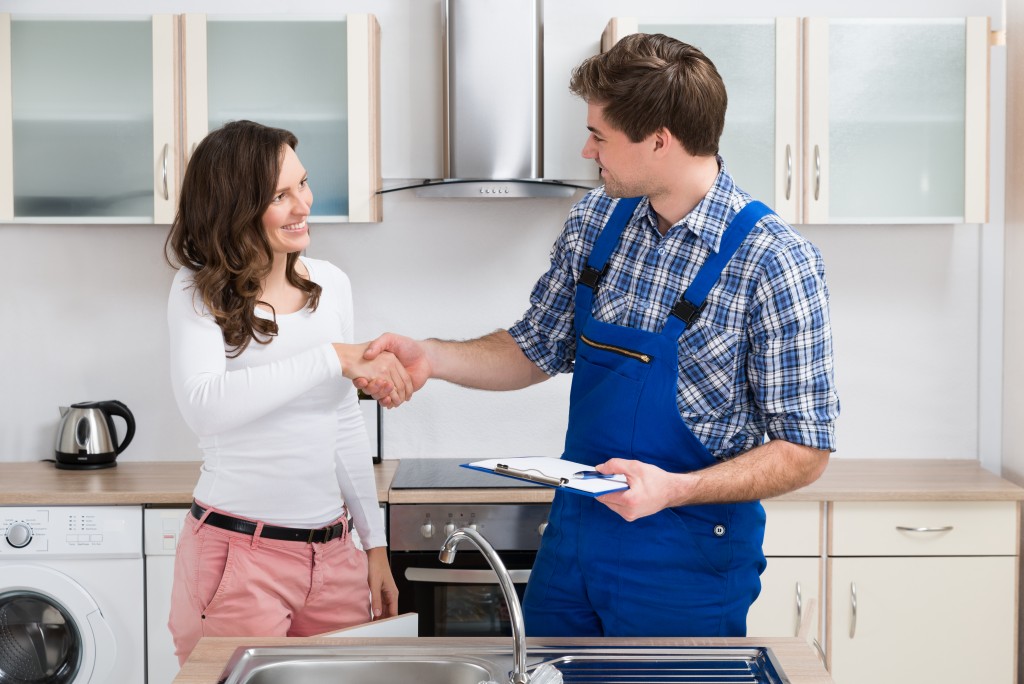 Insurers want homeowners to maintain their homes in good shape so that deferred maintenance does not expose your home to damage or make it unsafe. Insurance companies also deny the claim when they discover that the damage has been as a result of neglect. Therefore, make sure that you trim the trees, watch out for leaks, and maintain the roofs to be on the safe side.
Make sure that you shop around for the homeowners insurance that suits your needs. These facts will help you make an informed decision. To learn more about homeowners insurance, talk to your insurer and read through the policy document carefully.