As much as you would love to take care of your child all the time, you may find yourself in a situation where you can't. For example, you have a full-time job. Or you have an illness that won't let you do so. Whatever your situation is, sometimes you just need some help. Child care, then, is crucial in these cases.
Still, you don't just choose anyone who's willing to babysit. Children need a lot of attention in that they need to be talked to and played with, and they need someone to focus on their needs at all times. Children also need to feel secure in their environment to encourage them to discover things and learn. So when you start scouting around for child care, keep these factors—and the following—in mind.
Ask for Recommendations
Approach friends, family members, and even neighbors who have the same age as your kids. Ask them where they send theirs. Chances are, they will be more than happy to give you a few recommendations.
Scout Around Early
Most parents don't begin their search until the child is born. Do it beforehand; child care should be one of the things you need to prepare for. Many child care centers usually have waiting lists, so having the head start would give you the chance to look at the facilities. It also gives you time to consider or look for other options.
Consider Location, Security, and Facilities
If you find a daycare center you like in Salt Lake City, take time off to learn about it and visit it in person. How's the location? Security? Is the child care center in a safe neighborhood? Can the environment accommodate the needs of your children? How about sanitation? These are some of the questions to keep in mind when you do your initial inspection.
This is also the time to go over the child care center's curriculum. Depending on how fast your child develops, you may need to match them with a center that can keep up. Ask the center for the availability of educational toys, books, playtime, and other outdoor activities.
Do Background Checks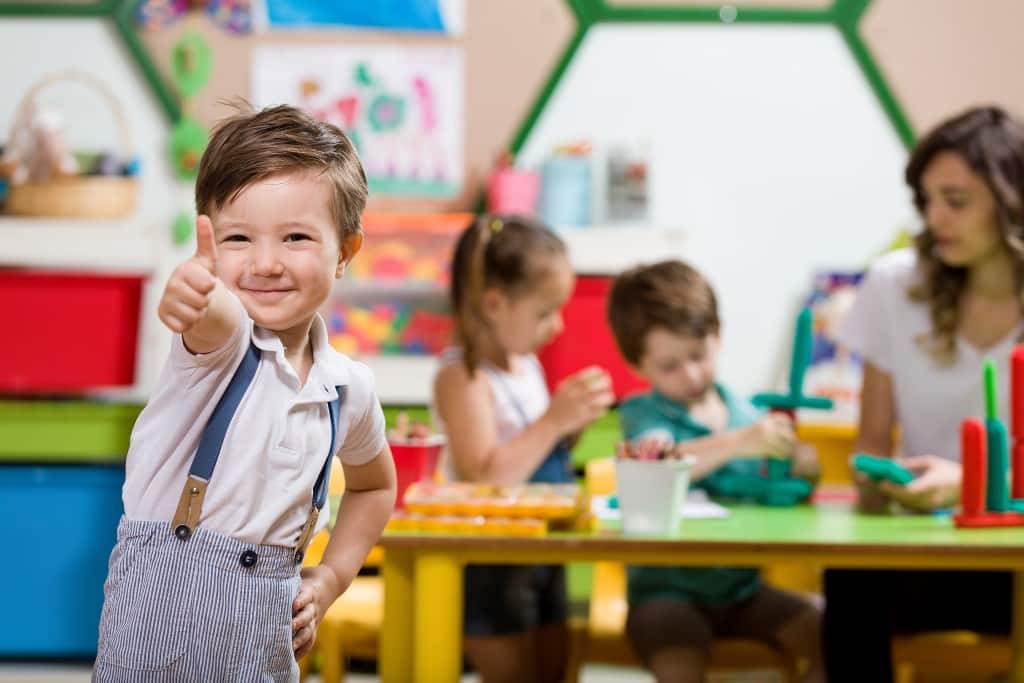 Now, look into the staff themselves. These will be the people that your child will spend time with, so it's wise to check how they work, where they come from, and if possible, their credentials. Licenses and certificates alone don't make a great teacher, though, so they should also have great communication skills, patience, and physical stamina. If you feel like something's not right, follow your gut instinct and look somewhere else.
When you have free time, drop by unexpectedly so you know what a typical day in the child care center is like. Observe the caregivers and see how they handle the kids. Are they playing with them? Are they paying attention to the kids or are they doing something unrelated?
Know the Vaccine Policy
It's good to note what your potential daycare center's vaccine policy is. Most of them would be pro-vaccine as this helps protect both staff and kids from getting sick. If the child care center you're eyeing has no vaccine policy or worse, against it, it's best to look elsewhere.
Finding the right child care takes some effort. A good child care center, however, will have the facilities and staff to help your child develop so they can become the best that they can be.