A major expense of any business is the purchase of equipment. Whether you are a small manufacturing business or a service company, equipment is always necessary to be productive. Much of your initial capital and investment will come in the form of equipment. You can save a large amount of money if you are smart about your equipment purchases. Here are a few tips that should help.
Know What You Need
Before buying, you need to be sure about the purchase. Some business owners see something missing from their capabilities, so they suddenly buy a piece of equipment. They then realize that they are not using it as much. It would be best if you were sure that you would get the full worth of your purchase. Additionally, it would be best if you were not buying equipment one by one. Piecemeal buying is inefficient, and it is better to buy your equipment in bulk. Discuss with your team what your company needs so that you are sure that you need the equipment. For example, if your employees tell you that they need a powerful computer to render great graphics, then you should listen to them and buy them what they require.
Get The Money First
A good move when you are buying equipment is to get financing for it first. While you can dip into your business funds, it is better to take out a loan when buying equipment. For one, this allows you to save money that you could be using for something else. You can pay off the loan later from the profits made possible by the equipment you buy. This essentially allows them to pay for themselves and ensures you only have profits. It would be best if you still were careful about the loans. Choose ones with low interest rates and shop around for the ones that get you the largest amount.
Look For Quality
When you are looking to get equipment, you should be buying the best quality ones. Better quality means improved performance and durability. This can ensure that you have higher productivity and fewer breakdowns. For example, the best industrial air compressor on the market might be expensive, but they can be worth it. You don't have to worry about low pressure, and it performs better than other compressors on the market. When looking for high-quality equipment, ask around for brands that perform well in your industry. Past performance is usually a sign of how they will perform in the future.
Always Shop Around And Compare
When you know what you are looking for, it's time to start shopping around for the best deal possible. Check out direct suppliers and independent merchants. Take note of the prices that they are selling the equipment for. With the information in hand, you can then compare versions. Different products have a variety of features and prices. They also have different payment plans. If you plan on saving money on your purchase, you should evaluate the products available and choose the one that is financially best for your company.
Don't Hesitate To Look At Second-hand Equipment
A lot of business owners insist on brand-new equipment. However, if it is only a few years old, it is still usable. If you are low on funds, then consider buying second-hand equipment. Businesses that are closing down or are upgrading often get rid of their old equipment at low prices. Look at sales like these and snap up a bargain. But don't buy anything older than a decade. They are outdated and will not be a big help. They will be a drain on your resources.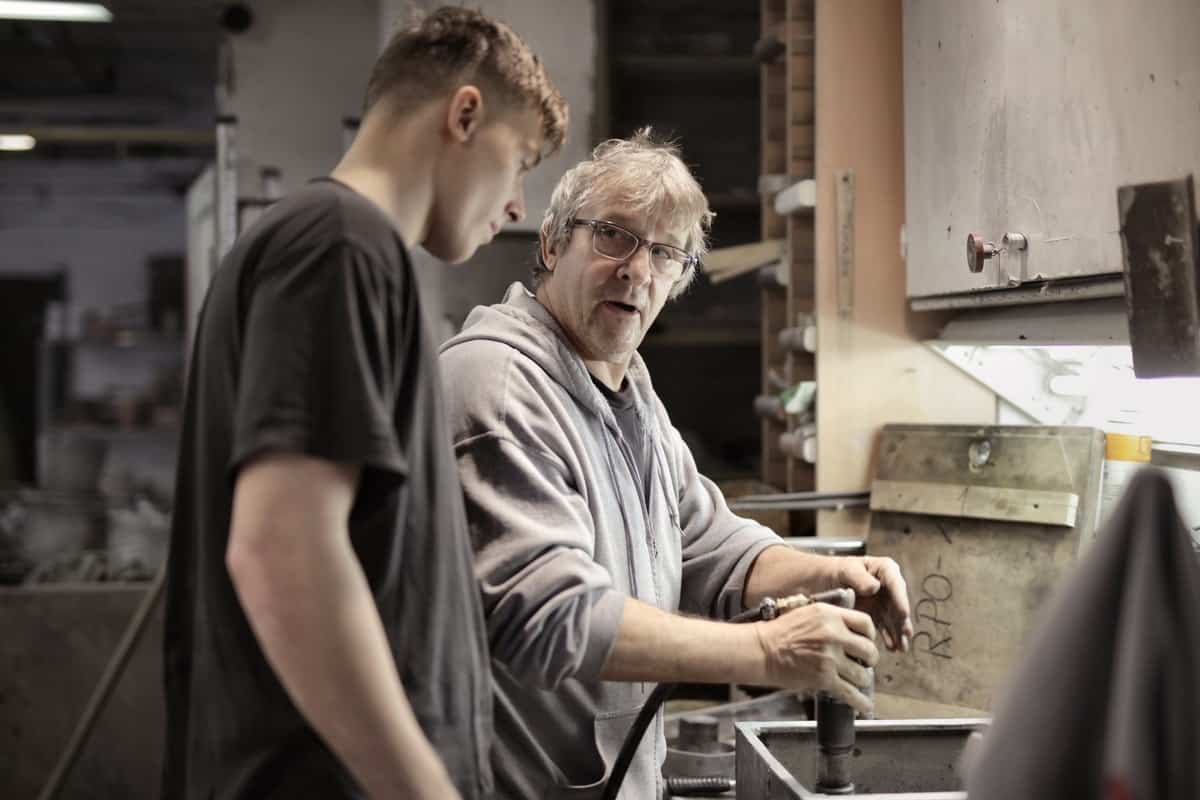 Hunt For Deals And Discounts
It can be surprising how many deals and discounts out there are for office and manufacturing equipment. The best type is the bulk discount. If you are planning to fully furnish an office, being able to buy computers in bulk can be a great deal. Another discount you can get is via coupons. Some companies send out brochures and have ads that have coupons attached to them. Finding them and using them can be useful, even with the small discounts they give. Finally, you can be a loyal customer and come back to your old dealer to get a small cut on the price tag.
Purchasing equipment is a long-term investment. If you can get a good deal or are smart about the timing of your purchase, you can make sure that the money you spend on them will come back to you as quickly as possible. With fully paid equipment, their use would only be pure profit moving forward. That can be only a benefit to your company in the long run.