Whether you are in the construction or manufacturing or engineering industry, you know too well that your operations are heavily dependent on heavy equipment. And you realise that lack of maintenance and upkeep will easily have an effect on your costs. It will be either you will have to have them repaired or you will need to replace them. Regardless, you do not want to incur such costs, especially if you have large job orders in line. As part of your logistical and inventory requirements, equipment and fleet maintenance is one priority that you should not ignore. It should be at the top of your list.
There may be some occasions when you do not realise its importance. But now is the time to rectify that mindset and start doing what needs to be done. If you are looking for some guidance on how you can do it properly, you are reading the right article. Whether you have bought an excavator for sale in NZ or a new truck, below are some of the pointers you may want to take into account:
Get to know your equipment
One of the best ways to maximise the machines is to know how to actually use them. You may already have knowledge as you have used the previous models, but it would not hurt to be acquainted with the machines. When you know your machines inside out, it will be much easier for you to make the most of it; more importantly, it will be much easier for you to deal with minor problems. Read the manual or have an expert guide you how to properly use it.
Be proactive
'Proactive' is one word that is usually thrown around in the industry. But you have to know its real meaning. This means that you should always have some countermeasures in place even before the problem arises. What you should do here is to make sure that you have basic knowledge on how to respond to minor problems. You should also have a system for the deployment of broken equipment to repair providers.
Have alternatives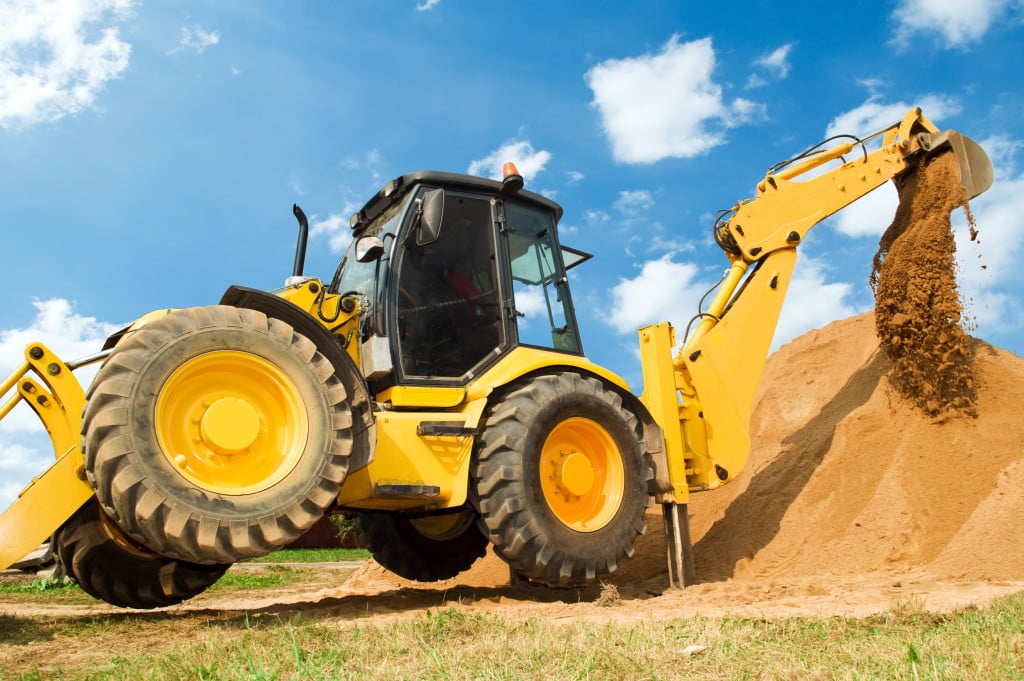 You cannot afford to have the equipment in the repair lot for quite long. Otherwise, your production will slow down. This is where you will need to have alternatives for the mean time. Are you going to revert to an old model? Are you going to rent a piece of equipment? These are the concerns you may want to address.
Always work with reliable contractors
Being swift with repairs and upkeep is one thing, but choosing a contractor is another. While high-quality repair contractors are typically expensive, they are usually worth it. They have the training, and they are always updated on the trends and changes in the heavy equipment industry.
The construction and manufacturing industry is competitive. And you need the best possible equipment for the job. Otherwise, you will lag in the competition. You cannot afford to lose a working piece of equipment while the operations are ongoing, as it will incur you losses. As they say, prevention is better than cure. This is why you should always invest in maintenance and upkeep.