Good processes set in place can help your business run smoothly. Once an employee is taught how the business runs and what its processes are, there are better chances for the employee to succeed. It is up to the business owners and managers to come up with these processes so that current employees, as well as future ones, can help your business run better.
So how does one start creating processes? Here are some of the ways to help.
Learn the Business
Determine what your business is and what processes it needs. Remember that processes are different from establishing departments in that processes are goal-centric. These are sets of activities that help accomplish a specific task by converting inputs to outputs. An effective business process focuses on the purpose, and this can help determine how your employees act. Learning the business and creating processes focuses on why things are, and this may improve employee outcomes.
Create a Manual
While you may be busy establishing other aspects of the business, it's important to build its foundation. This is where an operation manual comes in. An operation manual is a document that acts as a guide for employees, current and future, on how to perform their tasks correctly and efficiently. An operation manual can help you run the business smoothly because it helps provide standards for your employees. It also saves you time from training employees back to scratch or briefing new employees because the manual serves as a reference. It also prepares your business for growth and allows you to focus on other parts of the business because your employees can run their tasks well.
Hire Wisely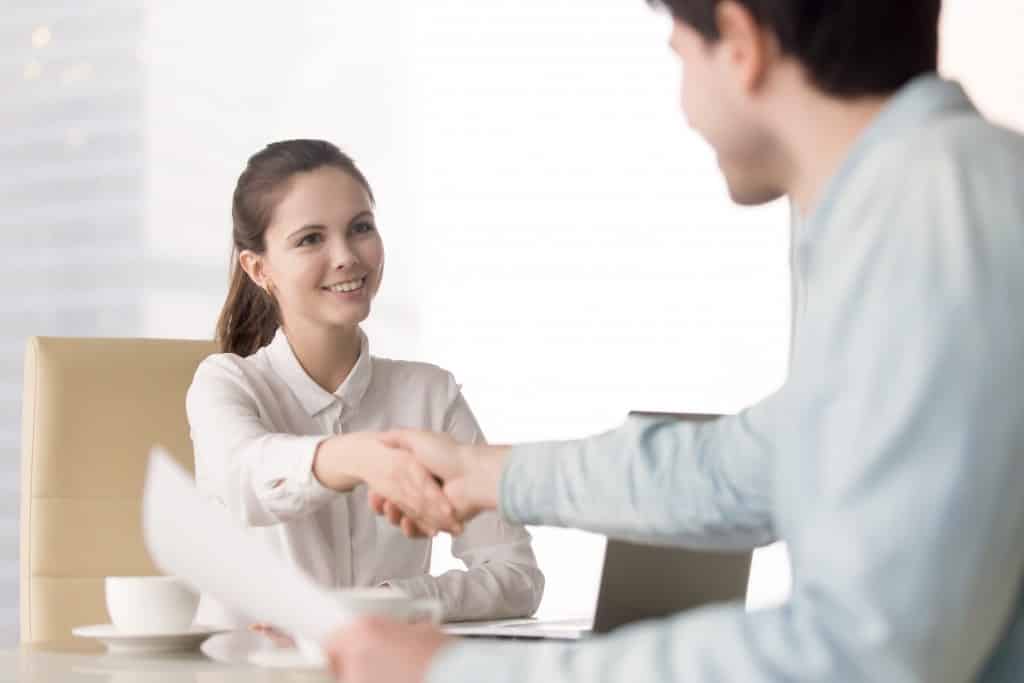 It can be tough to find the right employee, but it'll be worth it. Make sure that they fit the job description. Look at their initiative and their integrity. The employees you hire must be trustworthy enough to do their jobs even without you telling them to.
Invest in Appropriate Software
Technology is always improving, and upgrading is a wise decision so you can move with the times. This means investing in a new phone system, or laptops to keep your employees mobile.
Consider investing in business continuity management software. This can help your company identify and address any potential disruptions in your system. This also secures your data and helps your business run smoothly.
Focus on Client Rapport
In the first few years you run your business, you're probably networking hard to secure clients. Now that you have a set of clients, you must know how to keep them working with you. Take the time to get to know your clients through regular phone calls or personal meetings. Be aware of what they need and provide tailor-fitted services. And most importantly, be easy to contact.
Pick up your phone, answer emails promptly, and turn up on time for meetings. If you show how reliable and how great your customer service is, your clients will keep coming back to you.
Having your own business is exciting. Creating a set of procedures and establishing good relationships with employees and clients can help your business run smoothly and grow in the future.