Like many experiences in life, buying your first home can be both exciting and terrifying. First-time homebuyers in Meridian often feel pre-purchase jitters that keep them from pursuing their homeownership goals. While it's natural to feel a certain level of fear, this shouldn't hold you back. Here are some of the most common homebuying fears and how to overcome them:
1. Finding a good lender.
Finding a good mortgage company takes time. You need to shop around, compare their rates, and evaluate the quality of their services. It will also help to read reviews and ask for referrals from family, friends, or agents. Once you're pre-approved by different lenders, pick your top choices, and ask them the right questions. These include important details such as interest payments, closing costs, loan origination fees, a home inspection contingency, and other transaction fees.
Understand the fine print and always ask for an explanation if you're unsure of something. Don't forget that the lowest rate may not always be the best deal. Evaluate the plus and minus of each option before making a choice. Experts recommend that first-time homebuyers consult a mortgage broker to help them make an informed decision.
2. Credit score.
For most homebuyers, not qualifying for a mortgage financing can be an embarrassing experience. Their fear of rejection holds them back from getting a mortgage and realizing their dream of becoming a homeowner. But living in a home-buying fantasy is worse than a rejected mortgage application. Overcome your fear by going through the pre-approval process of different providers.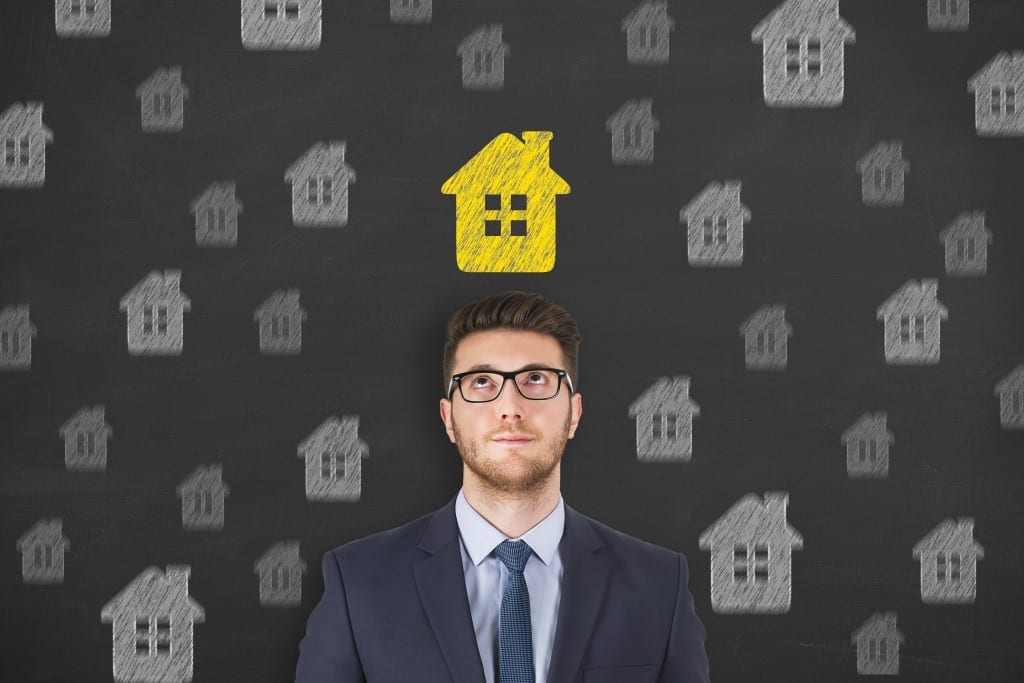 If you don't pass, remember that your credit score is not permanent. You can still improve it by making financial adjustments to increase your chances of approval. Check your credit report and resolve any issues before you reapply for a mortgage. Repair your credit by always making full bill payments on time. Even occasional late payments can negatively impact your credit score.
Refrain from applying for new credit cards too often. Before applying for a new account, ensure that you are a good candidate by researching your chances of approval. A denied application can lower your score. It is also best to reduce your credit utilization ratio by paying your credit card balances. 
3. Long-term commitment.
Paying for your mortgage is a long-term financial commitment. Some people are scared to buy a home because they worry about financial stress. On top of the monthly amortizations, you need to pay property taxes, maintenance costs, daily expenses, and other debts. However, a mortgage can be painless if you thoroughly evaluate your finances and only borrow what you can handle.
When calculating how much debt you can take on, think about the circumstances that may change in the future. If having children soon is a part of your plan, evaluate how it can affect your household finances. It's also wise to have an emergency fund to cover the regular upkeep and unexpected repairs of your new home. 
The entire process can be intimidating. However, you'll meet plenty of people who are willing to provide professional assistance, so you'll get over your fears and finally get the keys to your first home.