Utah hosts over 25,000 weddings each year, according to the Wedding Report. Most of these couples spend days trying to find ways to elevate theirs or make their event unique.
Guess what, practical and unique ideas are still aplenty. For those planning to get married, consider the following:
1. Create an Exclusive Signature Cocktail
Many weddings in Utah these days invite an event bartender in Salt Lake City to entertain guests and keep them happy. This service already includes a wide array of drinks, from tonics to beers and gins.
What many couples don't know, though, is they can request the bar to create a signature drink or cocktail specific for the wedding. Doesn't it make any wedding even merrier and more memorable?
2. Send an Invite and "Save the Date Cards" Electronically
How much do invitations cost? According to The Knot, it is almost $600. The price may have been stable for the past couple of years, and it may not be that much. However, this cost goes a long way when couples start to think about marriage. They can begin to build an emergency fund with such an amount.
The good news is Utah couples can save money from invites and save-the-date cards by creating and delivering them electronically, a.k.a. the Internet. Websites such as Canva already have premade templates, images, and text holders for free. All they need to do is to edit them.
3. Livestream Their Wedding
Destination weddings can be expensive, and couples may not afford to fly everyone. Not all guests can pay for their fare or accommodation. What's the next best thing to do? They can livestream the entire ceremony and reception!
They can use free tools such as Facebook, which allows virtual attendees to set up watch parties. Couples can also spend on web conferencing platforms such as Zoom. The site offers different types of pricing. For example, their free version can already accommodate up to 100 guests. Streaming works for 40 minutes each.
4. Apply for a Marriage License Online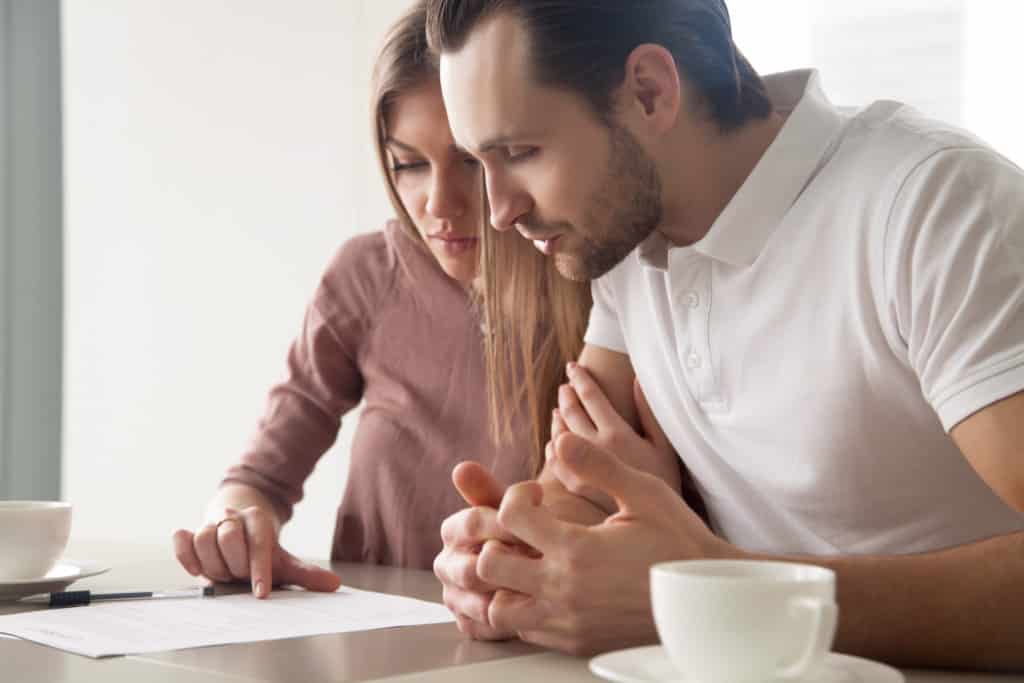 Let's face it, wedding planning is nerve-racking. Every day the list of to-dos keeps getting longer. To streamline the process and help save couples the money and time, they can apply for a marriage license online in Utah.
All they need is to submit the requirements and pay the fee, and the county clerk's office will send the license electronically as well. Even better, couples can now get married as soon as they have the document!
5. Do Not Invite All Their Family Members and Friends
Probably next to the venue, catering eats up (no pun intended) much of the wedding budget. In the 2018 Real Weddings Study, the average spending on food and drinks was almost $10,000. In some states, it can be higher due to the demand and cost of living.
For couples who want to be practical, they can trim down their guest list and save money on food along the way. For one, they can choose not to invite all their family members and friends.
While it's still the couple's prerogative to send invitations to the entire brood, they can also keep in mind that weddings are best celebrated with people they truly love. These may not include distant relatives they have not seen for ages or friends they lost contact with for years. Couples also have the right to say no to plus ones, including children and spouses.
Many couples think weddings have rules—they don't. The saying "You do you" rings true. Nevertheless, it doesn't hurt to get ideas of things they can actually do.