The FAST Act allocates funds for infrastructure development, highway safety, and environmental preservation.
Electronic logging devices are now mandatory in trucks for compliance and safety reasons.
The maximum weight limit for goods transportation has increased from 80,000 to 91,000 pounds.
Highway funding is allocated to improve the infrastructure for trucking businesses.
New safety regulations have been put in place to reduce accidents and fatalities.

The Fixing America's Surface Transportation (FAST) Act is a law that was signed in 2015, and it has changed the transportation industry completely. The law provides several benefits to the trucking and transportation industry, making it easier for transportation companies to plan, execute, and invest in their businesses. Here's what you need to know about the act, why it was approved, and how it affects your firm.
The FAST Act
The Fixing America's Surface Transportation (FAST) Act was signed into law by former President Barack Obama in December 2015. This legislation introduced significant changes in the transportation industry, with various highways, transit, and safety provisions. The primary goal was to improve the country's transportation infrastructure. However, the FAST Act also has several ramifications on how businesses operate, and business owners should be aware of these changes to ensure compliance. Here are some reasons why the FAST Act was approved.
Infrastructure Development
The transportation industry has been in dire need of infrastructural development for years. The FAST Act addresses that need by allocating funds to construct new highways, bridges, and tunnels. This investment in infrastructure development will create jobs and aid business growth.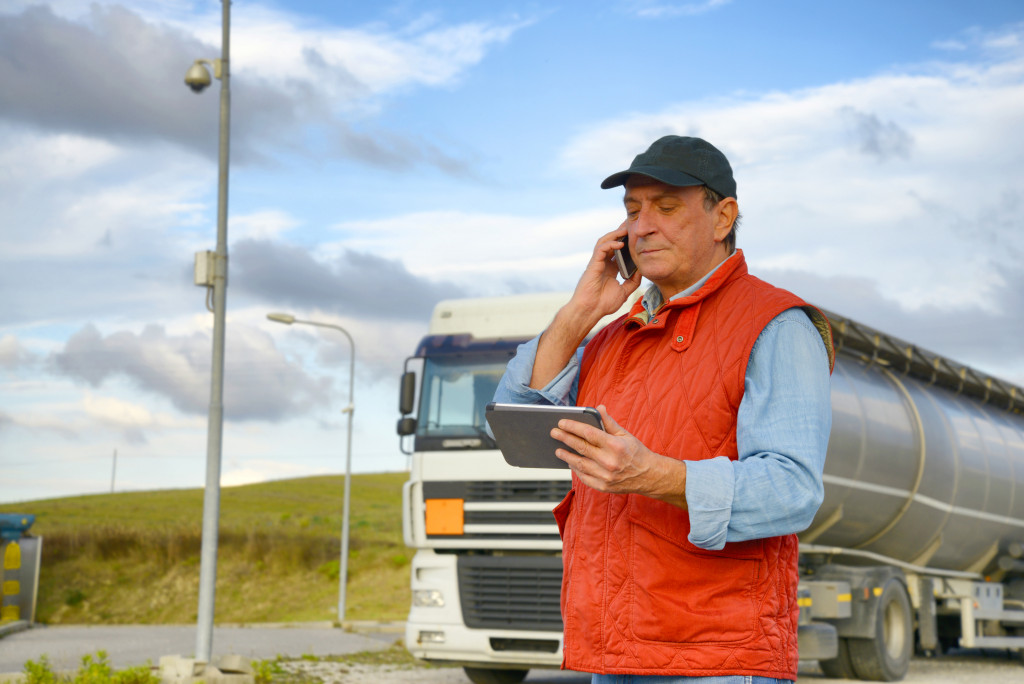 Highway Safety
The FAST Act is focused on enhancing driving safety and decreasing trucking incidents. The Act establishes the creation of a drug screening program that uses hair samples instead of urine to detect substance abuse from truck, bus, and train operators. Focusing on safety measures would also improve public confidence in the transportation industry.
Environmental Preservation
The transportation industry is considered a significant contributor to environmental damage. The FAST Act promotes growing the infrastructure to aid the environmental goals of the transportation industry. The Act includes provisions promoting low-emission buses and improving environmentally sound construction, which will play a crucial role in preserving the environment.
How it Affects Your Trucking Business
The FAST Act can affect your trucking business as a whole. Here are some ways it can affect your business today.
Electronic Logs
The FAST Act has made it mandatory for trucking companies to install electronic logging devices (ELDs) in all their trucks. ELDs track the time a driver spends on the road, and it helps track driving hours, mileage, and other essential details critical for compliance and safety. The ELDs can also help prevent accidents caused by driver fatigue, a significant issue in the transportation industry.
Increased Weights
The FAST Act has raised the maximum weight limit for trucks carrying goods on highways from 80,000 pounds to 91,000 pounds. This means trucking companies can carry more goods per trip, reducing the trips required and boosting profitability. However, not all states follow this weight limit increase, so it's essential for trucking firms to review state-specific regulations before making a decision.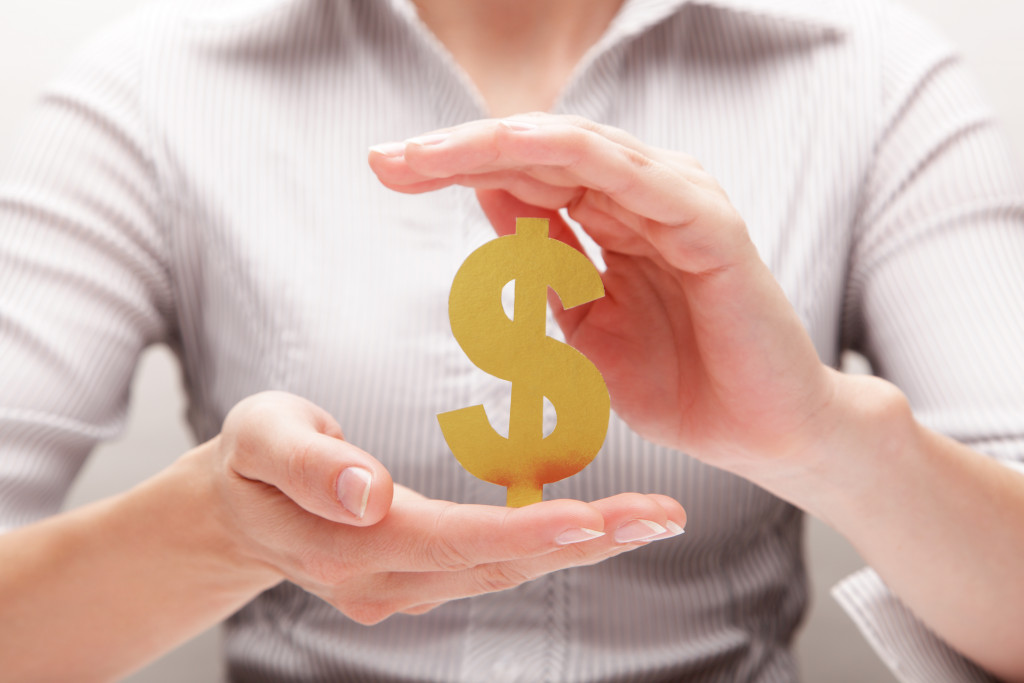 Highway Funding
Over the last five years, the FAST Act has allocated more than $300 billion for highway funding and infrastructure development. The government has promised to invest in better infrastructure, including road and bridge repairs, to benefit the trucking industry. The infrastructure improvement will make it easier for trucking firms to move goods across the country, eventually reducing costs and increasing industry efficiency.
Safety Regulations
The FAST Act has introduced several new safety regulations for the transportation industry, including mandatory safety inspections for commercial vehicles, driver training, certification requirements, and stricter enforcement of federal safety regulations. The safety regulations have increased the standards for safety in the industry, which has reduced accidents and fatalities.
Recruiting and Retaining Drivers
The FAST Act has initiated several programs to recruit and retain drivers in the transportation industry. These programs include training programs, retention bonuses, and trucking scholarships. These programs are meant to address the driver shortage that the industry has been facing for years.
Watch Out For Amendments
Recently, the FAST Act had an amendment approved by the House known as the Denham Amendment. This amendment would allow truckers to stay on the road for up to 11 hours instead of the 10 hours currently set by FMCSA regulations. This could greatly impact the industry, giving drivers more flexibility and time to deliver goods.
If you don't want to be blindsided by these amendments, you should know some legal professionals nearby. An experienced truck driver lawyer can certainly look for amendments for you. They can even help you update company policies as they arise.
The FAST Act has been a real game-changer for the trucking industry, and its impacts can be seen in several areas. To ensure that your business is not affected by any of the changes, it is important to stay up to date with all developments related to the law and ensure compliance at all times. Understanding how the FAST Act affects your trucking business can help you make better decisions and benefit from its provisions.