A filling machine is a capital investment that needs to be carefully assessed. Expensive as it is, it is a very useful equipment that may cover all or most of the operations of your business, whether you are packaging juice, condiments or water. Choosing the right brand should not entirely rely on the reputation of the filling machine manufacturer. Instead, it should focus more on the needs of your business. To guide you in your decision, consider the following things.
Budget
First, you have to make sure you have enough funds for such a pricey equipment. Bigger businesses have an easier time planning for the purchase, as company funds can cover important investments. If you are running a smaller business or perhaps a startup, however, it is advisable to get funds from different sources, such as company budget, personal savings or bank loan.
Specifications
The specifications of the filling machine you buy should match your operational needs. Of course, the more expensive ones have more precise specifications, from unit tasks to production capacity. To be more abreast with the exact specifications you need, meet with your production staff and identify your deliverables.
One of the things you have to consider here is the filling machine's pump that you need to handle the type of products your produce. Will they be compatible with each other? Your criteria when choosing a pump should include the following: chemical compatibility, temperature, pressure, viscosity, velocity and accuracy, among others.
Take into consideration the physical properties of your container as well. Is it made of glass or plastic? Is it in the form of a bottle or an aluminum can? Is it round or square? Does it have a small or large opening? Does it need a small or large lid?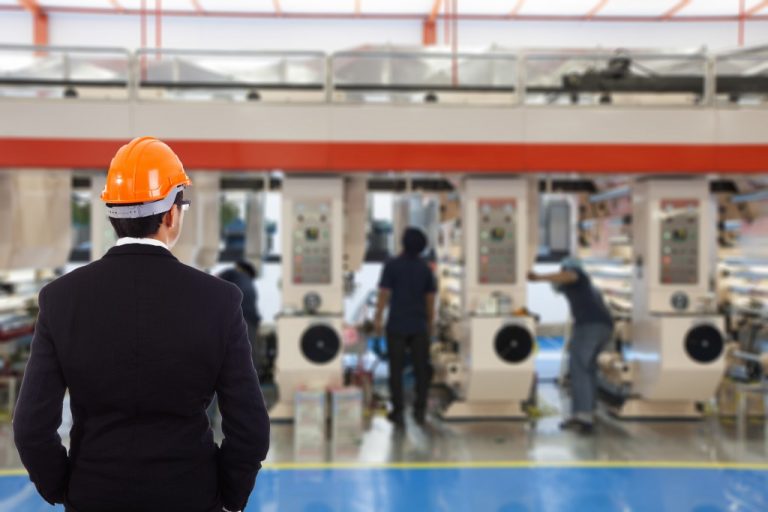 Consumer Demand
Picking the machine with a dependable productivity rate is crucial. And you want productive machines because you are reacting to consumer demand. Will you go for manual filling machines or automatic fillers? For you to make the right decision, know how many containers or bottles your company fills each day. For example, if you need to produce less than 2,000 containers a day, you will likely need semi-automatic filling machines. These will be enough to meet your business' daily requirements.
Again, the specifications should depend on how much you have to produce for consumers. An investment plan, for example, buying bigger machines in the future, should also be considered to sustain business growth.
Product Support
When you are looking for your machine from various suppliers and manufacturers, always ask if product support will be available. You need assistance in potential fixes and maintenance of your equipment. Filling machines are huge, cumbersome and complicated tools. They are not that easy to maintain. Therefore, you will need expert help when it comes to this.
Filling machines are great investments that can provide your business with potentially high returns. To get the right one, it is a must that you study your company's current needs. Buying one should be as accurately planned and researched as growing your business.