Even in business, the adage that first impressions last sticks. Customers see what's in your store's window display, and they judge you immediately for it. That's the reason Macy's department store in Herald Square in New York has one of the most amazing window displays among stores. It takes pride in the enjoyment of people who traveled to New York to see the window displays during spring.
But it isn't just the window display you should worry about. When customers enter your store, what do they see, and how do they form their opinion about your business? It's easy enough to ignore how the store looks when you're making good revenues, but what about your reputation? What kind of reputation are you building for your business because you aren't taking care of the store the way you are supposed to?
Dirty, Dusty, and Dingy
You've had comments from your customers saying that your store is too dirty. When they touch a product, they'd always get their hands dirty because of the dusty. You said it was because you're a hardware store. Things are bound to get a little dusty. What customers see is you just don't care. You're not even concerned enough to hire janitorial services to make sure your store is sparkling clean.
It tells a lot about you as a business owner when you can't keep the store clean. It's a lazy excuse not to have someone clean the racks and wipe away the dust. Not only is it unsightly, but you could also be causing your customers to get sick.
Disorganized and Cluttered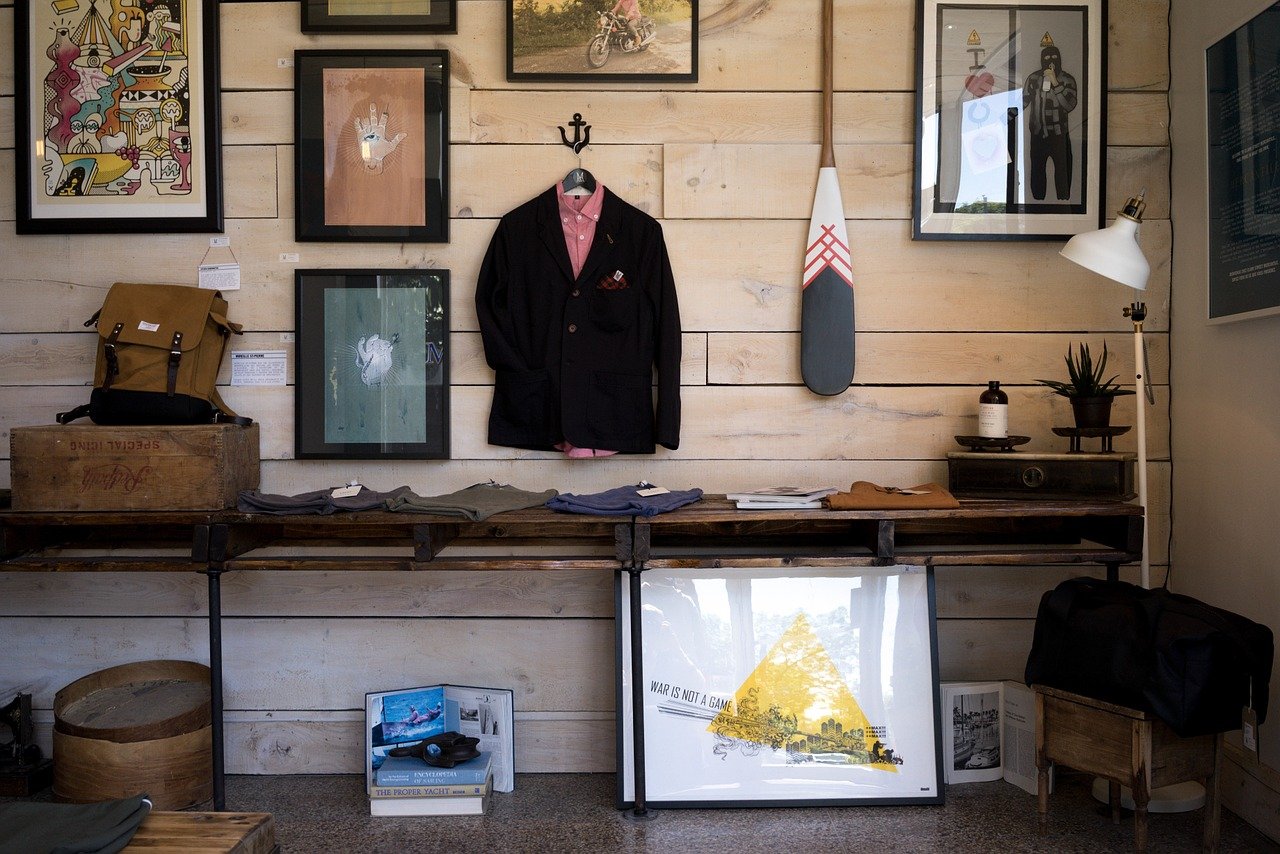 What does it tell about you when your salespeople can't find the right sizes or colors of the products in the stock room? Your customers will see that as disorganization. Your business doesn't follow a system, and such, how can your customers feel comfortable preordering something in the future? If you have been known to lose customer information, how can they be sure that you're going to handle their requests efficiently? Customers may never want to deal with you again if you struggle with keeping things organized.
Unappealing and Lack of Effort
It's almost Halloween, which means you should put in some effort to decorate your store for the occasion. Sure, there may be fewer trick or treaters this year because of the coronavirus pandemic, but instilling some sense of normalcy in your neighborhood will be a great relief. You don't have to go all out with your decorations. A simple pumpkin lantern and creepy eyeballs hanging from the ceiling are all you need.
The same goes when it's time for the holidays. Put in a small Christmas tree in the corner of the store and decorate it with Christmas balls, lights, and tiny snowmen. You can put up a Santa Claus figurine in your store windows, as well as some fake snow for that white Christmas feel. You want your customers to feel that you are making an effort to attract them to enter your store.
Boring and Outdated
If you've had the same window display for the past six months, chances are your customers are getting bored with it. The last time it changed was before the spring, and though these are different times, that's not an excuse for you to ignore the window display. What your customers see is not you up to your neck with work. They see your business as a boring and outdated establishment that couldn't keep up with the times.
Being outdated doesn't just refer to your store's window display and products. It's about the technology you use in the store, too. It's the 21st century. If you are still not accepting contactless and cashless payments, then you're doing this business all wrong. A lot of people don't carry cash or cards with them anymore. All they have is their trusty smartphones to cover the expenses they incur for the day. Make sure your business is up to speed in terms of payment methods, or your customers will have the idea of transacting with you.
A business can suffer not only because of bad products but more so because of a bad reputation. It matters to customers now more than ever who are the people behind a particular business. This is the age of information. They research. They talk among themselves. Customers are always trying to find out the backgrounds of the brands they support.
But more than anything else, this generation of consumers is all about the aesthetics of a business. Does it look good to share? Is it Instagrammable? Will their followers "like" or "love" it? Taking care of how your store looks is the first step toward your goal of generating interest and revenue.