Every girl dreams of being beautiful. For many, beauty does not only involve looking good; it is also a means of expressing oneself. Through the look and image that a girl crafts for herself, she can inject parts of her interests and personality into something visible.
As a result, beauty salons in Salt Lake City and throughout the country are popular go-to places for women. Here, they can avail of a wide range of services that aim to enhance each aspect of their facial appearance. Through these treatments, women can achieve the exact facial appearance that best reflects who they are.
Here are some of the most recommended beauty treatments for you to try:
Eyebrow tinting
If you find it a hassle to shape your eyebrows continually, eyebrow tinting might be the solution for you. Having your eyebrows tinted involves applying a semi-permanent dye to your eyebrows, making them look fuller and more defined. This, in turn, helps give the appearance of thicker eyebrows, which can enhance your other facial features.
Eyebrow tint usually lasts for a period of four to six weeks, with an average tinting session lasting only around fifteen minutes. This makes eyebrow tinting perfect for those who do not have the time to use the eyebrow pencil every morning.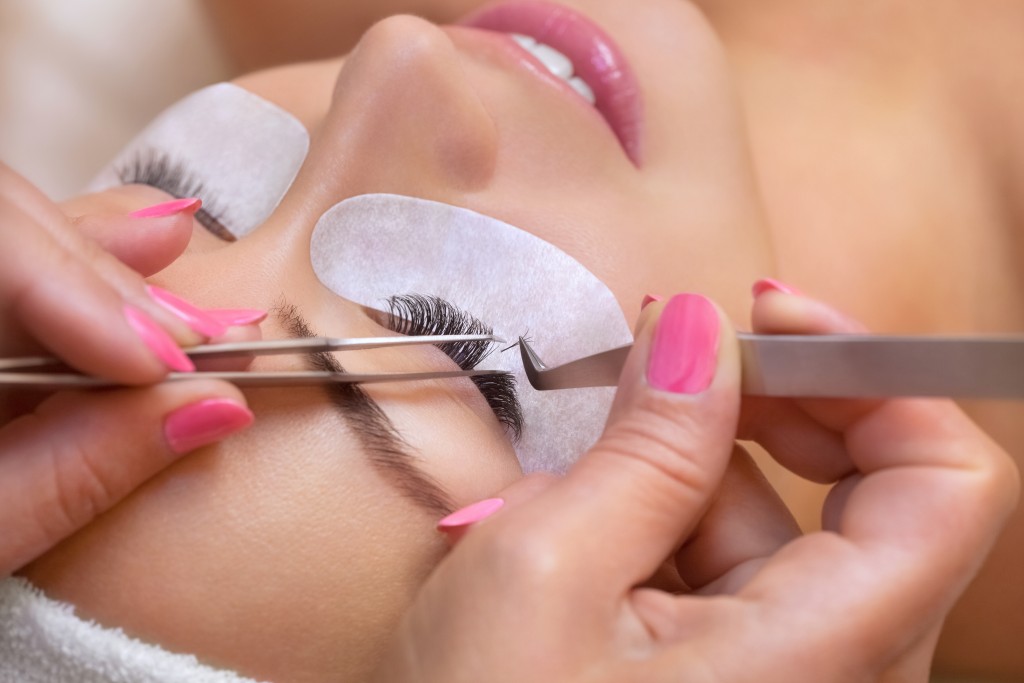 Eyelash extensions
Long, thick eyelashes have always been desirable for their ability to highlight and draw attention to one's eyes. Typically, to have good eyelashes, you need to spend a reasonable amount of time in front of a mirror, applying mascara or using an eyelash curler. This is a process that has to be repeated every day.
This is where eyelash extensions come in. Here, an extension is placed on each lash to make your lashes look longer and thicker without seeming fake. This allows you to skip using mascara and eye makeup altogether, saving you much time in the morning. Even better, nothing can replace the feeling of being able to go to sleep and wake up with the curly, voluminous lashes that every girl dreams of.
Lived-in hair color
For some people, there is a specific hair color that they see themselves looking great in and that they want to keep long-term. If it happens to be different from their natural hair color, dyeing it is quite easy nowadays. Specifically, it is recommended that you opt for a lived-in color treatment.
Lived-in hair color is a unique way of blending and highlighting your hair to make the color look natural. Additionally, the color can last up to six months, sparing you from the monthly visits to the salon to touch-up your look. This is also very helpful to your hair as you will be exposing it to chemicals much less frequently.
Truly, the capacity for improving one's looks today is infinite. Thus, any girl is free to have her dream look without much hassle. Schedule a salon treatment today, and you will be surprised by how much more confident and secure in your skin you will feel afterward.