Boosting business finances is essential for growth and success
Streamline expenses and cut costs to improve profitability.
Enhance cash flow management by monitoring, accelerating inflows, optimizing outflows, and establishing financial relationships.
Diversify revenue streams to mitigate risk and increase income potential.
Invest in marketing, customer acquisition, and professional journal entry software to support growth and make informed financial decisions.
Boosting your business finances is essential for sustainable growth and success. You can improve profitability, manage cash flow, and achieve your business goals by implementing effective strategies and making informed financial decisions. Here are five tips to help you boost your business finances.
1. Streamline Expenses and Cut Costs
One of the first steps to boosting your business finances is to streamline expenses and cut unnecessary costs. Conduct a thorough review of your expenses and identify areas where you can reduce spending. Look for cost-saving opportunities such as renegotiating contracts with suppliers, exploring alternative vendors, or implementing energy-efficient practices to reduce utility bills.
Consider automating manual processes or investing in technology that can streamline operations and eliminate redundancies. This can include adopting project management tools, customer relationship management systems, or accounting software to streamline your financial processes. You can improve your bottom line and allocate resources more efficiently by cutting costs and streamlining expenses.
2. Enhance Cash Flow Management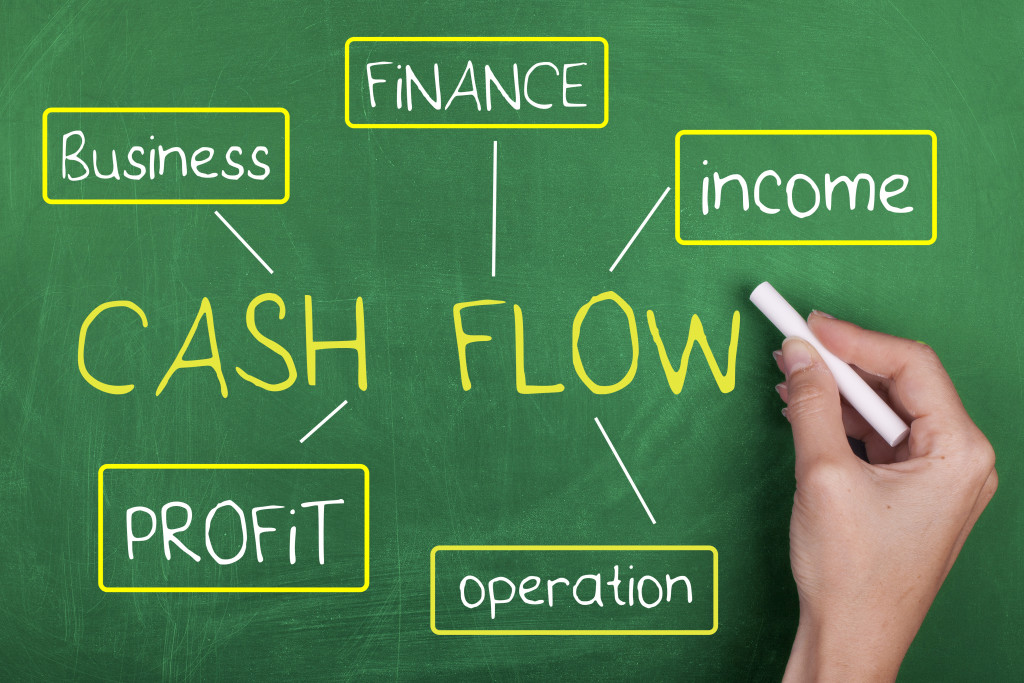 Effective cash flow management is crucial for the financial health of your business. Enhancing cash flow management can ensure your business has the funds to cover expenses and seize growth opportunities.
Here are some tips on how to enhance cash flow management:
Monitor Cash Flow Regularly
Monitoring cash flow regularly is a crucial aspect of effective cash flow management. By tracking your company's inflow and outflow of funds, you can identify potential issues early on and take proactive measures to address them. This includes maintaining accurate records of all financial transactions, reviewing bank statements and reconciling accounts, and creating regular cash flow forecasts.
Accelerate Cash Inflows
One way to enhance cash flow management is by accelerating your cash inflows. This means reducing the time it takes for your customers to pay you. Consider offering incentives, such as discounts or early payment options, to encourage prompt payments. You can also implement efficient invoicing and collection processes, such as sending electronic invoices and following up with customers on outstanding payments.
Optimize Cash Outflows
Another key aspect of effective cash flow management is optimizing your cash outflows. This means managing your expenses and payments efficiently to minimize the impact on your cash reserves. Negotiate favorable payment terms with suppliers, such as extended payment deadlines or discounts for early payments. This can help you maintain a healthy cash balance while still meeting your financial obligations.
Establish Financial Relationships
In times of low cash flow, having a financial safety net can be crucial for the survival of your business. Consider establishing relationships with lenders or exploring lines of credit to access additional funds when needed. This can provide a cushion during periods of slow sales or unexpected expenses.
3. Diversify Your Revenue Streams
Relying on a single revenue stream can make your business vulnerable to market fluctuations. To boost your business finances, seek opportunities to diversify your revenue streams. Identify complementary products or services that align with your core offering and cater to the needs of your target market.
Consider expanding your product line or exploring new markets and customer segments. Leverage technology to reach a wider audience through e-commerce platforms, social media marketing, or online marketplaces. Diversifying your revenue streams increases your income potential and helps mitigate risks associated with relying on a single source of revenue.
4. Invest in Marketing and Customer Acquisition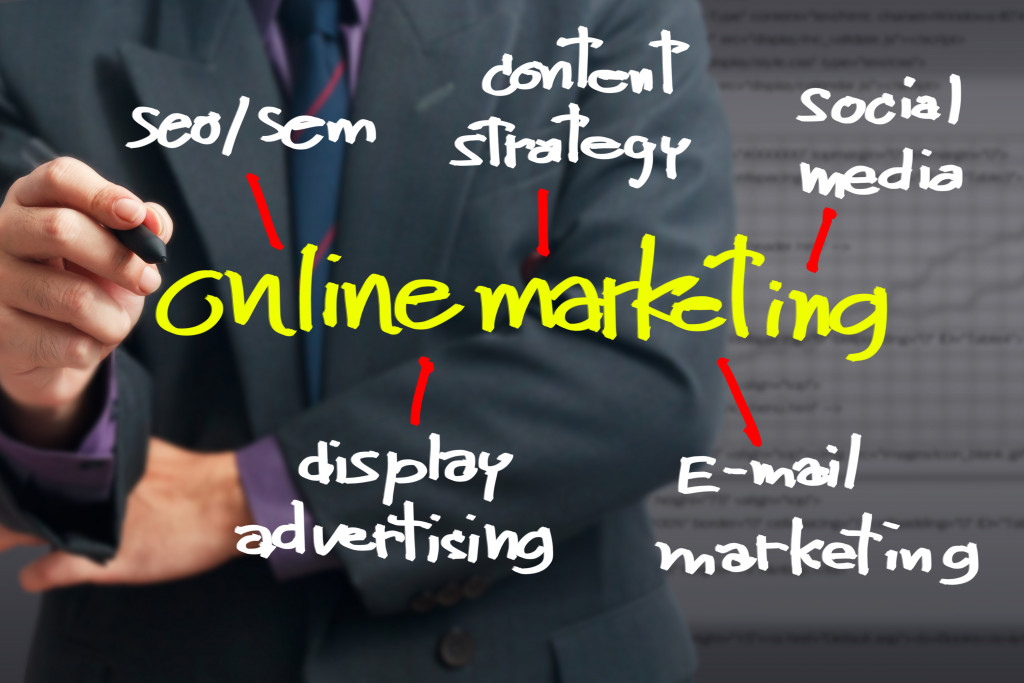 Investing in marketing and customer acquisition is vital for business growth. Develop a comprehensive marketing strategy that aligns with your target audience and business objectives. Utilize both traditional and digital marketing channels to reach your target market effectively.
Invest in search engine optimization (SEO) to improve your online visibility and attract organic traffic to your website. Consider running targeted advertising campaigns on social media or search engines to reach potential customers. Implement customer relationship management (CRM) systems to nurture leads and build strong relationships with existing clients.
5. Utilize Professional Journal Entry Software
Efficient financial record-keeping and reporting are essential for accurate financial analysis and decision-making. Consider utilizing professional journal entry software to streamline your accounting processes. This software automates the recording of financial transactions, ensuring accuracy and consistency in your financial records.
Professional journal entry software can help track expenses, generate detailed financial reports, and facilitate compliance with accounting standards. It can also provide real-time insights into your business's financial health, allowing you to make informed decisions and identify areas for improvement. By utilizing professional journal entry software, you can simplify your accounting processes, save time, and gain valuable insights into your business's financial performance.
Final Words
Boosting your business finances requires strategic planning and effective financial management. You can strengthen your financial position and drive sustainable growth by streamlining expenses, enhancing cash flow management, diversifying revenue streams, investing in marketing and customer acquisition, and utilizing professional journal entry software.
Remember, consistently monitoring and analyzing your financial performance is crucial to identify opportunities for improvement and make informed decisions that support the long-term success of your business.