An online presence helps businesses grow their e-commerce operations and target new customers.
Quality web design, search engine optimization, leveraging social media platforms, and utilizing email marketing strategies are essential for success.
Investing in online marketplace profiles and cost optimization tools can help reduce operational costs.
Positive customer reviews can lead to increased revenue for the business.
E-commerce has become integral to modern business operations, driving significant industry growth. With the rise of mobile shopping apps, customers have unprecedented access to products and services worldwide. As a result, businesses must leverage e-commerce tools to remain competitive in today's digital landscape.
Furthermore, e-commerce platforms offer numerous advantages, such as convenience and cost savings for customers and businesses. Many consumers now prefer to shop online due to its ease of use and 24/7 availability through mobile apps or websites. Similarly, companies benefit from significantly lower operational costs associated with running an online store compared to traditional brick & mortar locations. In addition, e-commerce enables businesses to expand their reach beyond local markets and target new customers nationally or globally.
Ultimately, there are countless benefits for businesses that embrace digital commerce today to remain competitive for years to come. If you want to leverage the benefits of e-commerce but don't know where to start, several key considerations should be considered. Here are a few of them.
Building an Online Presence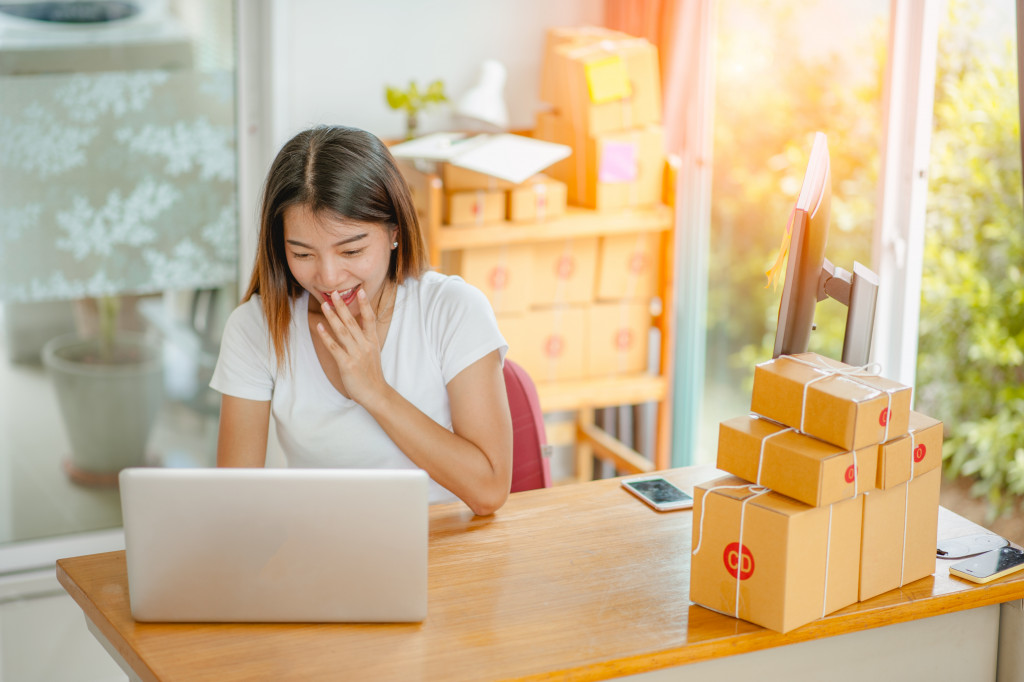 Online presence development is essential for businesses looking to grow their e-commerce operations. Establishing a solid digital presence helps customers find you quickly and provides a platform for regular communication. Customers can interact with your business directly, eliminating the need for costly marketing campaigns or third-party vendors. Here are a few tips on how to create a successful online presence:
Invest in Quality Web Design
Quality web design increases customer confidence in your brand and encourages them to stay on your website or mobile app longer. A well-designed website provides a great user experience, especially with intuitive navigation and fast loading speeds.
Optimize Your Site for Search Engines
Optimizing your site helps it appear higher in search engine rankings, thus increasing visibility among potential customers. Also, you can use strategic keywords throughout the content that accurately reflect the product you offer or service you provide so that customers can find your business easier when searching for specific items or services.
Leverage Social Media Platforms
Social media platforms such as Facebook, Twitter, or Instagram enhance customer engagement by providing another avenue for direct consumer interaction and feedback about your business and the services offered. Customers can also share their experiences with others, which helps build trust and loyalty in your brand over time.
Utilize Email Marketing Strategies
Email marketing allows businesses to establish stronger connections with their existing customer base while continuing to acquire new ones through targeted campaigns. This strategy relies heavily on segmentation since messages must be tailored towards different customer groups based on their buying behavior or interests in particular products/services offered by a company.
There are many ways to build your company's online presence, but choosing the proper method for your particular needs is essential.
Invest in Online Marketplace Profiles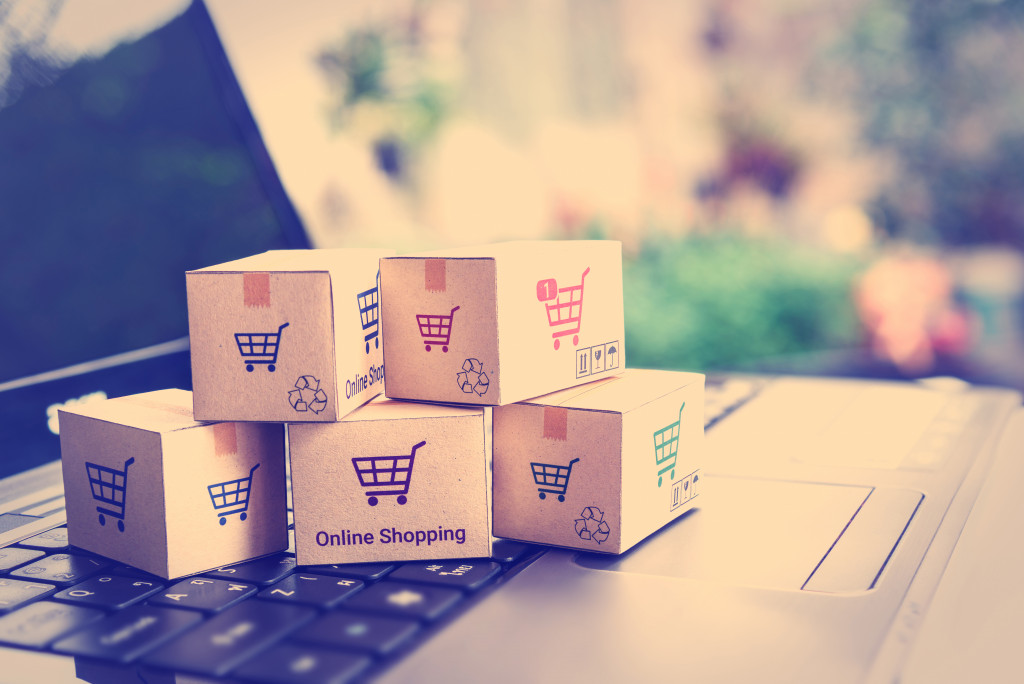 Another critical factor to consider is creating an online marketplace profile. This will enable your business to be more easily discovered by customers searching for specific products and services. Furthermore, it lets you professionally showcase your products, services, promotions, or discounts.
Of course, you must be efficient to maximize marketing efforts and reduce operational costs. The Amazon Web Services (AWS) cost optimization tool is an excellent option. It can help you analyze and optimize AWS resources, resulting in significant savings for businesses of all sizes. AWS is the leading cloud computing provider, offering various services to help companies to optimize operational costs.
Finally, security is a significant concern for e-commerce operations and should not be overlooked. Customers will only trust your business if they feel their personal data and financial information are secure and confidential. Investing in reliable digital infrastructure such as firewalls and encryption technology is essential to ensure customer satisfaction while protecting vital data.
Offer High-Quality Customer Service for Positive Reviews
Finally, make sure to provide high-quality customer service to ensure positive reviews. Providing a good customer experience is essential for maintaining long-term relationships and helps to attract new customers as well. You can offer excellent customer service by responding quickly to questions or complaints, providing helpful information, and delivering quality products on time.
Positive reviews can do a lot of wonders for your business's reputation and help you gain more customers in the long run. A study by Harvard Business School found that, on average, a one-star rating increase in an online review can lead to a 5-9% increase in revenue.
Final Thoughts
By leveraging e-commerce platforms and considering the abovementioned points, businesses can remain competitive in today's digital landscape and capture new growth opportunities. It is critical to have the right strategies in place to ensure success. With the proper guidance and support, businesses can capitalize on the potential of e-commerce while ensuring customer satisfaction and staying ahead of their competitors.