Create a user-friendly website optimized for search engines to attract more visitors. 
Build relationships with other healthcare providers and offer referral incentives to grow your patient base.
Host community events to raise awareness about the importance of oral health and showcase your practice.
Embrace telehealth services to provide more convenient and accessible care for patients.
Increase the efficiency of healthcare processes with remote monitoring tools.
Dental professionals have always been committed to providing the best care for their patients. However, the healthcare landscape is constantly changing, and dentists now face new challenges in reaching out and connecting with patients.
The rise of digital marketing and social media has provided ample opportunities for dental practices to expand their reach and connect with more patients. This blog post explores some key strategies and tactics oral health companies can use to grow their patient base.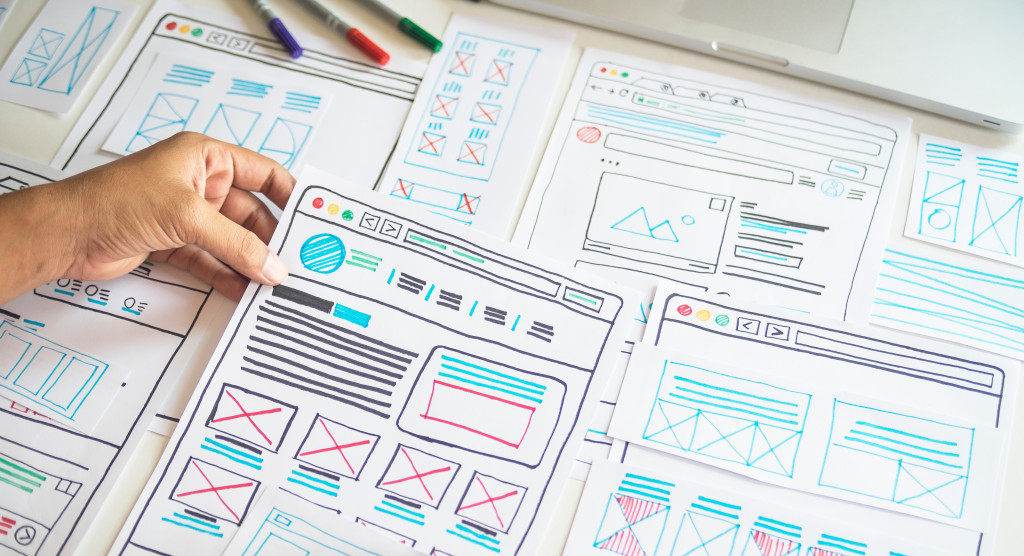 Create a Website
Creating a website can be intimidating, but it doesn't have to be! With the right tools and guidance, anyone can create a website. To ensure the website is created properly, you should work with an agency specializing in designing and developing professional dental websites.
Type and Purpose
Before starting the website design process, several elements must be considered. First and foremost, you must decide what type of website you want to create- whether it will be a static website, an e-commerce site, or something else. Once you have decided on the purpose of your website, you can begin working with the team to create a website that will meet your goals.
Target Audience
When designing a website, it is crucial to consider the target audience and the information you want to present on the website. You should also include all necessary features, such as an appointment scheduling system, client testimonials, and contact forms.
Optimize Your Website
Your dental practice website is often potential patients' first point of contact. Therefore, your site must be well-designed, user-friendly, and optimized for search engines. This will help attract more visitors to your site and ensure that those visitors are more likely to convert into patients.
Mobile Friendly
To optimize your website, start by making sure it is mobile-friendly. Most internet users search for information on their smartphones or tablets. If your site isn't compatible with these devices, you could lose out on potential patients. Ensure all text and images are easy to read and navigate on a small screen.
Build a Referral Network
A referral network is one of the most powerful tools a dental practice can use to attract new patients. By building relationships with other healthcare providers and asking for referrals, you can tap into a new network of potential patients. Likewise, offering referral incentives can help to drive new business to your practice.
Referral Networks
You can also use referral networks to create relationships with other dentists in the area. By referring patients to one another, you can build a strong network of professionals willing to refer business to each other.
Host Community Events
Community events provide an invaluable opportunity for dental practices to connect with their local communities. Consider hosting events such as oral health fairs, school visits, and charity events to raise awareness about the importance of oral health and showcase your practice.
Build Relationships
Additionally, these events can help you build relationships with local schools, businesses, and other organizations. When hosting a community event, ensure that your materials contain accurate information about your practice and oral health care.
Contact Information
Be sure to let attendees know how to contact you for more information or make an appointment. By offering helpful resources and advice to those attending your events, you can create a positive impression of your practice and demonstrate your commitment to the community.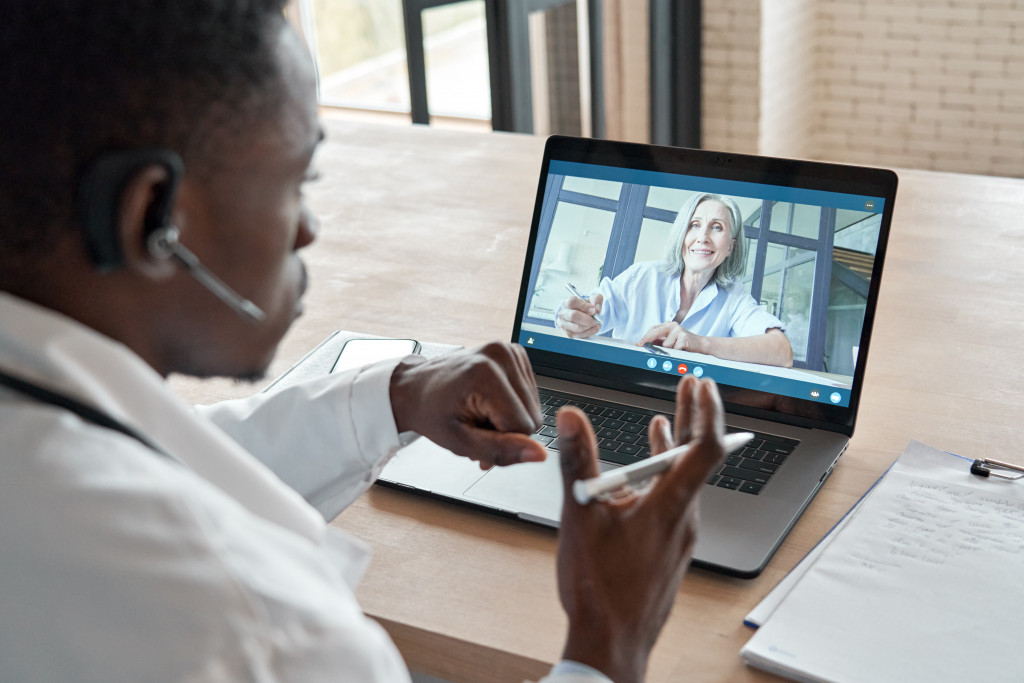 Embrace Telehealth
In today's digital age, telehealth is becoming an increasingly popular option for patients looking for convenient and efficient healthcare solutions. By offering telehealth services, you can provide more flexible and accessible options for patients, reach a wider audience, and differentiate your practice from your competitors. Telehealth offers greater convenience for patients and providers, with enhanced communication capabilities.
Deliver Care
Telehealth can deliver care from a distance, enabling patients to access specialized treatment and services without traveling. This can save time, reduce costs associated with transportation and increase access to quality care. Additionally, telehealth allows providers to document medical information in real-time, improving patient care and safety.
Healthcare Process Efficiency
Telehealth also increases the efficiency of healthcare processes, allowing practitioners to quickly intervene when necessary. Through telehealth services, patients can monitor their vitals remotely, providing a much-needed resource for those at home or in remote locations.
The dental industry is evolving rapidly, and dental practices must stay ahead of the curve to remain relevant and successful. By leveraging digital marketing, building a referral network, optimizing your website, hosting community events, and embracing telehealth, you can expand your reach and grow your patient base. With the right strategies and tactics in place, your dental practice can thrive.