Freelancing is a career path that more and more young professionals are choosing. In the United States alone, there are an estimated 57 million freelancers in 2019.
It's a reasonable switch from the traditional 9 to 5 office work in the big city. With modern society's connectivity capacity, companies are also becoming more lenient to increase productivity and cut costs. Freelancing makes for happy people who are the boss of their own time.
However, the problem with being your own boss is you now have to run your own show. A lot of freelance work, particularly for creatives, depends on your ability to get clients. It all seems simple until you consider the costs of marketing.
Is there a way to pull it off without emptying your savings?
Connect with Other Freelancers
There's no shortage of ways for those who have the will. Double your efficiency by connecting with other freelancers who are in the same boat. Building a community is one of the fastest ways to expand your network. You'll get not only tips but also possible recommendations to their existing clients.
If you're looking into growing this community outside of social media, you'll need to shell out money. Look up websites like gofundme to establish a safe online space for freelancers to commune and find work together. You'll be surprised to see how responsive people are for causes such as this. It might even grab the attention of more established freelancers who can give you the career boost you need.
Take Advantage of Social Media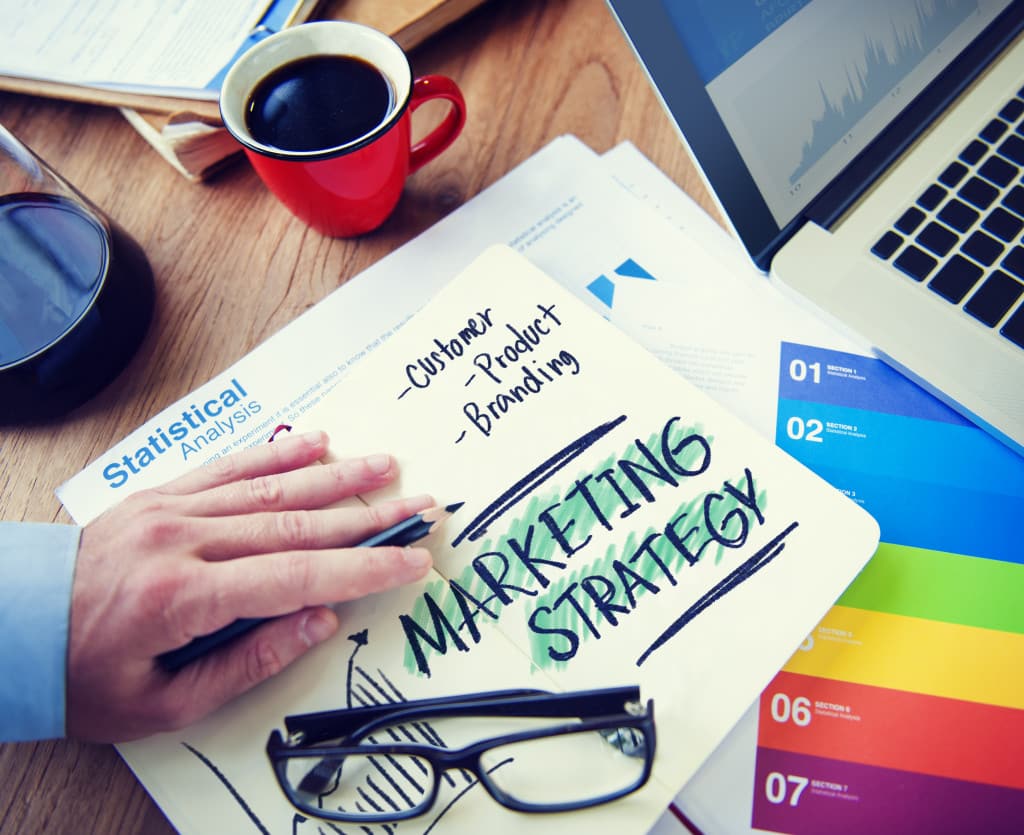 Paid advertisement is cheap if you consider the exposure you'll get. Study how to create effective posts. Master the art of audience targeting. With the correct combination of both, you'll get a valuable return for each dollar you put into your paid ad.
In the event you run out of budget for advertisements, be resourceful. Sign up for open and closed Facebook groups where clients look to outsource their services. Instead of money, you'll be setting aside time to scroll down your newsfeed to comment on job hiring posts. Practice professionalism when messaging potential clients, even through messaging apps.
Since you'll be utilizing your social media for this purpose, you'll want to revamp your account. A presentable profile picture and cover photo always help in giving the right impression.
Polish Your PR Skills
In the long run, you'll realize that word-of-mouth marketing and client recommendations are the way to go. There's nothing like a satisfied client to convince others that you're the person for the job. Unfortunately, it isn't easy to achieve this enthusiasm and favor from clients if your public relations skills are less than impressive.
Attend free webinars or watch YouTube tutorials to glean insights on how best to communicate with clients. There are all sorts of professionals online who are more than happy to share their ups and downs in this arena. Learn from their experiences to prevent making the same mistakes. Above all, maintain a positive and respectful attitude. Clients are always more inclined to work with people they like.
Persist Until You Make It
Freelancing, just like any career path, rarely kicks off on a high note for everyone. You have to accept that it will take time to maximize your skills, time, and resources. When you set realistic goals and persist regardless of your disappointments, you can look forward to a long and fruitful freelancing career ahead of you.